Summer project
---
One of my buddies hooked me up with a homemade roof rack for free, but it could use a lot of work. I have not fabricated before, but I am thinking this rack would be a good way to teach myself to weld since its all bolted together.
I have two questions...
This is a good
welder
to learn with?
And since I do not have the tools to bend and cut metal what are a good set of pre-made gutter mounts I could weld to this rack?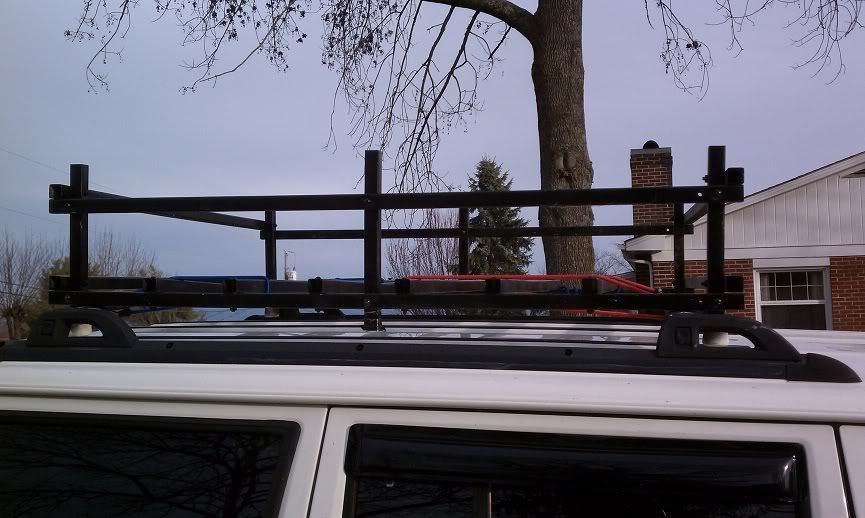 ---
RC 3" series II AAL | RCX wheels | Kumho Road Venture MTs | RC Steering Stabilizer | Sony CD | Sony 6.5" speakrs | Audiobhan 10" bass tube | FM Super 40 | 20% tint | XJ leather seat swap | JCR Pre-Runner Winch Bumer | JCR stage II rear bumper.