Shop Accidents/Injuries.. Dissection
---
I recently posted a thread on a bumper build...
http://www.jeepforum.com/forum/f37/a...build-1959754/
I mentioned a finger injury that I sustained. It was avoidable, but sometimes when we're in a hurry, we make mistakes. I made a mistake, here.
I know better than to wear gloves while doing certain tasks, or when running certain pieces of machinery. As a rule, I
don't
wear gloves when I
should
wear gloves. This day was different.
I had on a pair of Hi-Flex gloves. The grip side is rubber, and the backside is stretchy nylon material....like some aftermarket stretchy seat covers.
I was cutting a piece of metal in my band saw. I don't have a coolant system, so I use a lube stick, manually applied. I have been doing this for years. I don't wear gloves when applying this product. This day, I was...
As I was applying the stick, the band saw blade caught the stretchy backside material of my glove. I wasn't expecting it, so it took advantage of me.
Like a rubber band, the spinning blade caught the backside of my glove, stretched the material, and pulled my finger into the blade.
I watched it as though it was in slow motion...
As soon as my brain had figured out what was happening, I pulled my hand away, but the damage had been done. The saw blade sliced the flesh away from the bone on the backside of my finger. There was a flap of cut finger meat hanging there. I actually saw it happen in the blink of an eye.
I have sustained several small/medium injuries over the years, in my shop. I am always alone when this happens, and have learned not to panic when it happens.
So, I wrapped my finger with gauze, and wrapped a couple of bandages over the gauze. This did not stop the bleeding, so I placed a latex glove over that, to catch the blood, as I drove myself to the emergency room.
I got 14 stitches in my finger. Eventually, the stitches came out. The doc did a good job.
Here are some pics of my finger...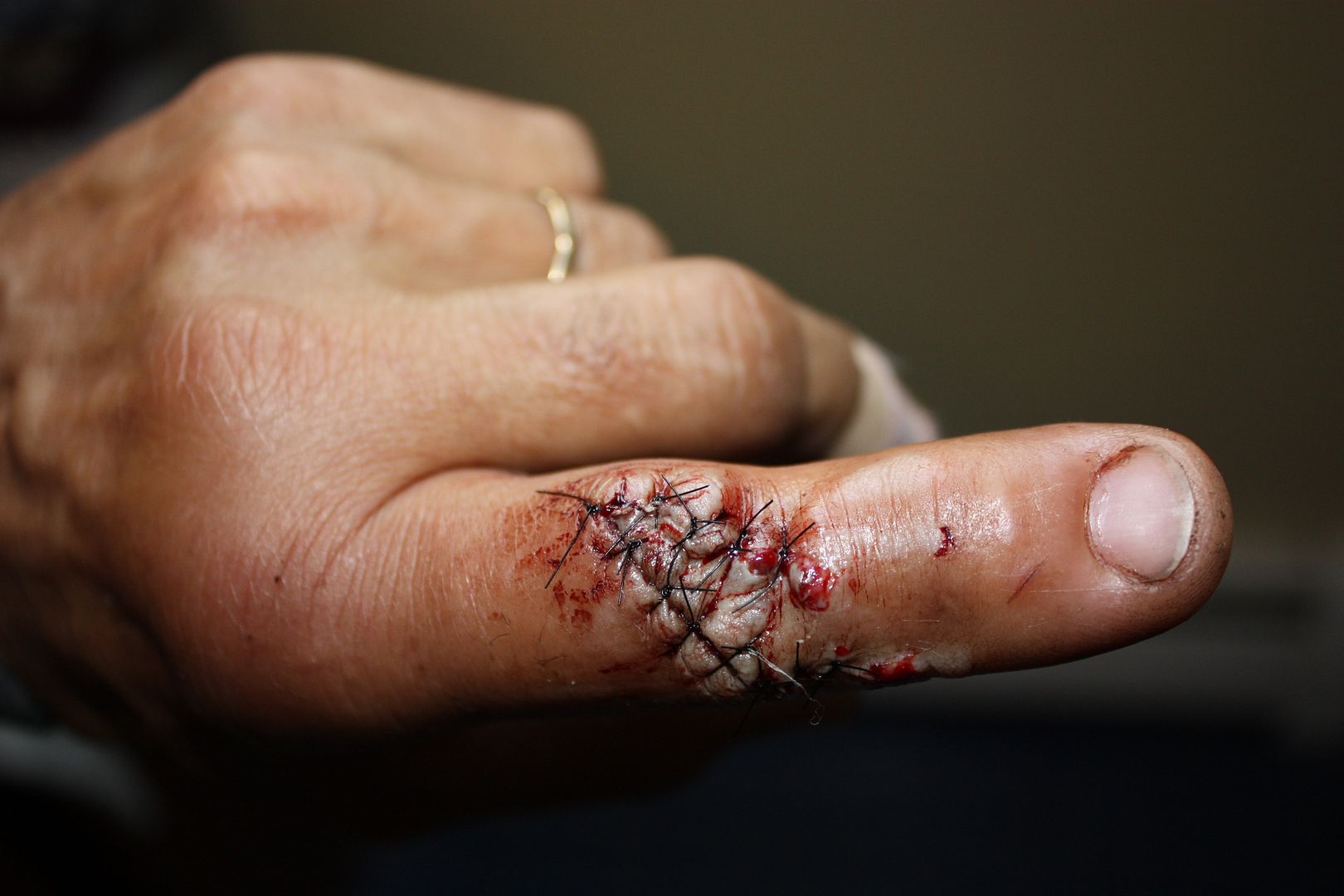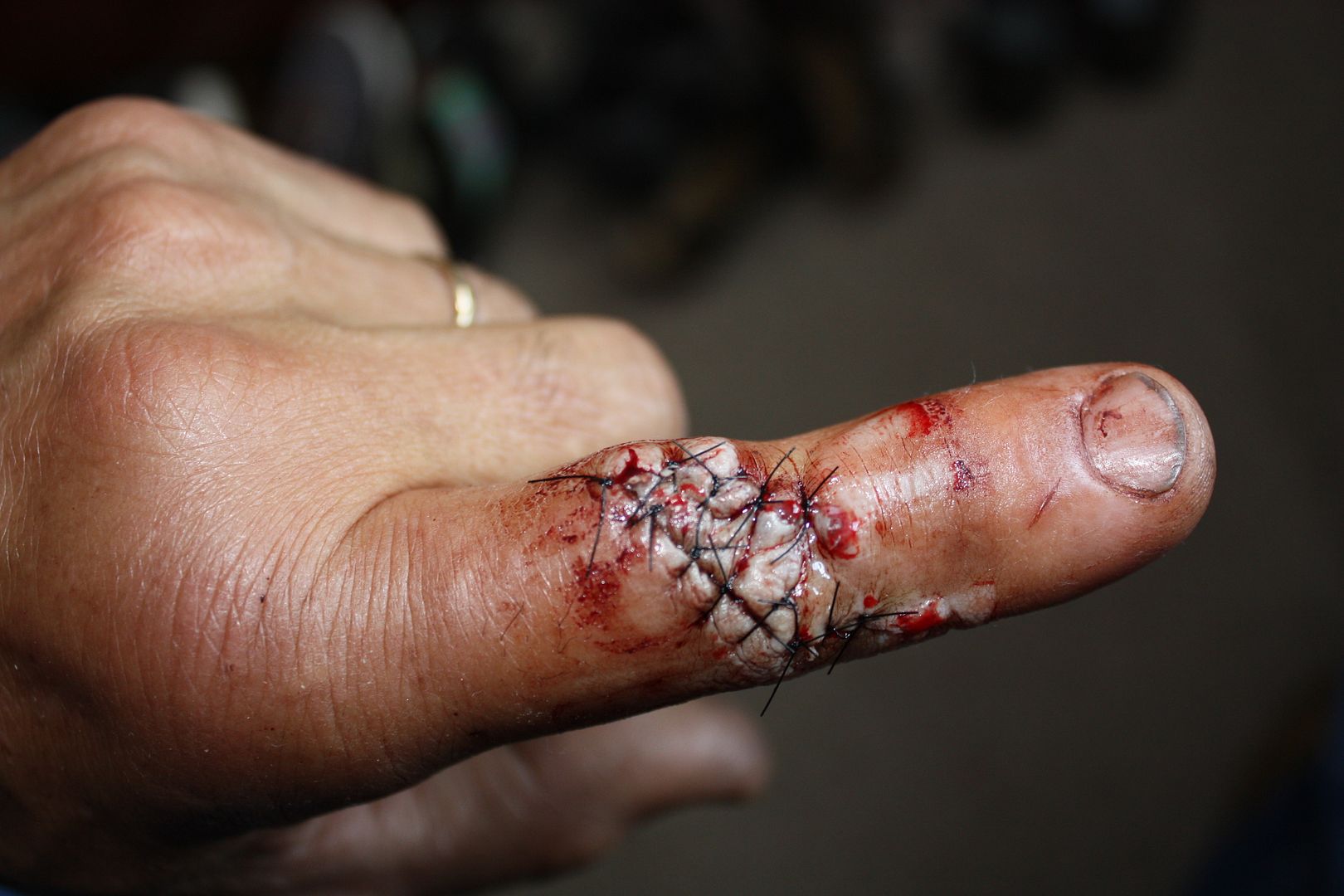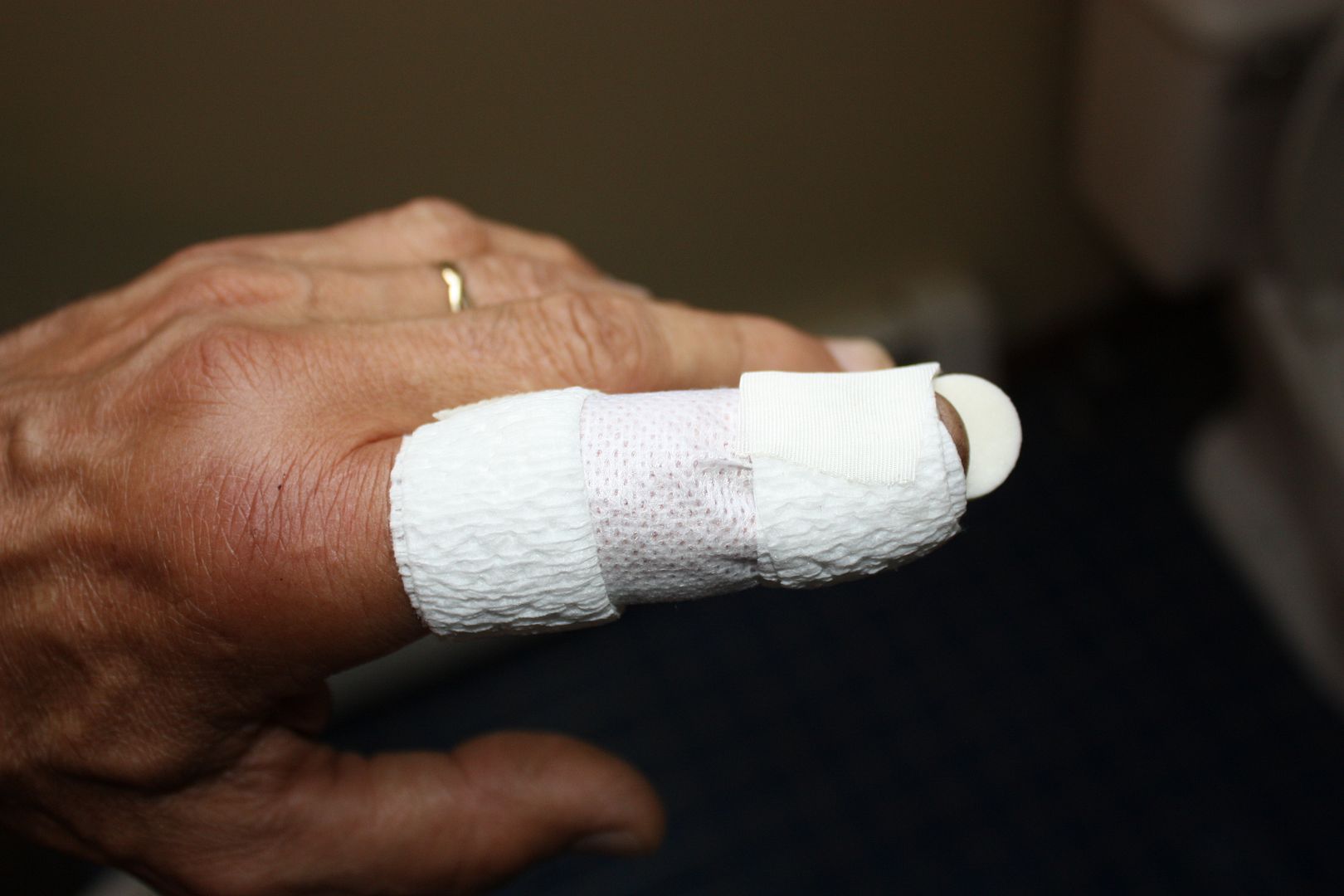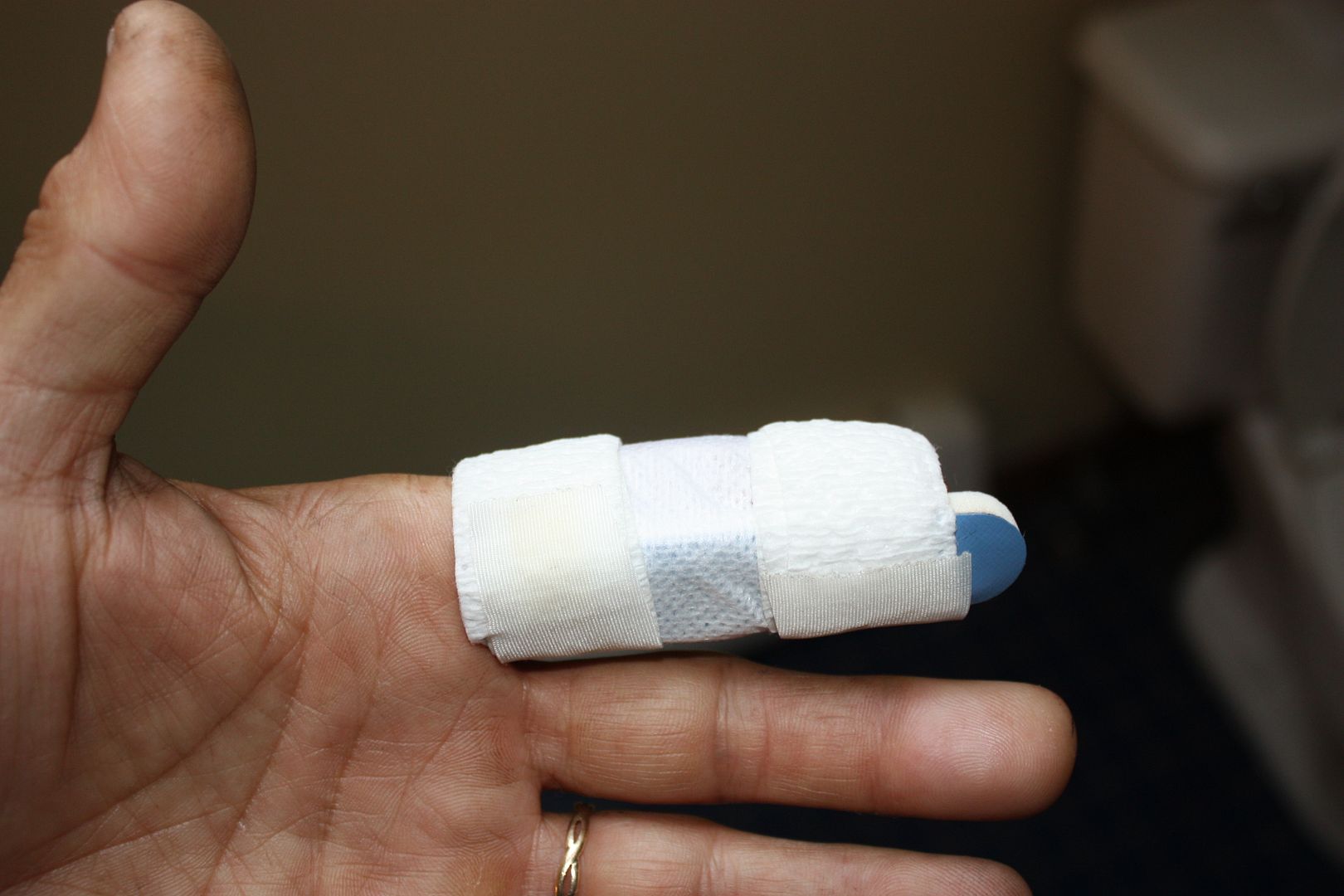 What anybody failed to tell me was that I now had no knuckle skin left. It was as though my finger had a facelift, where everything (the skin) is tight. So, I couldn't bend my finger more than about 10 degrees.
I had to keep bending my finger, with the help of my other hand, to stretch the skin on that finger, and create new knuckle skin.
As of today, it's pretty good, and does not prevent me from doing anything that I could do before.
So...in my bumper thread, someone suggested that I explain what happened, so that others may learn from it.
DON'T WEAR GLOVES WHEN USING MACHINERY THAT HAS SPINNING PARTS!!! The gloves can get pulled into the spinning part, and tear you up!
Some examples are...
A band saw...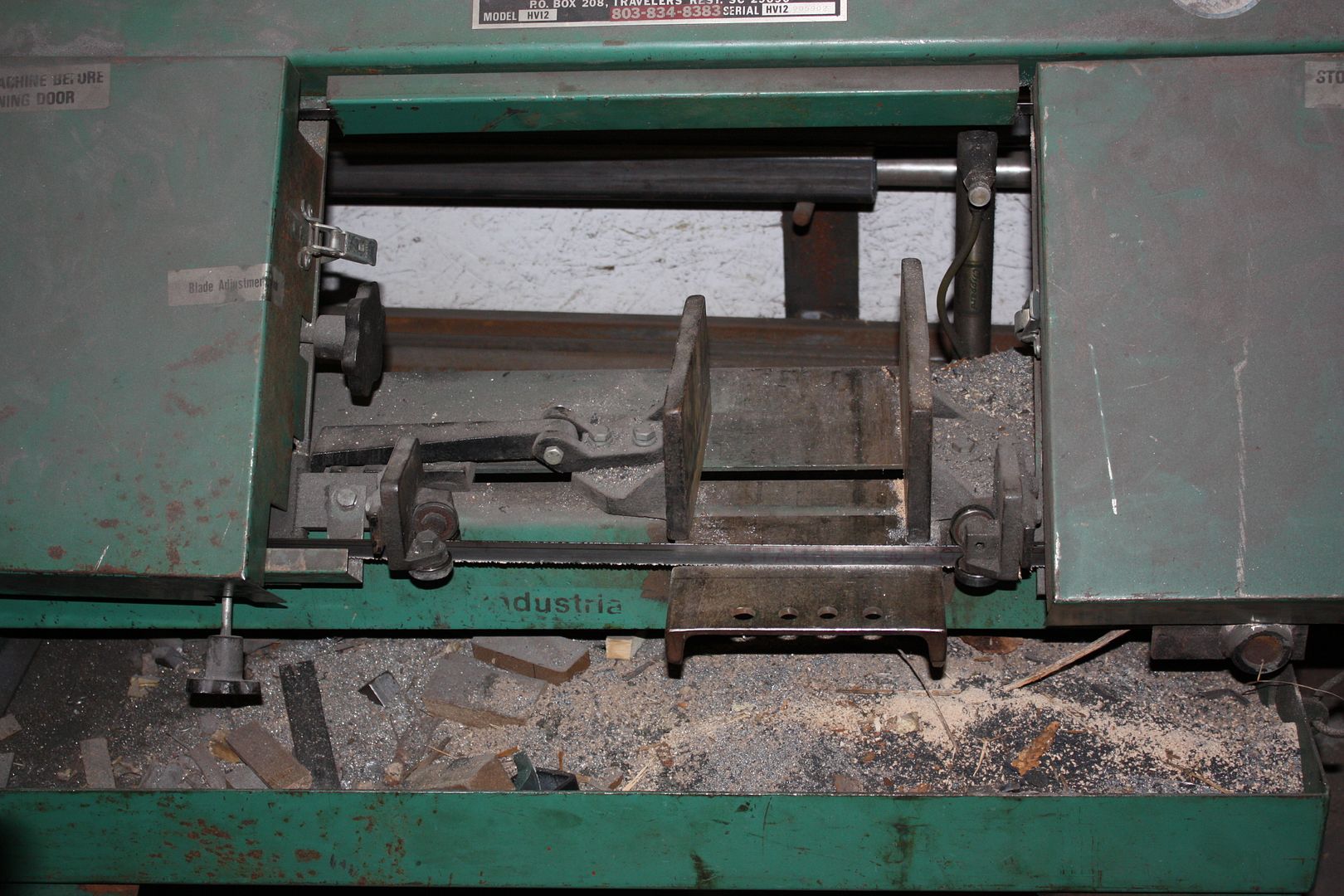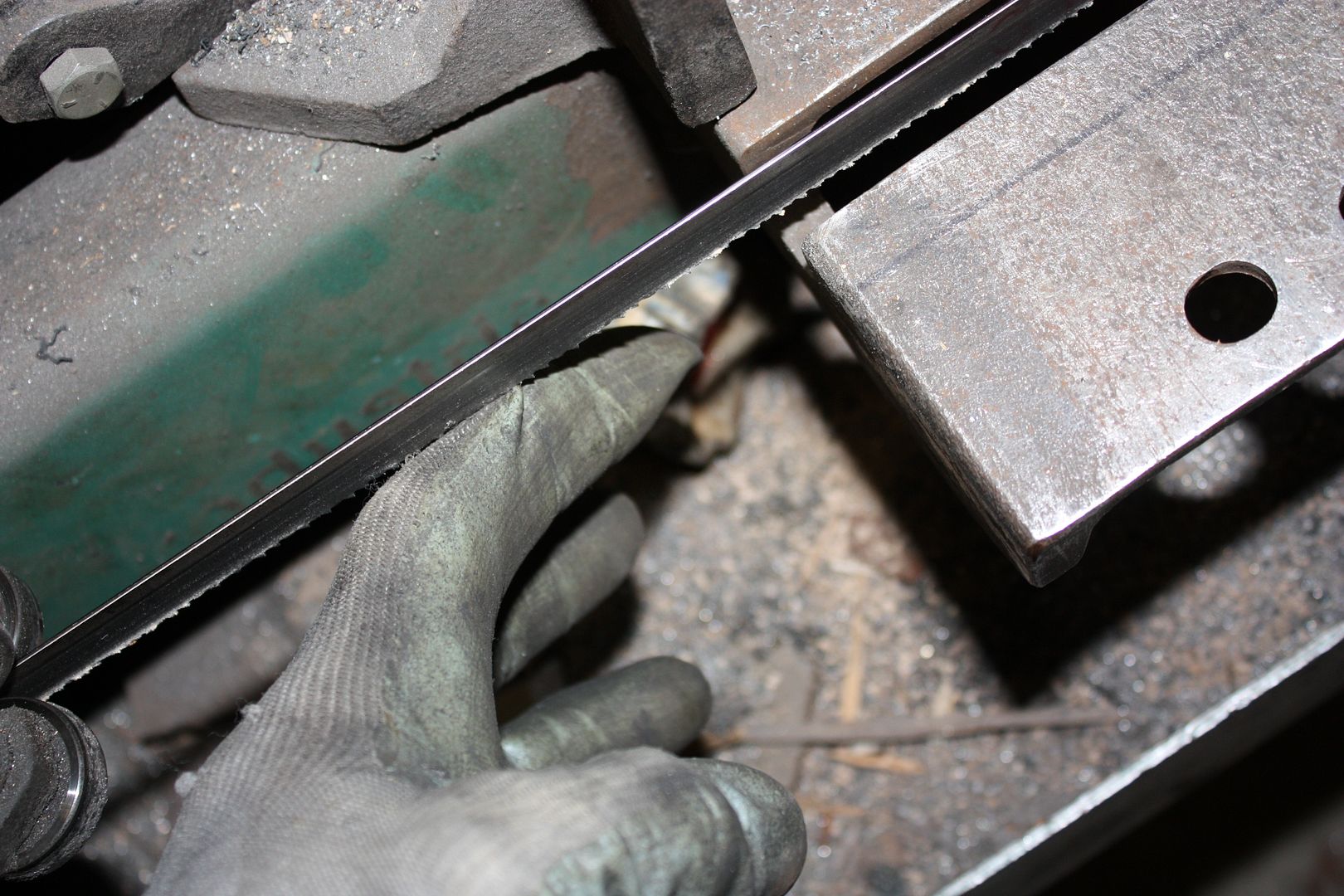 A belt sander...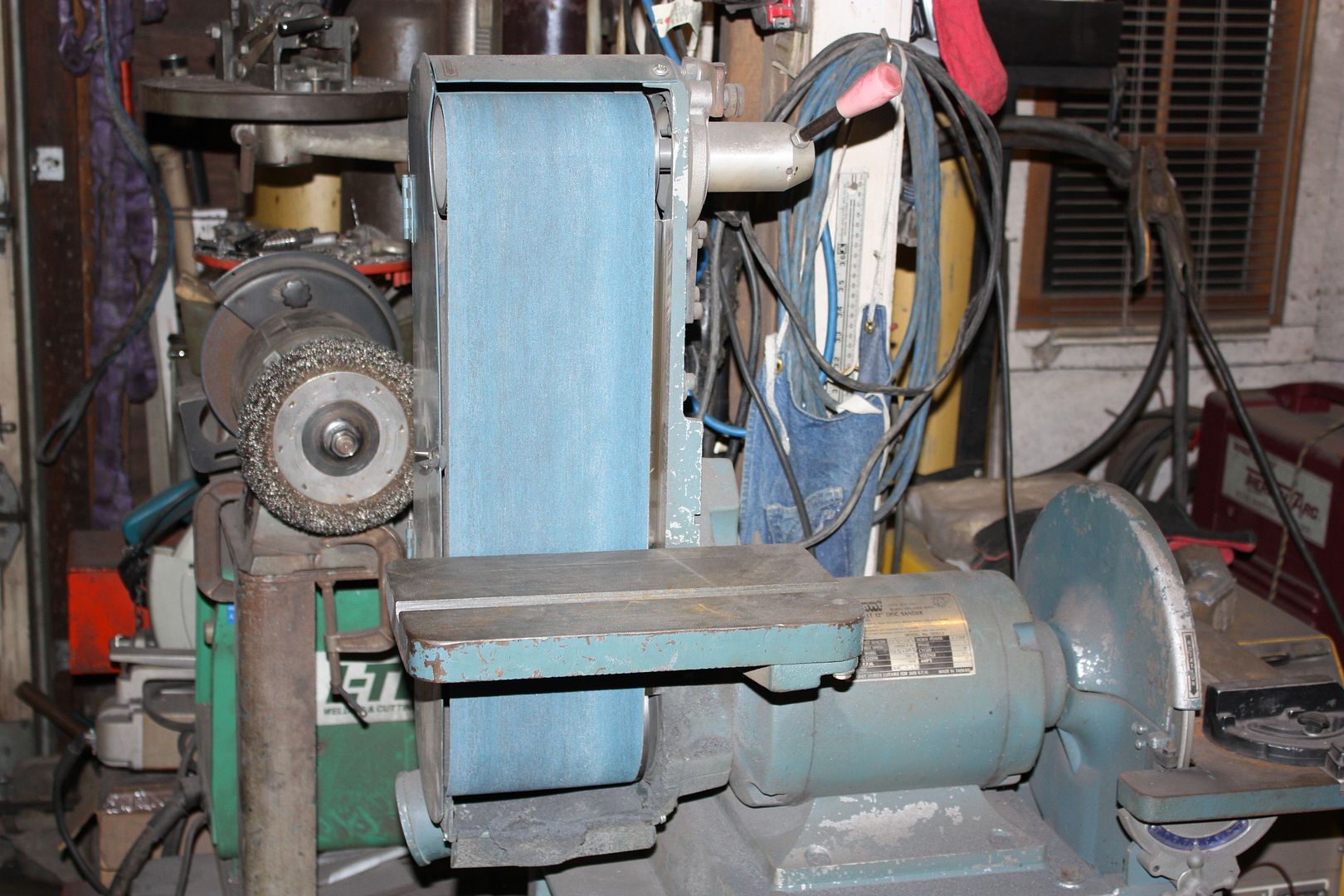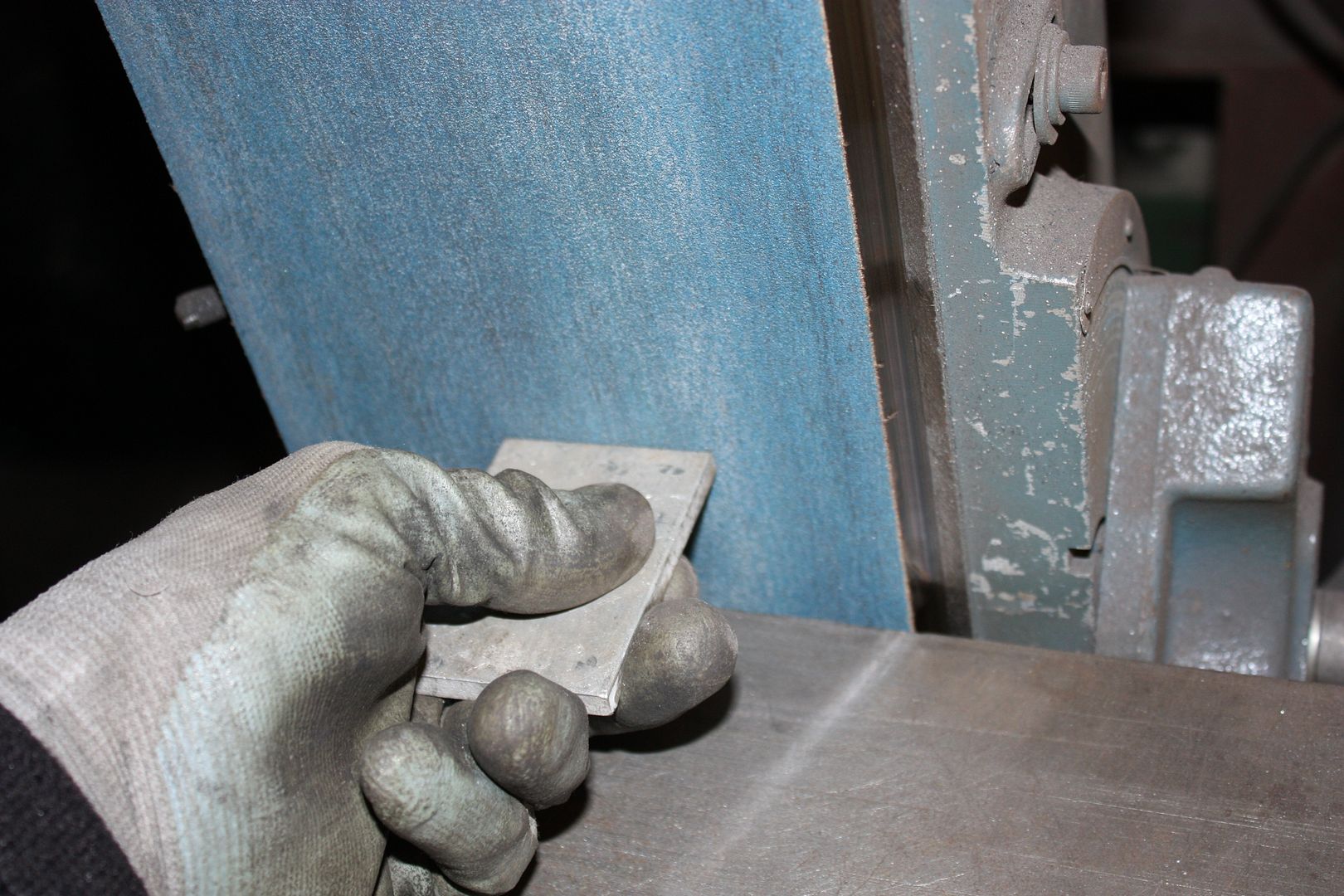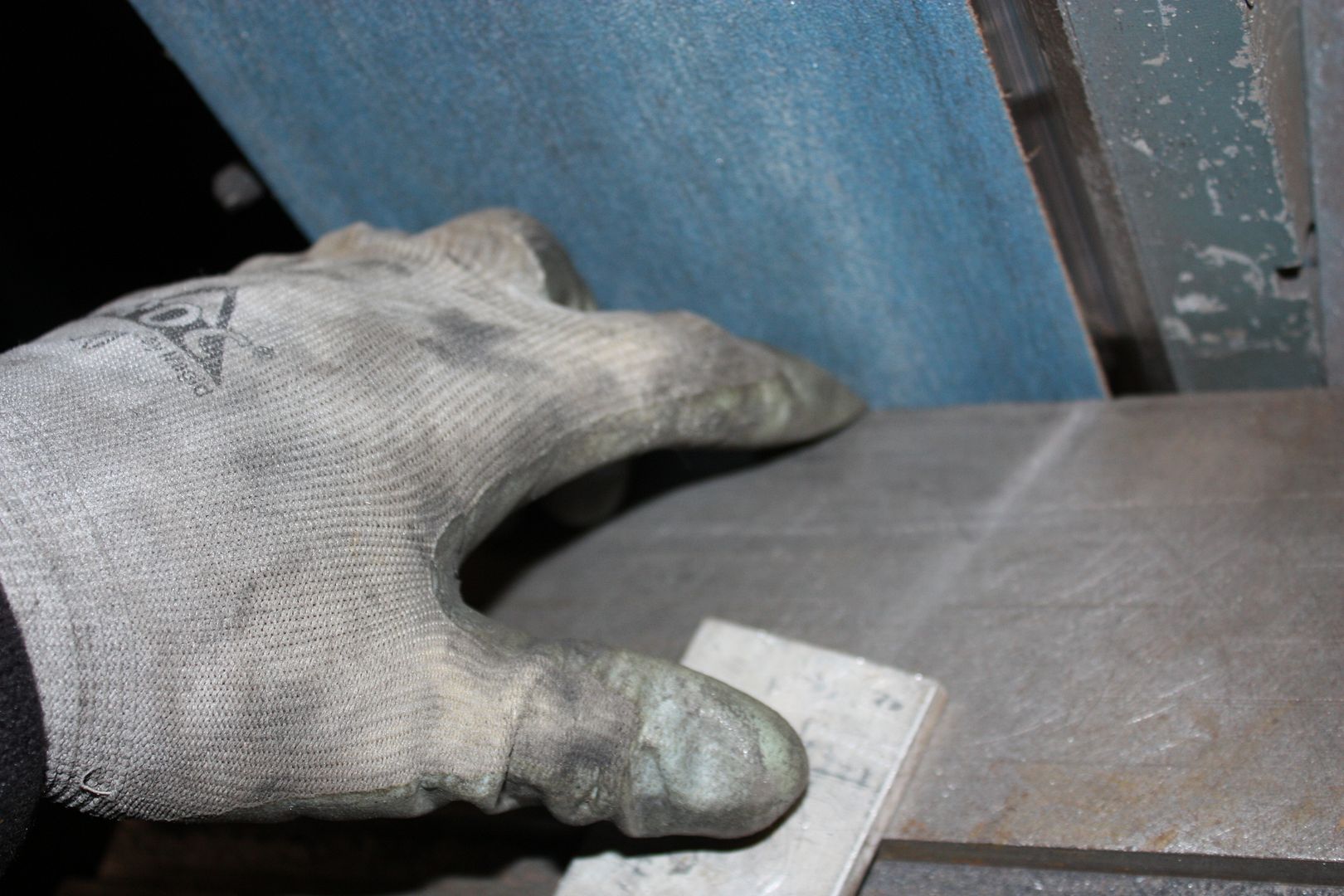 A drill press...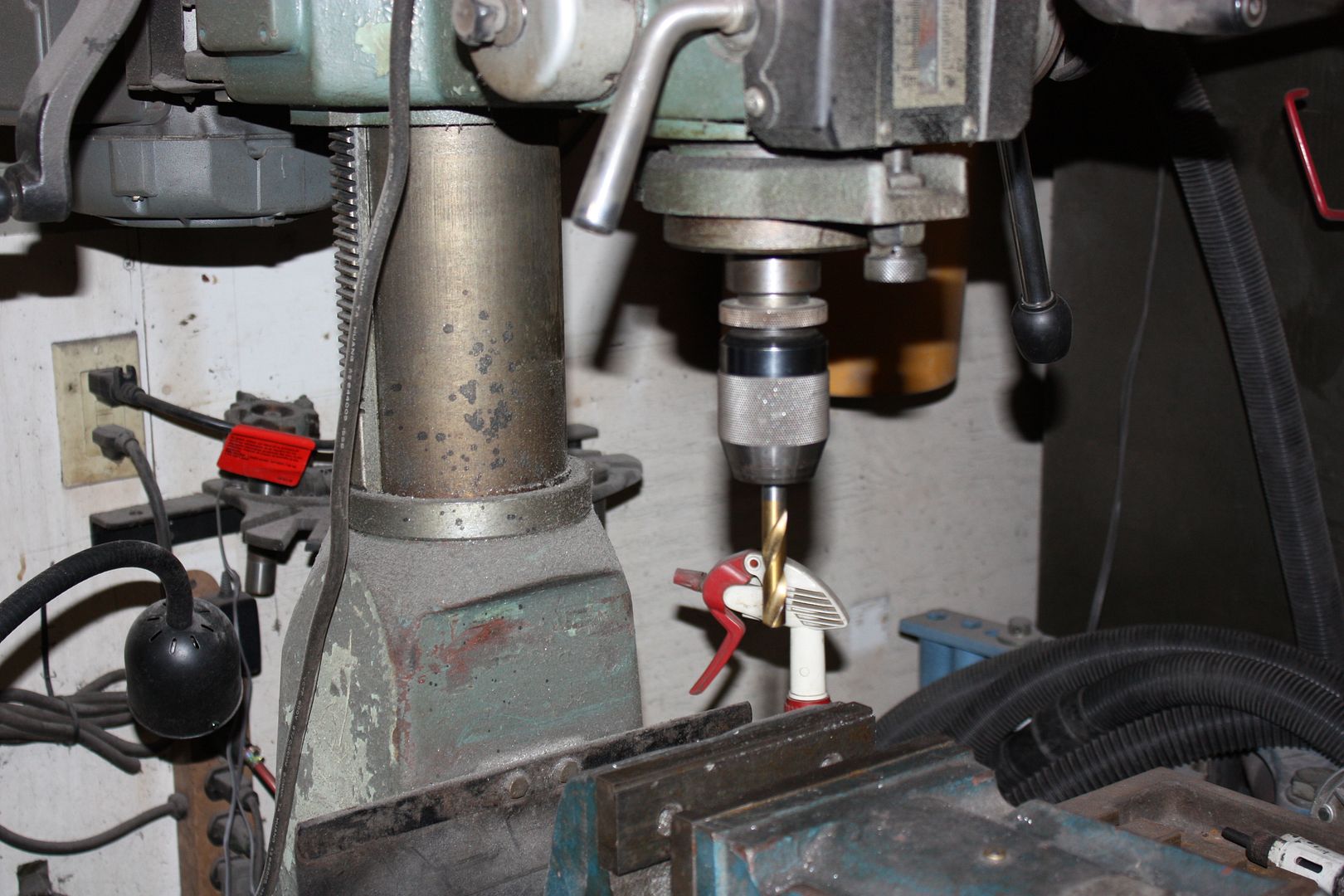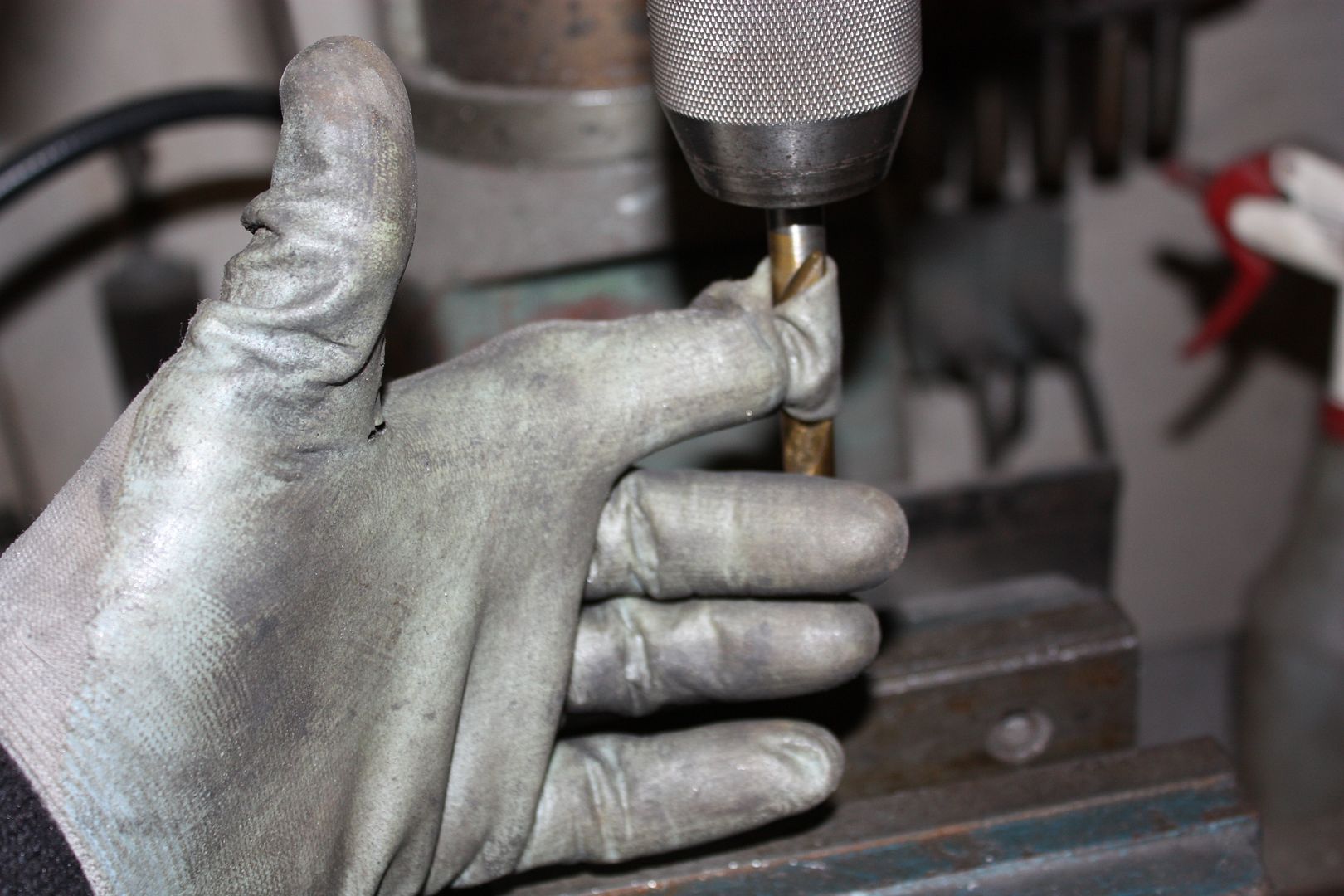 I'm sure that there are a lot more examples, but this should give you guys the idea...
Rich
EDIT...I actually ended up being very lucky. There is no real permanent damage to speak of, like severed tendons, ligaments, etc.
Here are pictures of the healed finger, today...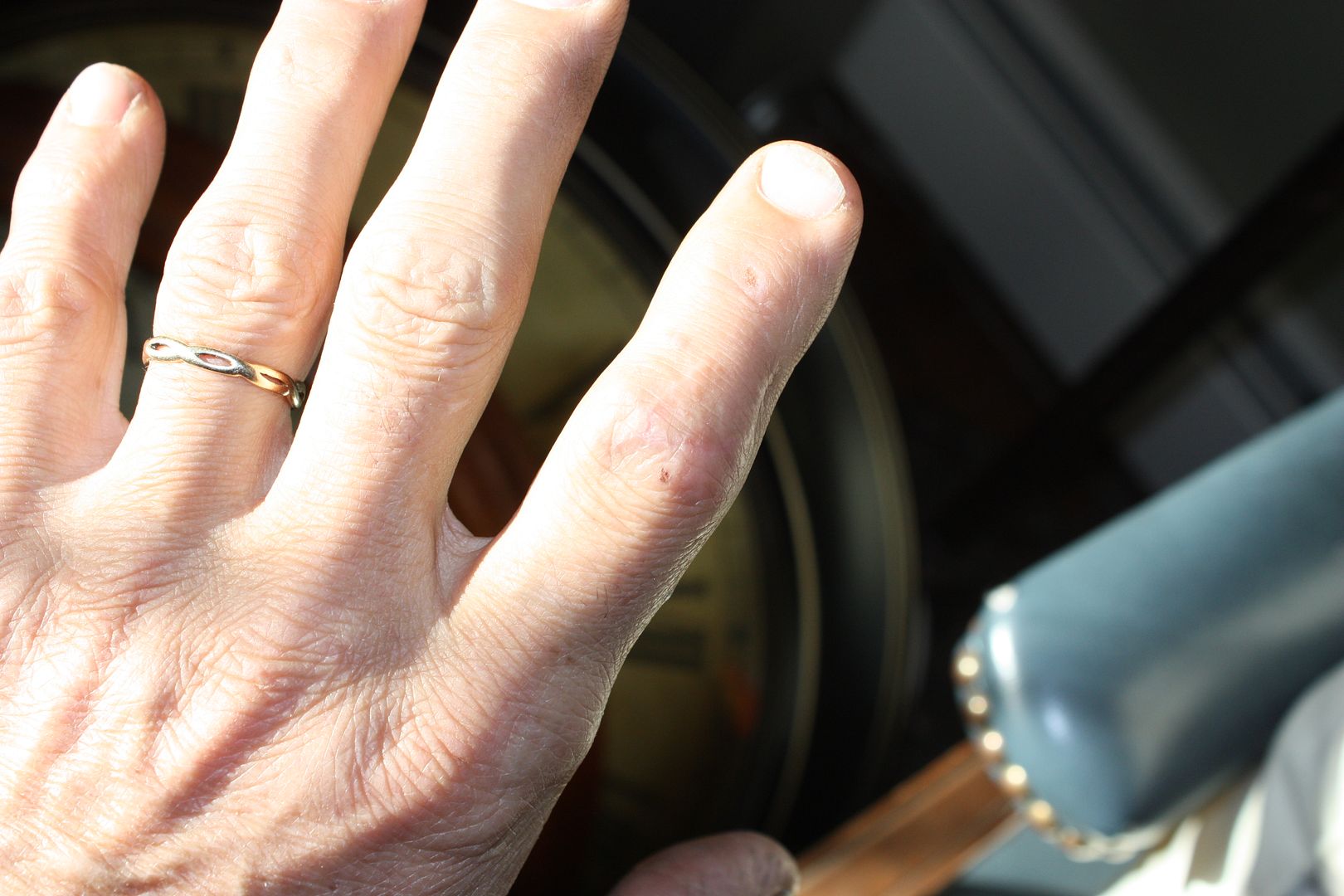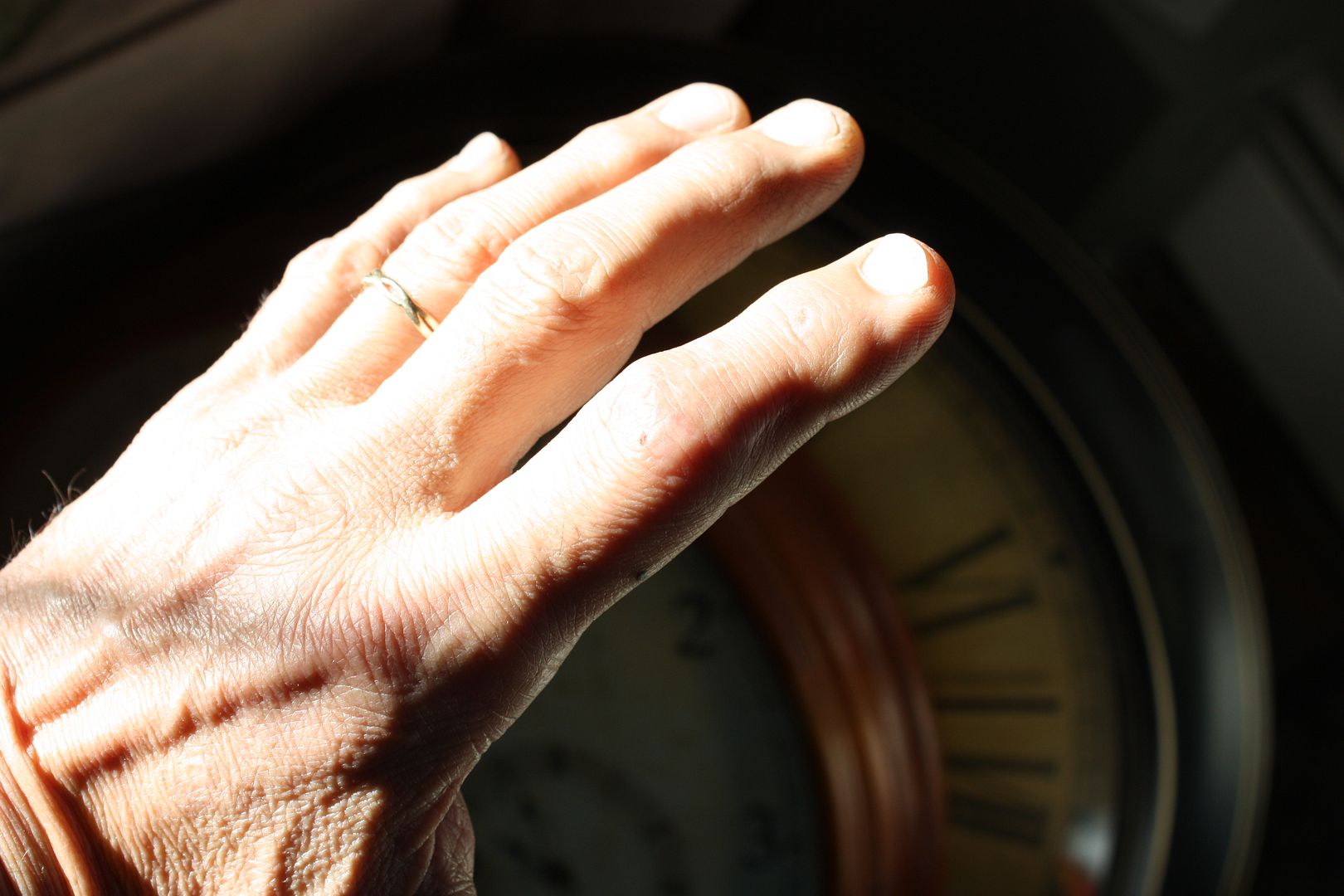 I can fully bend it...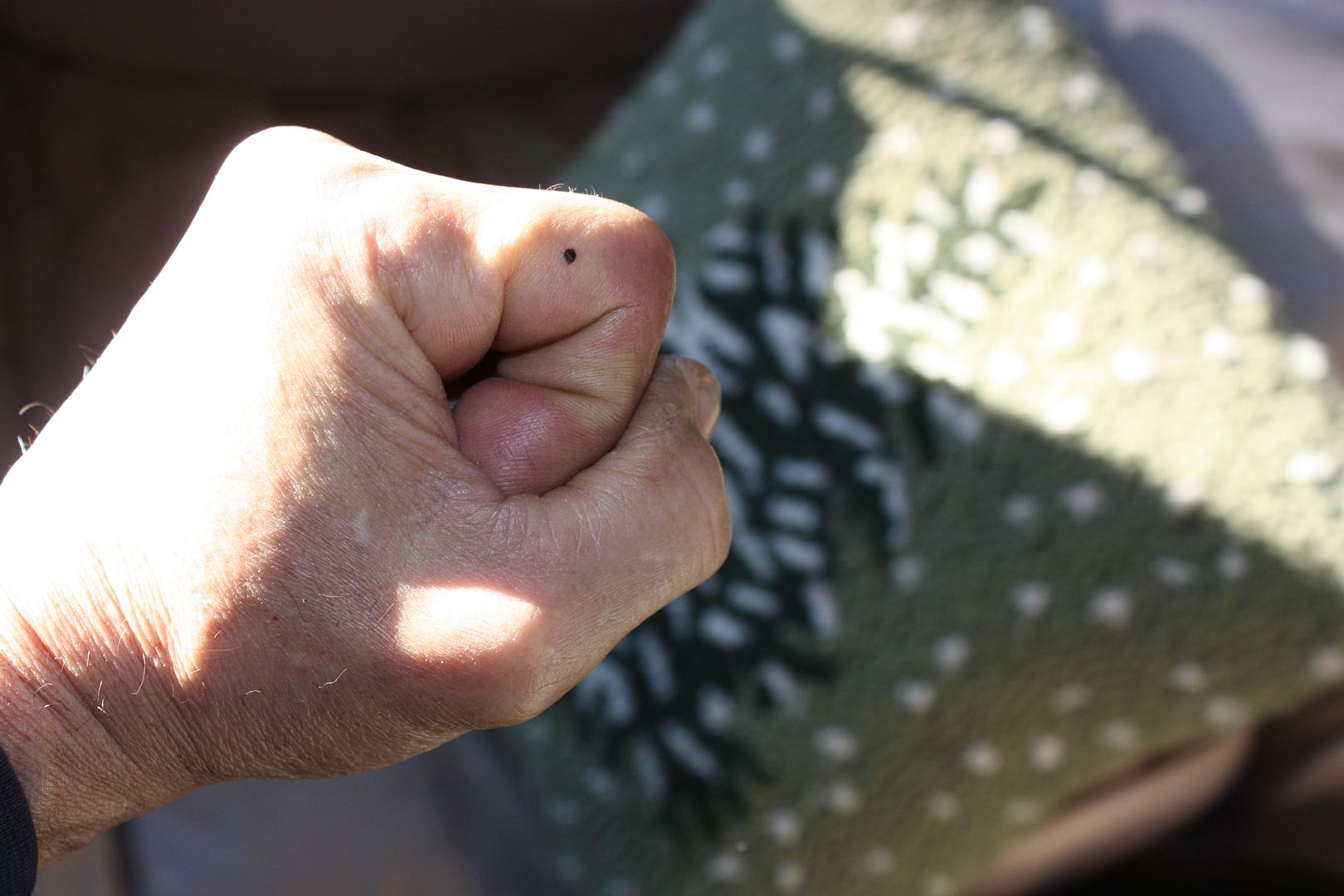 ---
'79 CJ5, AMC 360, t-18/d20 twin stick, dana 30/amc20(Mosers), Edelbrock Performer intake, Holley 600, ps/pb, DUI HEI, 'glass tub/1pc. tilt nose, 33x12.50 BFG AT's.

There's a fine line between "hobby" and "mental illness".