I've been wanting to open my rear wheel wells up more for a while now but I've never had to roll sheet metal before and can't afford/dont want to buy equipment to do it since this is about the only time I'll ever need to roll sheet metal.
There any decently easy way to roll it if it's cut into roughly 6" wide strips? I've got a forklift I can use and was thinking I could back over each end to at least curl it some. How easily manipulated is 18ga by hand if I tried to tack it in and force it over as I go?
Pics are from another members rigs but are exactly what I'll be dealing with.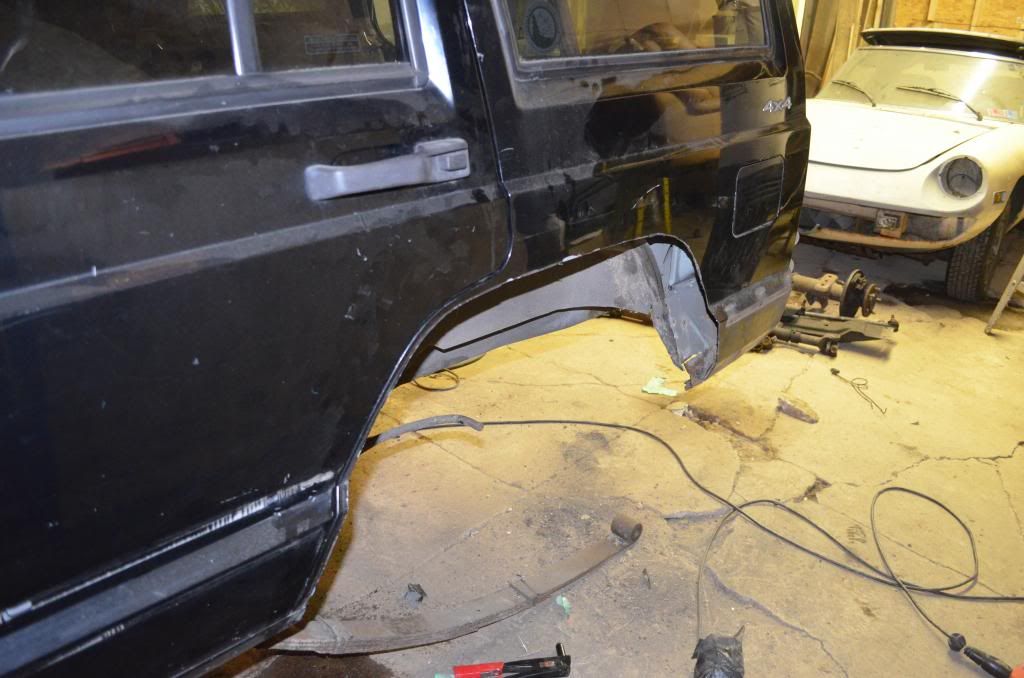 This will be the gap I need to fill between the quarter panel and wheel well.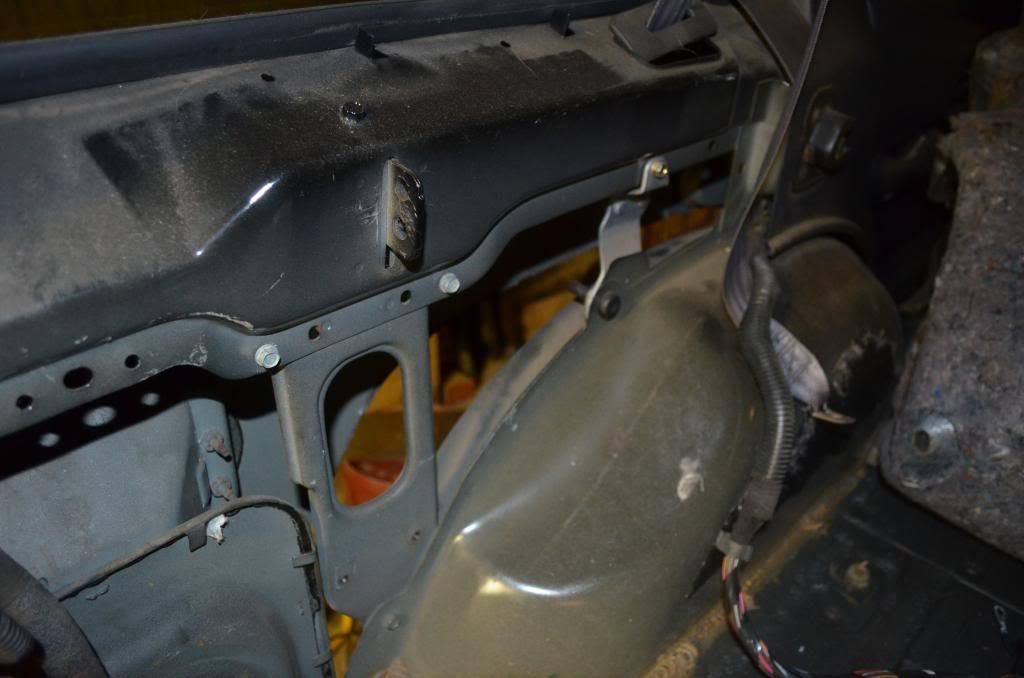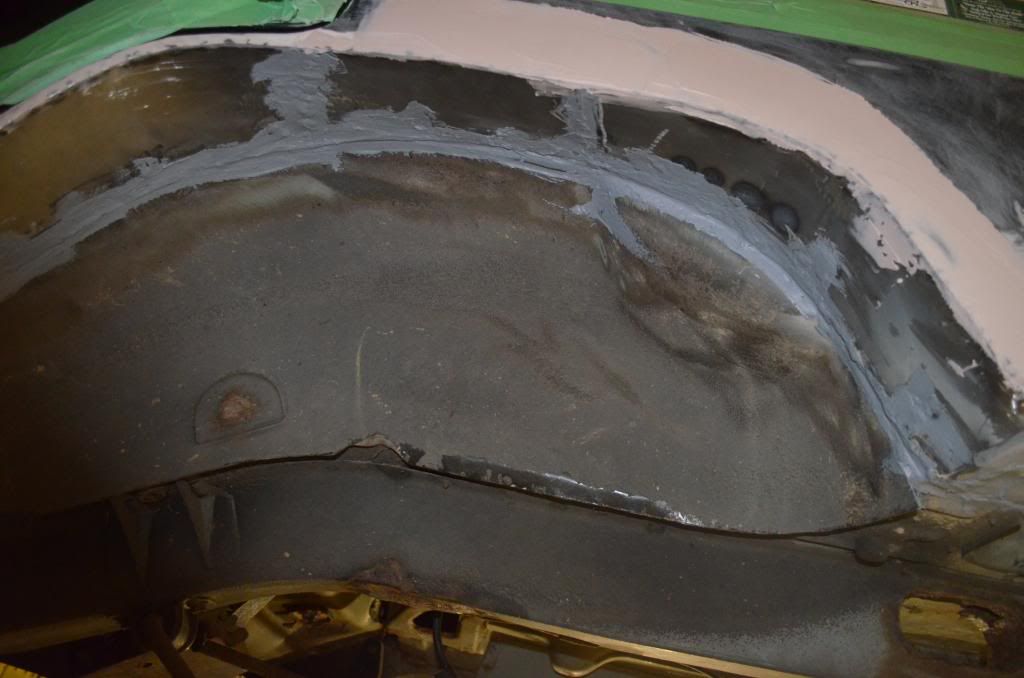 For now I've only got Saturdays to use our shop at work so I'd need to get it rolled and welded in in 8 hours to avoid having my wheel wells open for a week. I have another vehicle and can leave the Jeep at work if I need to til the next weekend but I'd like to avoid that.