Rancho In-Cab Remote Write-up (lots of pics)
---
Rancho RCX In-Cab Remote Write-up (Cross-Posted from JU for the guys that don't visit there)
In preparation for the new OME springs & Rancho 9000ís to go on when I have some free time, I took advantage of the decent weather & installed the In-Cab remote. Iíve seen this topic come up from time to time & w/ the recent buy (4) & get the free remote deal Iím sure there will be more posts about this. Hopefully someone will find this helpful.
First few steps can be done in the house/garage
Hereís everything that comes in the box: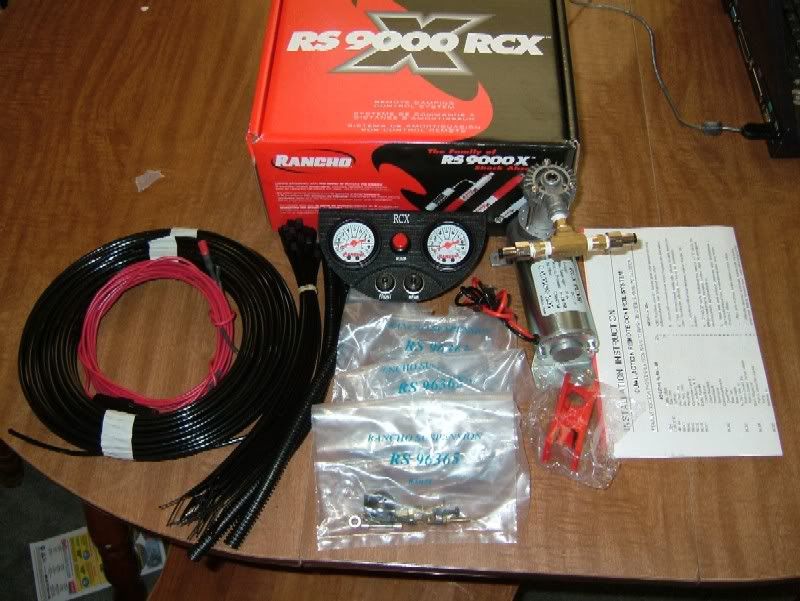 As you can see, Iíve already connected the brass nipple, check valves, & push adapters to the compressor. Make sure when you put the check valves on that the arrows face away (w/ direction of flow) from the compressor. I used Teflon tape on all the threads.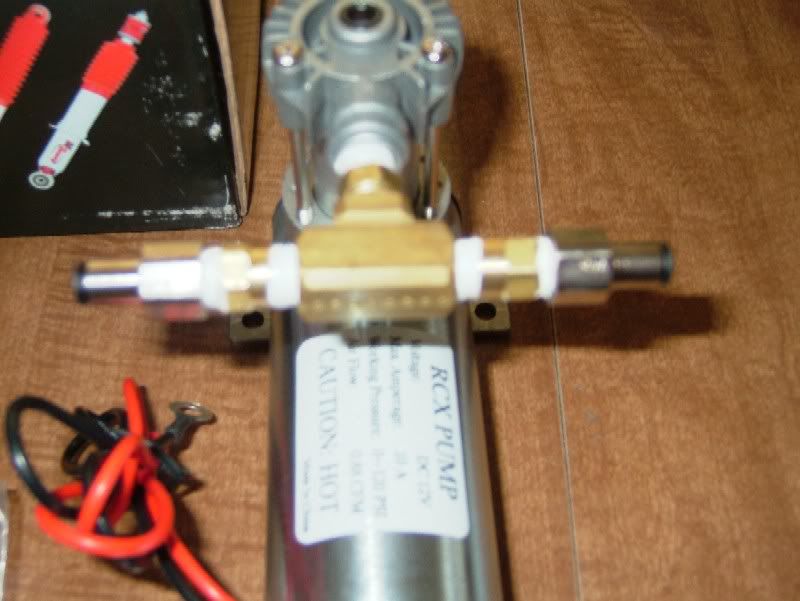 Connect the push adapters to the back of the RCX controller; again use Teflon tape on the threads: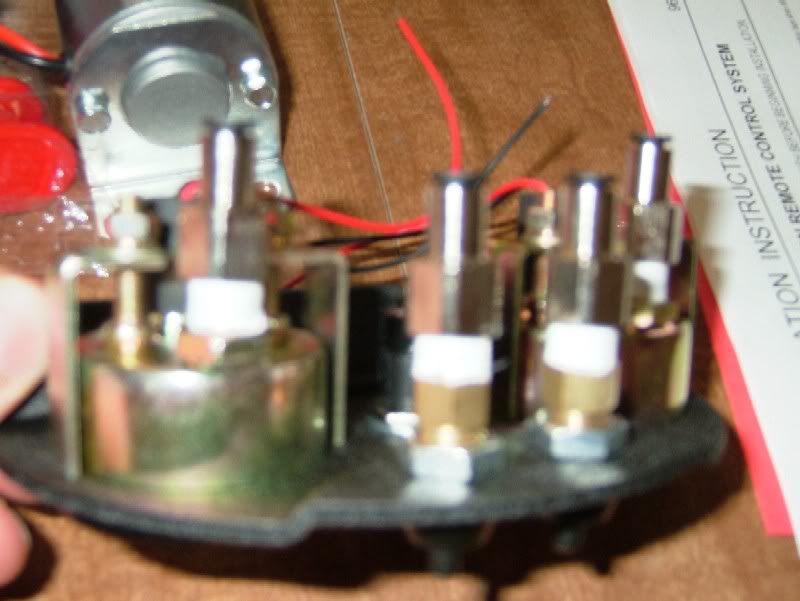 Once out in the Jeep find a suitable location for your controller. Mark & drill holes for the two self-tapping screws. Mine will work well right here:
It wouldíve been nice to find some metal to drill into, but the plastic panel holds the controller (not very heavy) just fine & its sturdyÖdoesnít move much when you push the buttons.
I have a full console & it fits just to the left & front of it. Itís out of the way of the Tcase shifter & I donít smack my leg on it while driving. I would advise against putting it right in front of the console, as you can see in the next pic the adapters stick out quite a bit & would make connecting the air lines a p.i.t.a if itís too close to the console: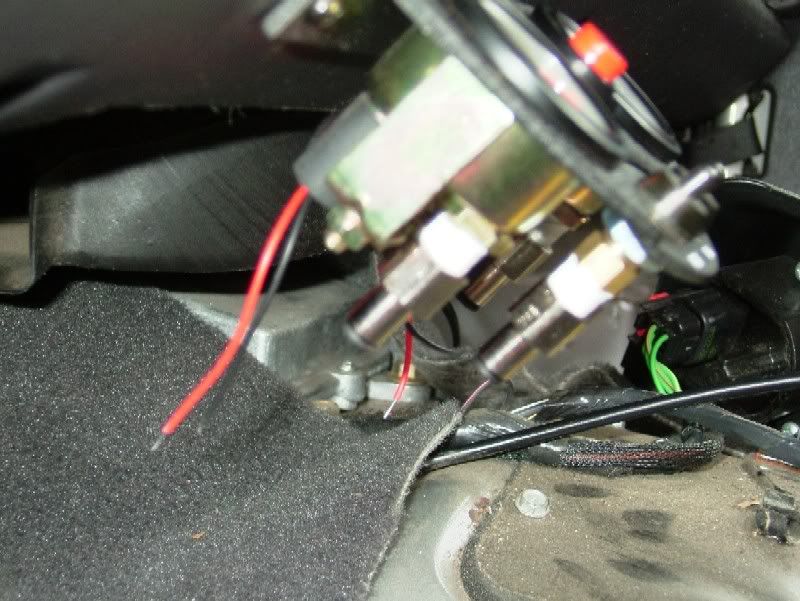 After you figure out where to mount it & got your holes drilled (remember always measure twice & drill once) unless youíre me & have to drill 2 to 3x to get it right
, take the controller off the dash & take a look at the back.
The ground & power wires for the bulbs are way short. I soldered/shrink-wrapped some longer wire to them. The bulbs/wires pull right off the back so go ahead & give yourself some working room & just pull Ďem off for now.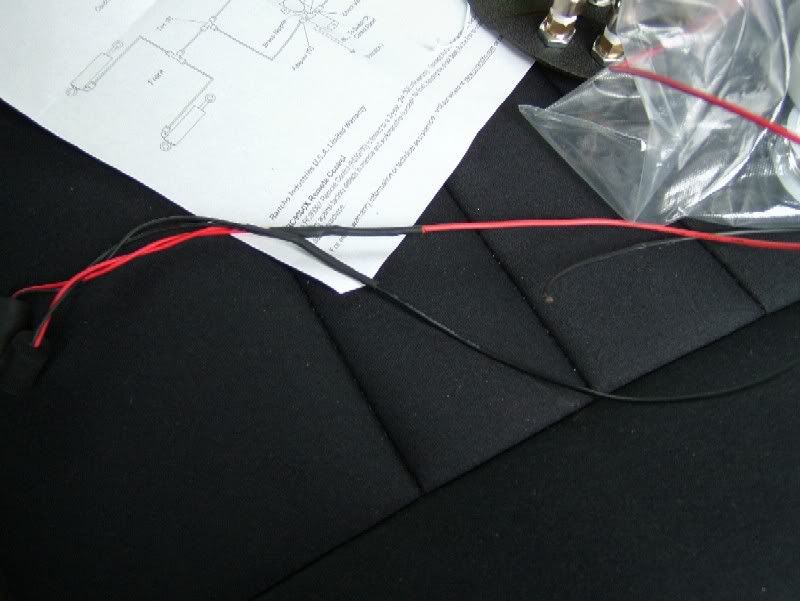 I soldered both grounds together & found a bolt towards the front of the console that will work great for a ground. I soldered both power wires together & connected them to a longer power wire. Fish them behind the dash over behind the glove box.