New Spidertrax 9" Build
---
Here's a few spy shots of an axle we're building for a customer....
Specs:
- Spidertrax 9" Center Section with 3/8"wall tubes (1/4" tubes available as well)
- We'll cut it to length (63" wms-wms) & weld on our 9" ends in a JIG
- True Hi9 Center Section with 4.88's
- 35 spline Detroit Locker
-& an Explorer 5on5.5" Disc Brake Kit
Sitting pretty in the show room for now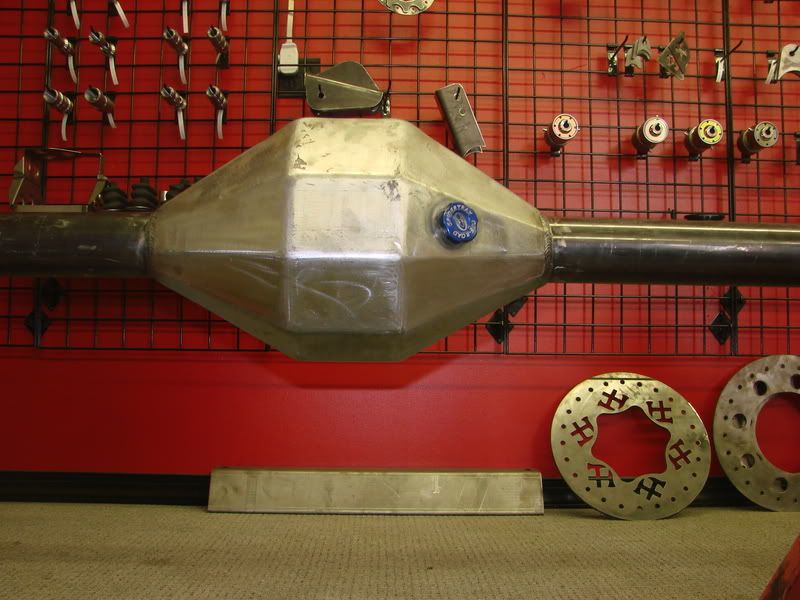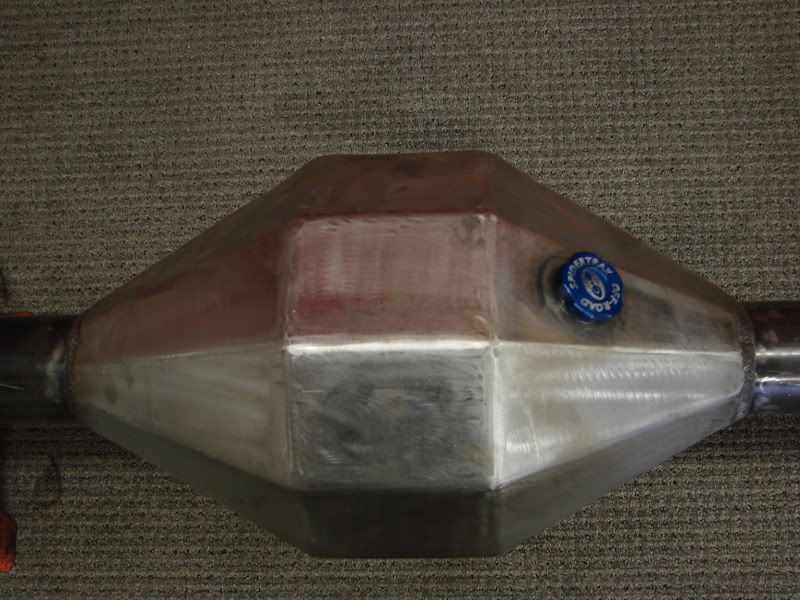 Showing the Massive 3/8" wall thick Axle Tubes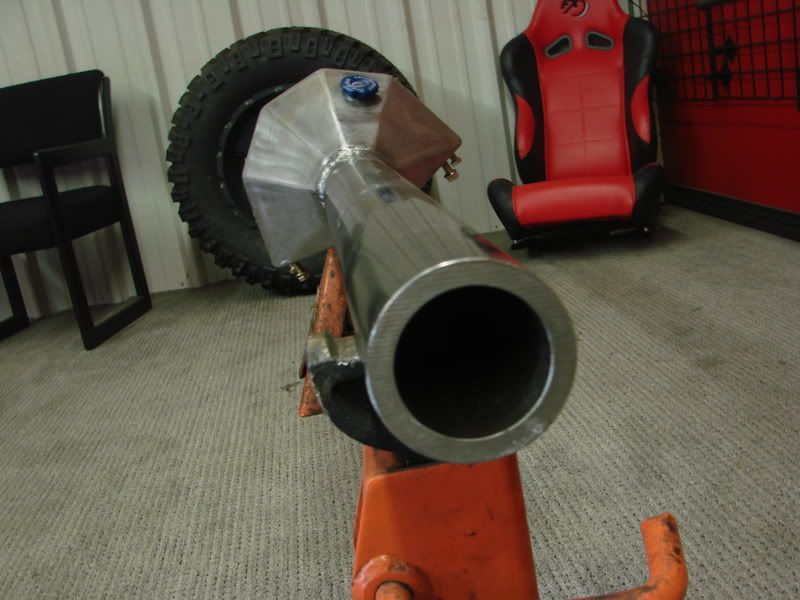 Fully Machined Surface after final welding to ensure truely flat mounting flange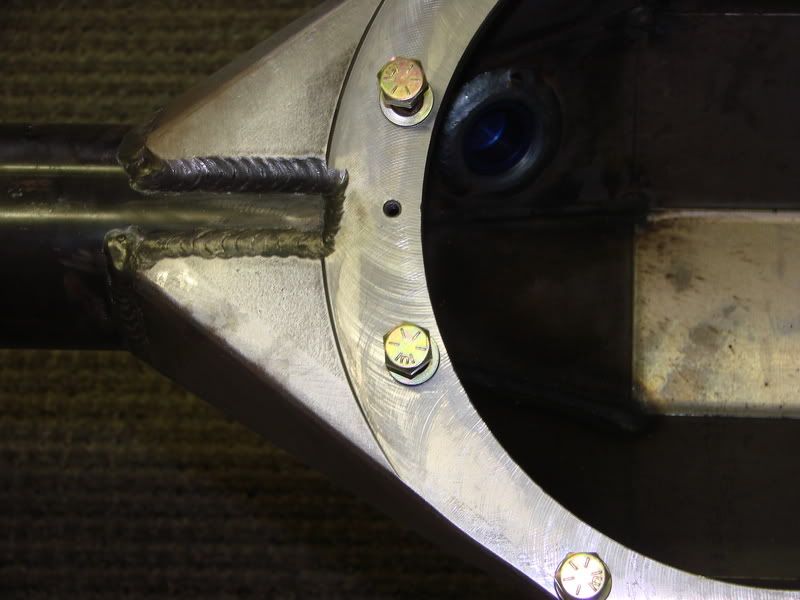 Welded inside & out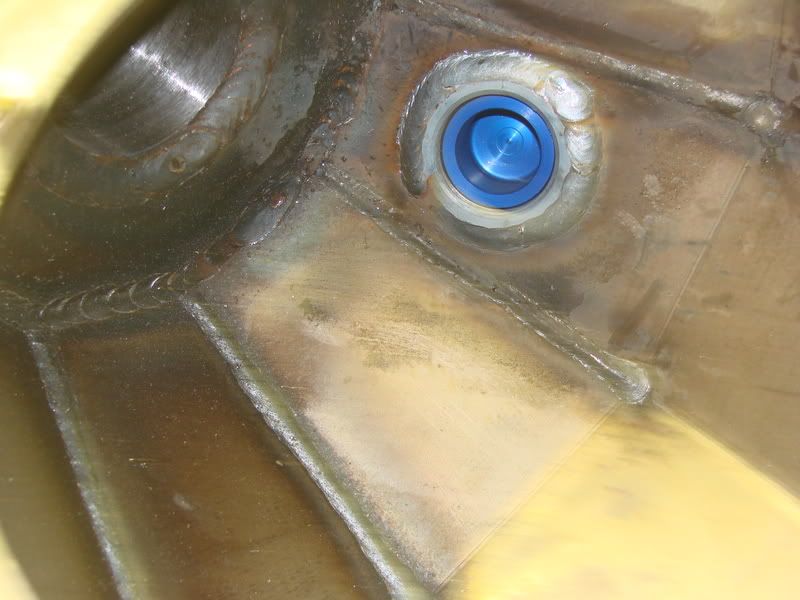 Just ordered the True Hi9 Center Section & it should arrive later next week.
Once we get it, we should be able to wrap it up fairly quickly & I'll post more pics.
These have such a high ground clearance I may be replacing my 35 spline Dana 60 rear for one sometime in the near future!!!
Just about everyone that has come into the shop and looked at this housing has taken a second look at it. Even some of my drag racing customers! They're like "Hmmm....that fit under my old '56 wouldn't it?" LOL
Honestly though it is an outstanding product & we're proud to offer these to the public now.
We have all of the abilities to cut these down for either front or rear applications and have many different knuckles/housing ends to choose from....
-Currie
-Dynatrac
-Dedenbear
-Spydertrax
Come by the shop to check out this Bling'n Axle if you're in the area, OR give us a call to discuss your next axle build....we do them all from Ford 8.8s & Dana 44's up to the big stuff like Dana 60, 14 Bolts, & these Bling'in Spider9's!!
---
King's Off Road Enterprise LLC
"Where Passion meets Precision"
www.KORE4x4Customs.com
Toll Free # 866-699-8018
Local # 918-248-1034
Email:
Kenneth@KORE4x4Customs.com
***Be sure to sign up for the KORE Newsletter from our homepage...You'll be notitified of sales & will receive FREE KORE Gear!!***