A few days ago I picked up my new welding machine. I was holding out for the new Dynasty 280 but ended up weighing my options and going with the Dynasty 200DX. I'm starting a mobile welding gig on my days off from my regular job and the portability of the 200DX and the ability to run it off of my Trailblazer were big reasons as to why I went with the 200. The fact that it was about $1600 less than the new 280DX was a big plus as well.
Being that this is JeepForum I know pictures are a must so here they are.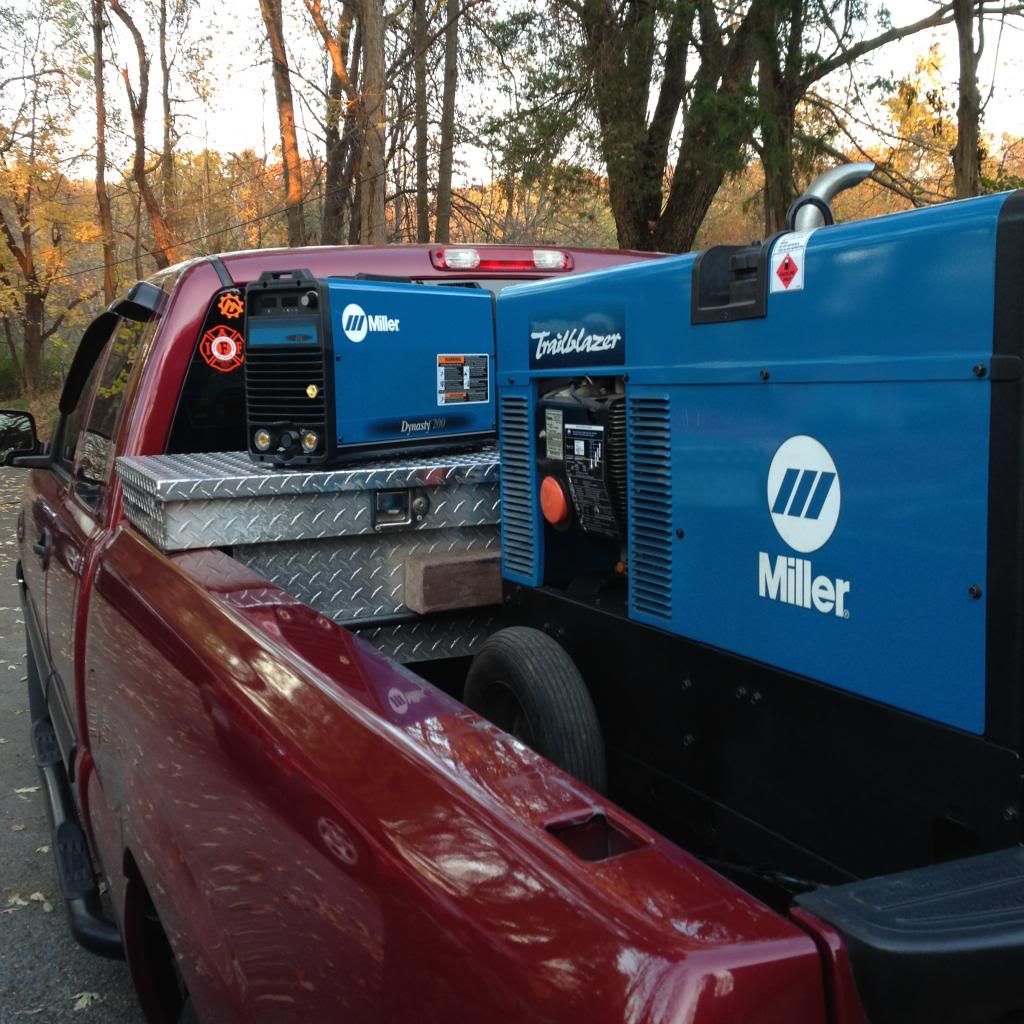 Here is the torch I went with. For mobile applications the foot control is a bit cumbersome. I decided to go with a new CK finger control for out of position welding.