Registered User
Join Date: Mar 2007
Location: Tucson, AZ
Posts: 2,341
Got around to some better pics....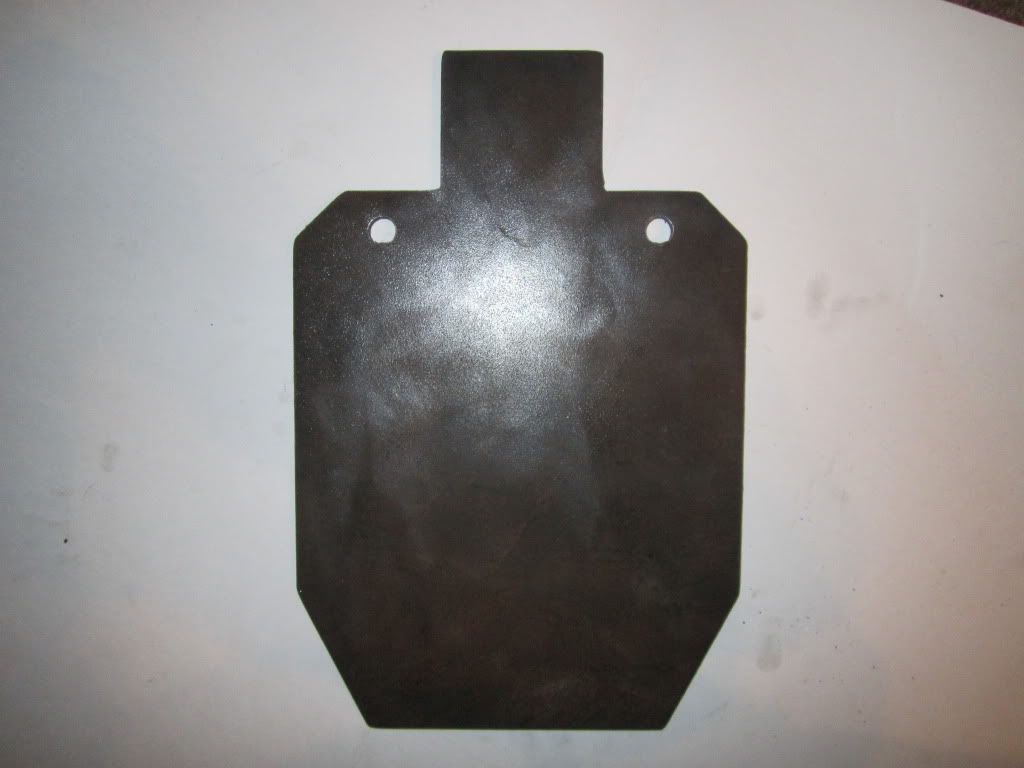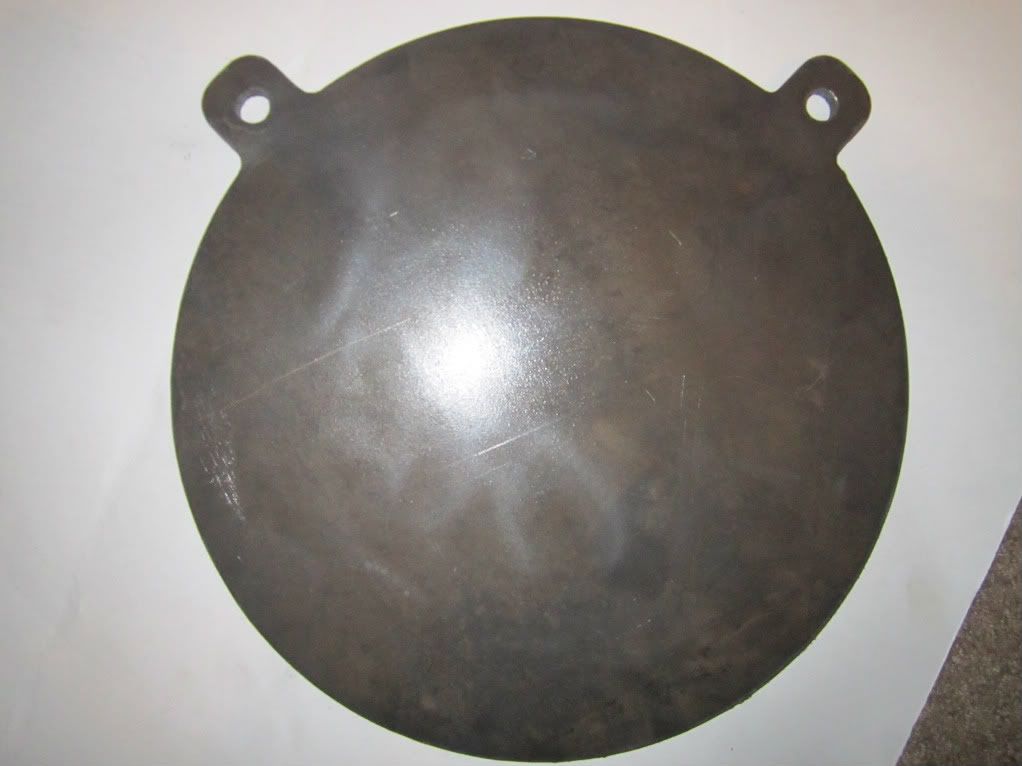 ---
1986 CJ7 Laredo - Auto 14k miles
1985 CJ7 Renegade - Auto 33k miles
1982 CJ8 Scrambler - T5 T-SPD
Registered User
Join Date: Jan 2009
Location: Temple
Posts: 732
Quote:
I'm starting to get pretty good with this whole CNC cutting process. I have nailed down all my settings and I can cut most materials with zero/minimal deflection (bevel) and little to no dross. Only took about 5 months of practice though
Curious how you are running that thing to remove the deflection and the dross? I know my deflection rises as my nozzles wear out (I mostly cut 14-12 gauge plate) but how do you eliminate the dross? If I could reduce dross I'd be a happy happy man.
Registered User
Join Date: Mar 2007
Location: Tucson, AZ
Posts: 2,341
Several things effect dross and deflection....cut speed, cut height, consumable wear, air pressure, and air supply. When I had my TD151, it took a while of messing around with the settings to get it decent. Never good, just decent. My new plasma cutter has some really good cut charts that include pierce height, pierce delay, cut speed, cut height, and arc voltage for my torch height control unit. Also, the air pressure is automatically regulated by the machine, so no guessing on that part. I just follow book specs and the result is phenominal. Still a little dross, but minimal. Whatever dross I have comes off with minimal work with a grinder and wire wheel.

On the thinner stuff, such as 14g and 16g, it is really hard to get a good dross-free cut. Most machines cannot travel fast enough to achieve maximum results for that thin sheet.

As far as deflection, it seems like there is more deflection when the cut height is a little too high.
---
1986 CJ7 Laredo - Auto 14k miles
1985 CJ7 Renegade - Auto 33k miles
1982 CJ8 Scrambler - T5 T-SPD
Registered User
Join Date: Jan 2009
Location: Temple
Posts: 732
Ok. I was hoping there was some hidden secret that I hadn't seen. I don't cut much heavy gauge stuff. 1/4" is the heaviest plate i've cut, mainly due to not having need to cut much thicker. Most of my business is ranch signs and such, so 1/8" is the heaviest I typically cut. I use the 1/4" for steak branding irons and have cut a few bbq pit fireboxes out.

I run a practical CNC and didn't spring for the ATHC when i bought the machine. wish i had. My plasma is a hypertherm 600. Second one i've owned. I'll probably upgrade to a higher capacity/larger duty cycle on the next one, but has been hard to justify since 99% of my work uses 14 and 12 gauge material. My top speed is 130 IPM.

Wonder if an ATHC from other table manufacturers would work with my machine and software? PCNC has since disappeared, and I understand that their offshoot is not easy to work with, particularly if you have an older model table. I have a machine torch, but have always just used my rewired machine torch to run it, and have a spare hand torch when I need to cut "on location".

Wish mine would adjust the air pressure. I have found 76psi works best for most cuts. Heavier stuff I will crank it up some, just because it starts to leave some behind, especially if it makes a fast turn or something.
Registered User
Join Date: May 2015
Posts: 1
torchmate for sale
---
I have 8 month old torchmate complete outfit from Hypertherm 60 amp plasma, engraver( still new in box) , router, AHC for the plasma unit.
I have it listed on craigslist. I'm in norther West Virginia (Wheeling).
Great price and used very little for hobby only.
reply to
grimms3@yahoo.com
Currently Active Users Viewing This Thread: 1

(0 members and 1 guests)
Posting Rules

You may post new threads

You may post replies

You may not post attachments

You may not edit your posts

---

HTML code is Off

---