Quote:
Originally Posted by Viper723

It looks like you also realized that the winch was not gonna fit inside haha How did you figure out the mounts? I like the way the tube portion came out on mine, but it looks like you made a separate skid for the bottom...
I actually didn't want to put a winch inside because it would stick out too far for my liking.
For mounts I just insert a strip with nuts welded to them that match the factory holes plus one behind them into the unibody openings. Holes drilled to match with angle iron. The winch bumpers also get two more bolts on the face of the crossmember.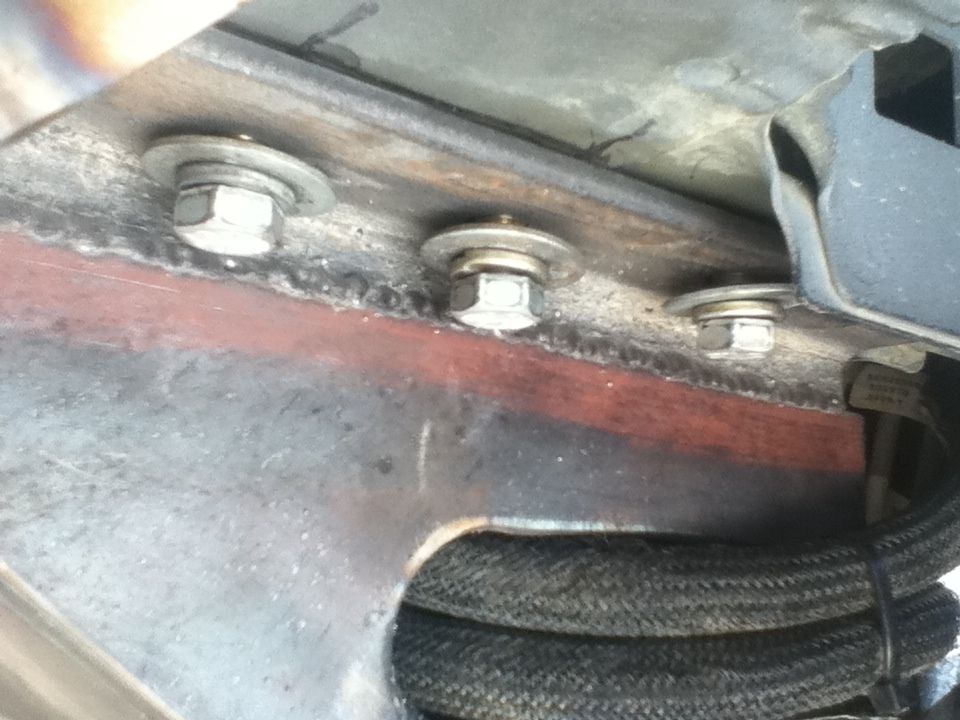 That skid is actually all one piece incorporated with the bumper.