well, heres my first attempt at a bumper made entirely of 3/16 plate. i had made front and rear bumpers for my YJ, but i used a 2x4" then as the base... now i cut all the parts with a 4.5" grinder, except the plates where the fog light go, as i wouldnt be able to make the round cuts, i had those CNC cut...
i have about $120 on materials and maybe 4 or 5 days of work in this.... i was working sporadically up until last week, when we had more time and worked more, between my friend/helper and myself.... hopefully tomorrow i will paint and install....
this is the basic design, i designed it and my brother made it on Solidworks.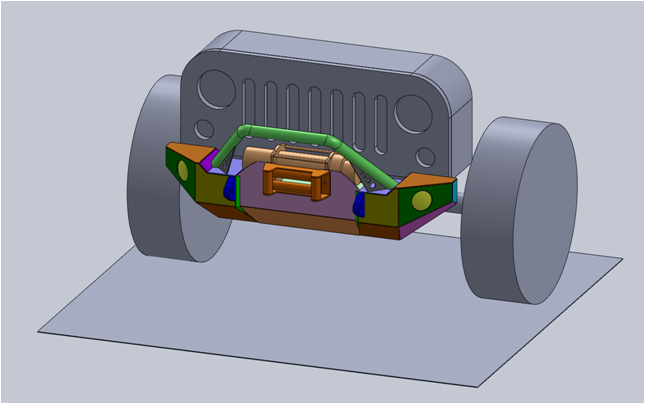 anight worth of work... i originally had a black JKU....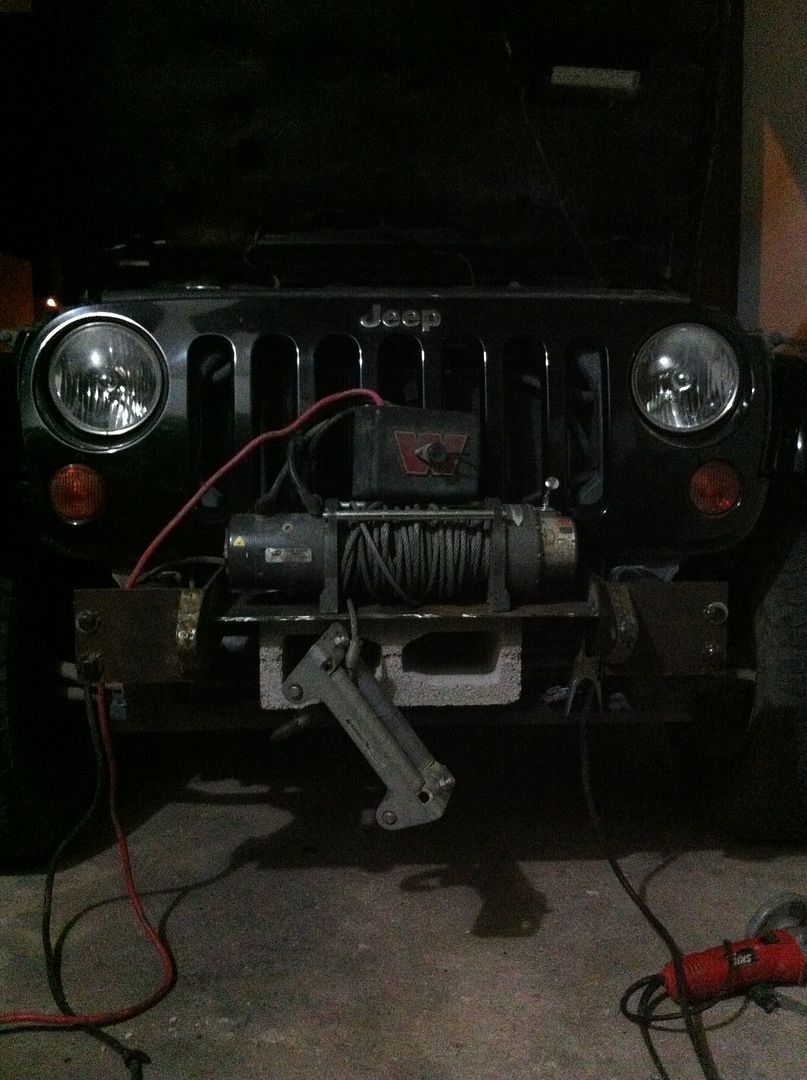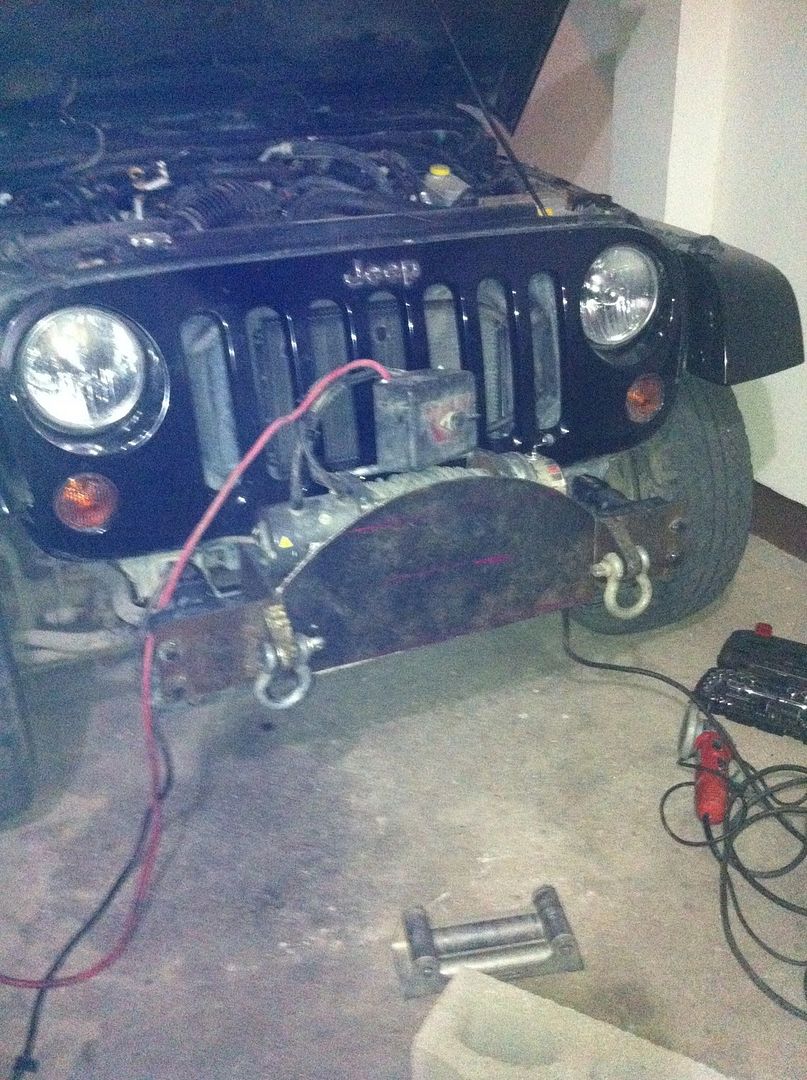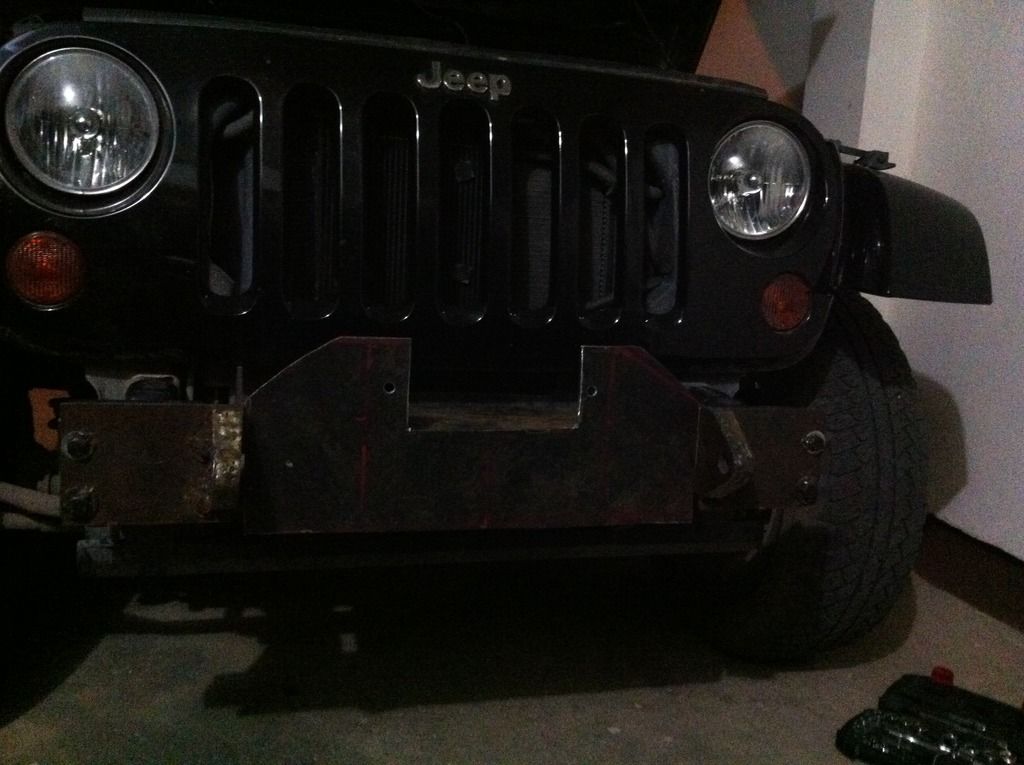 after this, it took me about one month to continue, as due to work i rarely had time....
this is the progress from last week before i got the plates from the CNC shop...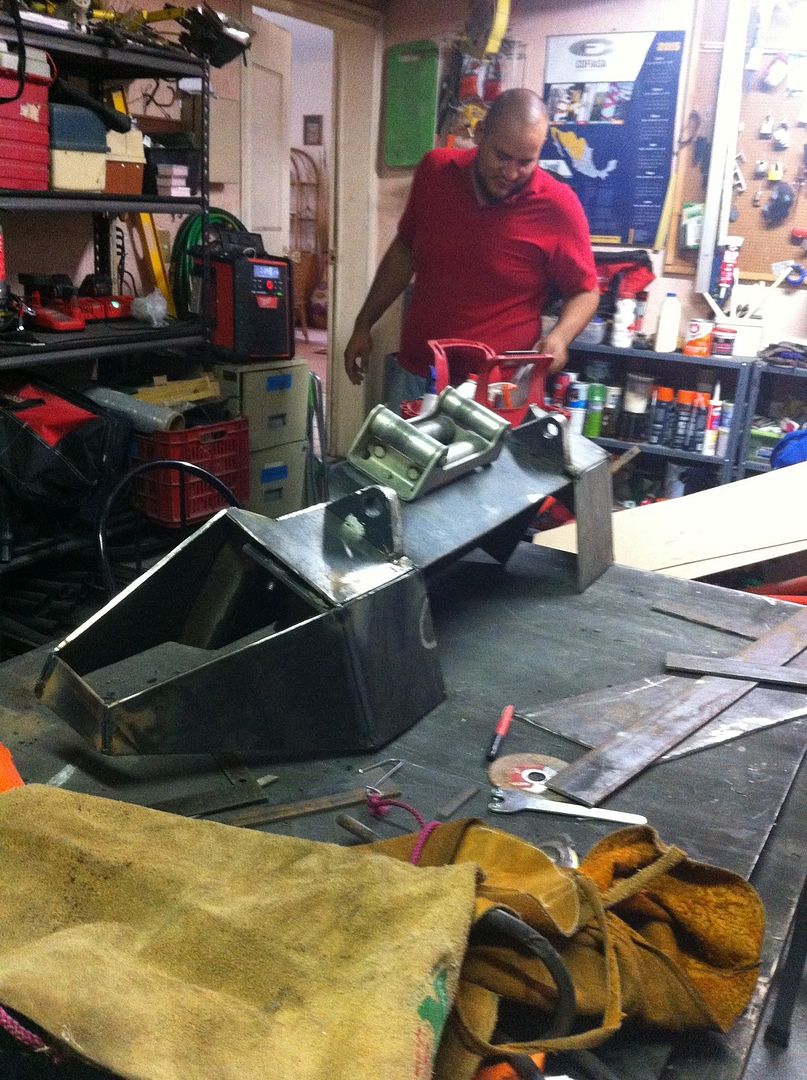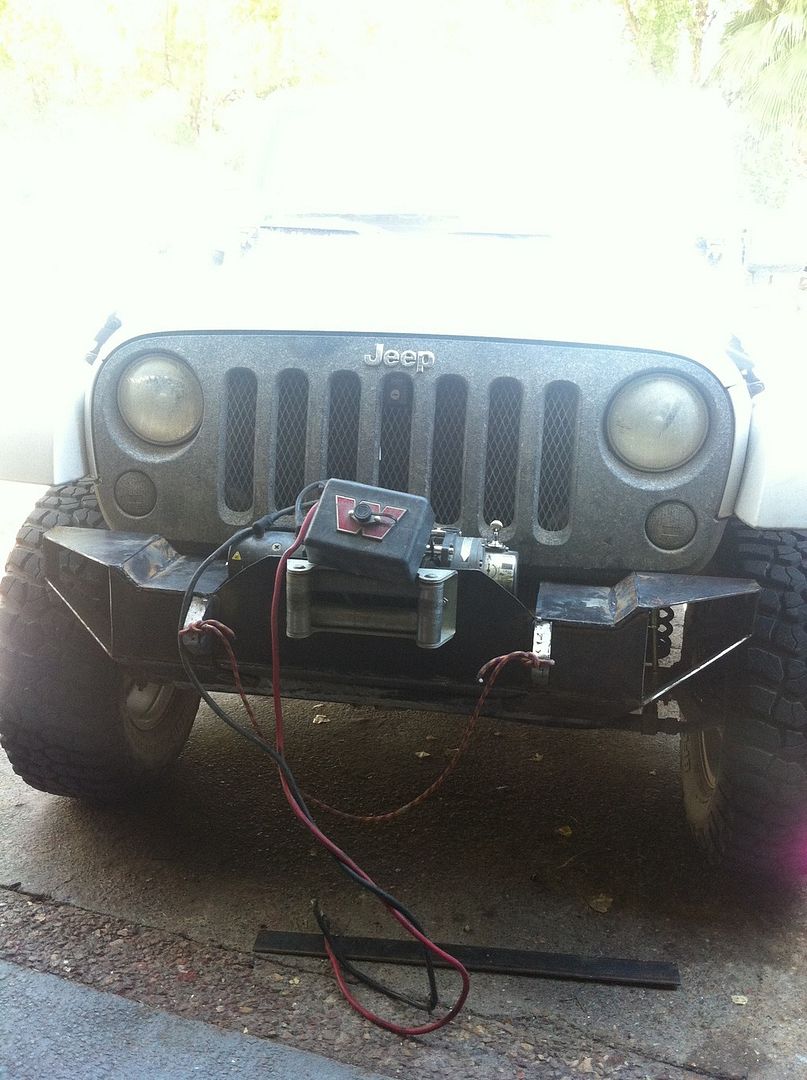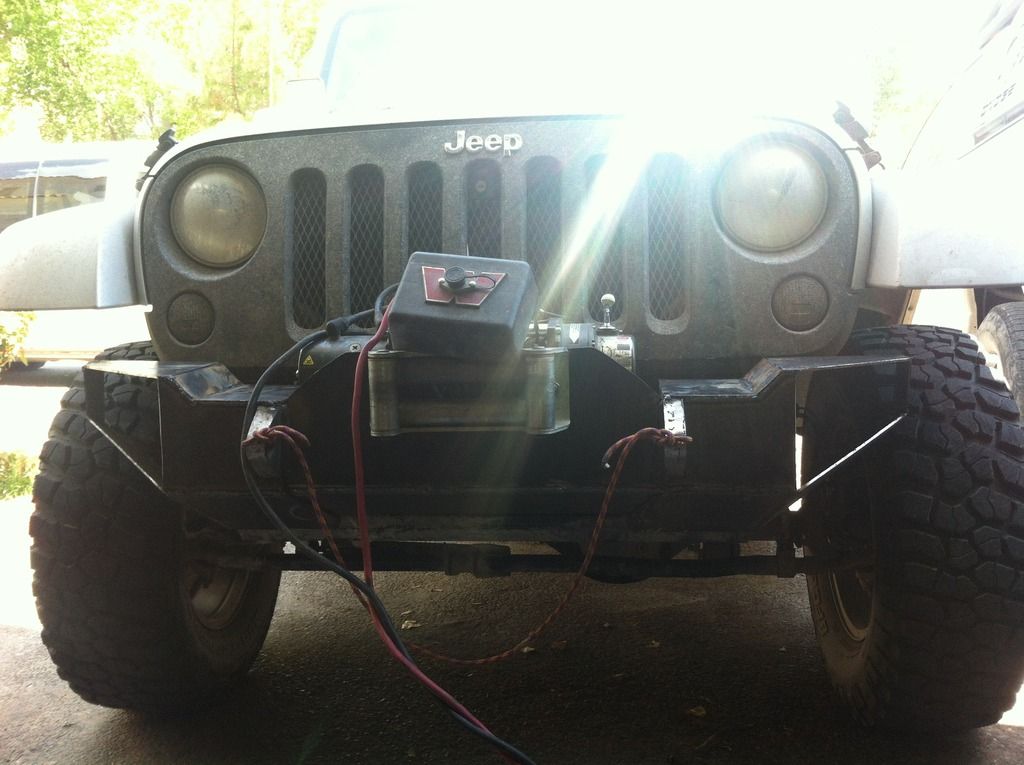 this is how it sits now, primered and ready for paint. i will use bedliner for a textured finish....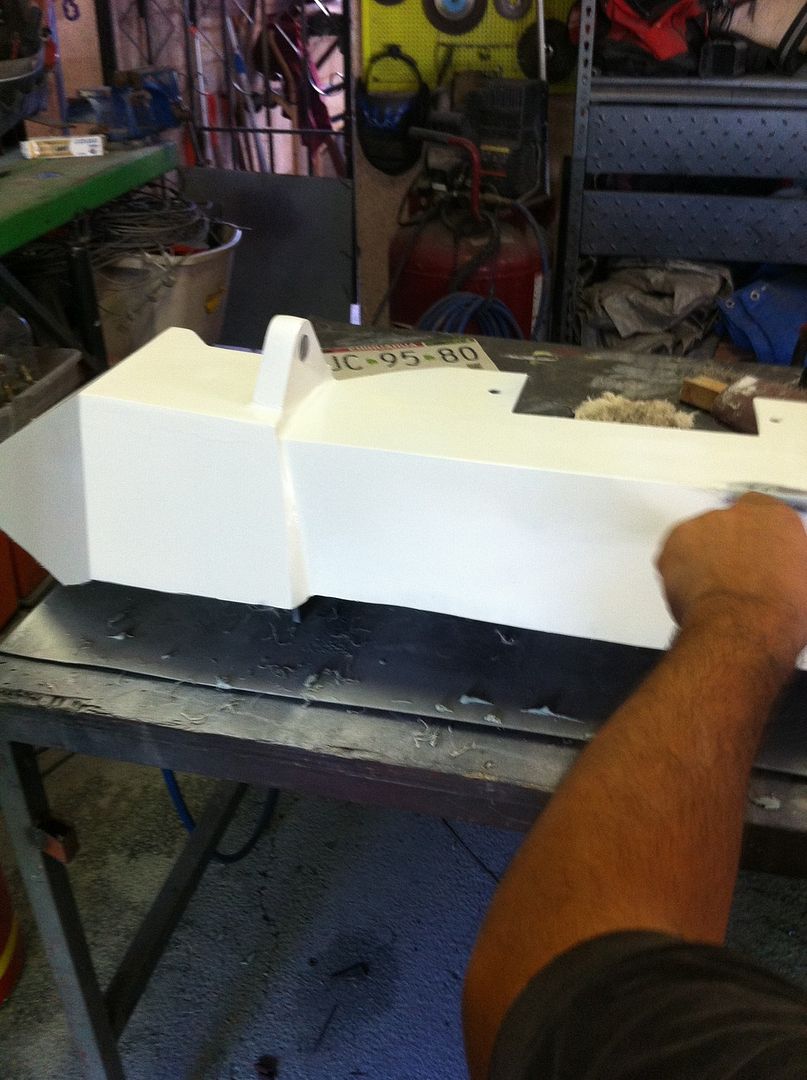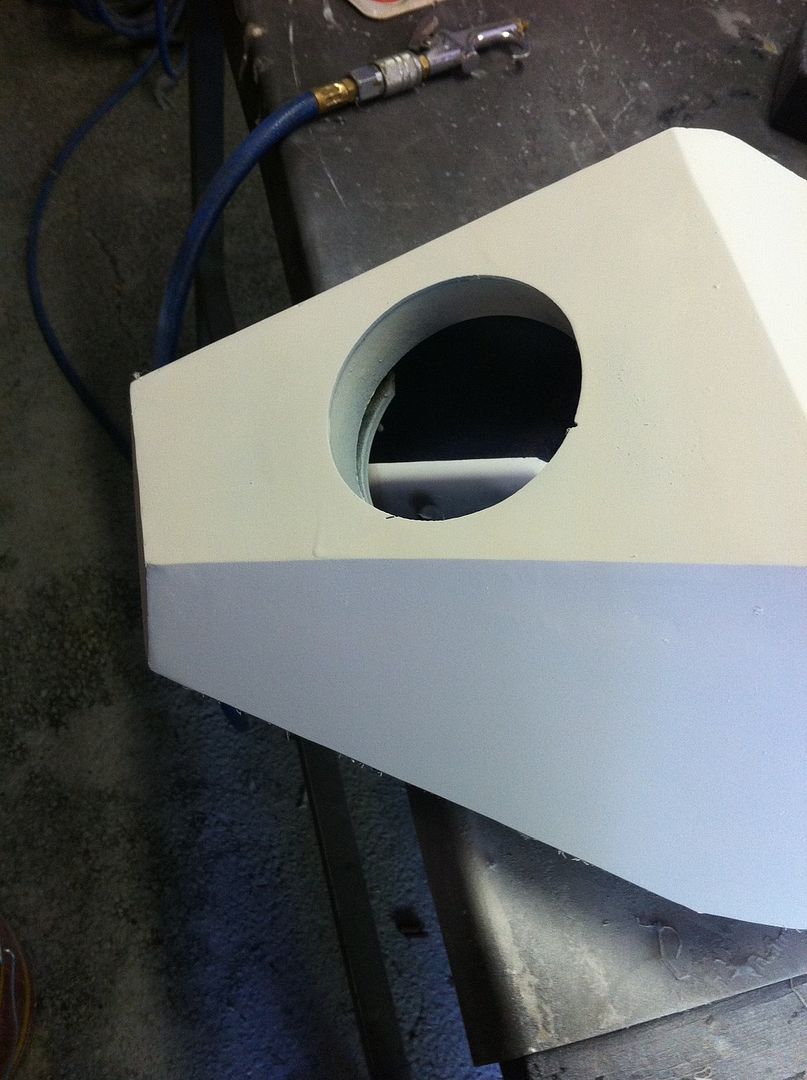 hopefully tomorrow i will upload the finished product with the winch installed....