I've got a Garmin 76Csx and used to use this mount:
http://www.mountguys.com/product_p/010-10305-00.htm
I had it double sided taped on left side of the dash above the vent, but it rattled and shook like crazy. It worked ok, but when I put the roll cage in I lost this space. I wanted to mount the GPS to the roll bar and tried to figure out some way to swivel the GPS in 360 degrees all directions but finally came to the conclusion it was a waste of time.
I made a tube clamp on the lathe (with coconut oil!):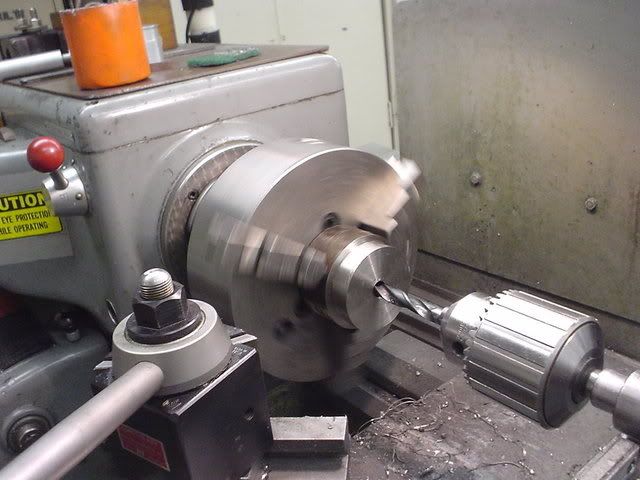 Here's the sandblasted clamp:
Welded a 1/4" tab to that, drilled a hole in my existing GPS mount and the tab - and put a stainless bolt through it: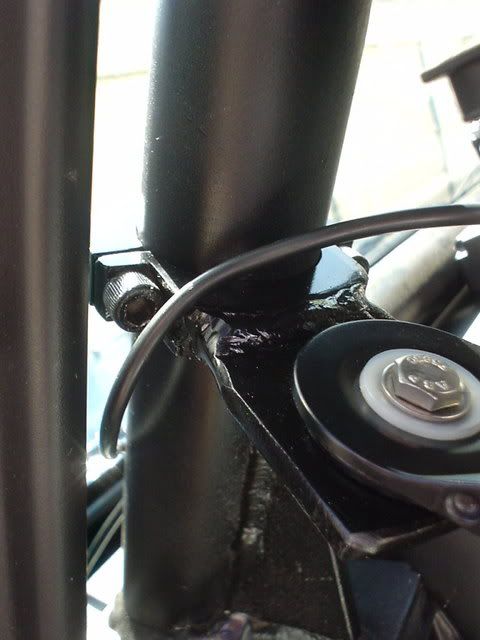 Installed:
Doesn't vibe near as much, its out of the way and easy to see!
Cost - $0