Started building this bumper a few weeks ago and now its almost finished (need paint). This is the first thing i'v fabricated for the jeep since i bought my welder a few months ago so sorry for all the pics. i'm happy with the way it came out
All done with Hobart 187 and an angle grinder (man do i want a plasma cutter, chop saw, and drill press now!
)
Let me know what you all think. i'll run you through the build...
First, this is the steel i started with, 2x4" 3/16 thick rectangle for the bumper and 1/4" plate for the top and winch/fairlead mount
Cut the ends at the angle i wanted and also cut the holes for my shackle mounts that are welded on both sides of the bumper.
Shackles welded in place
Then tacked and welded the end caps in place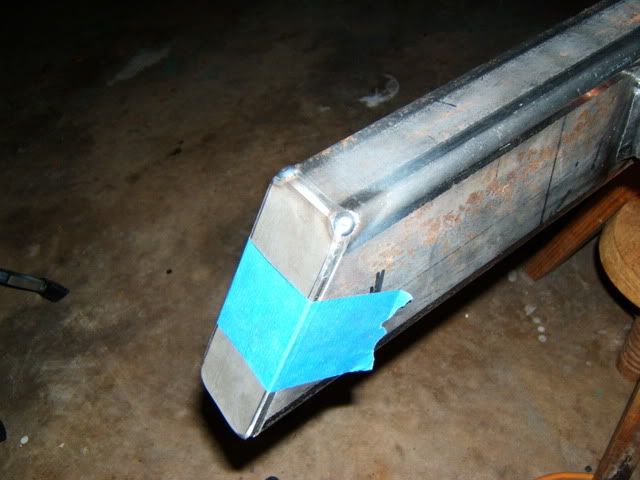 Finished end after grinding and smoothing with a flap disc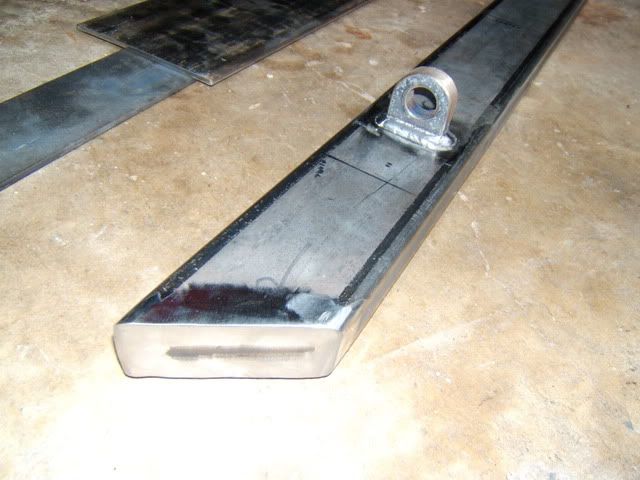 Tacked the top plate to the bumper while fitting everything to the frame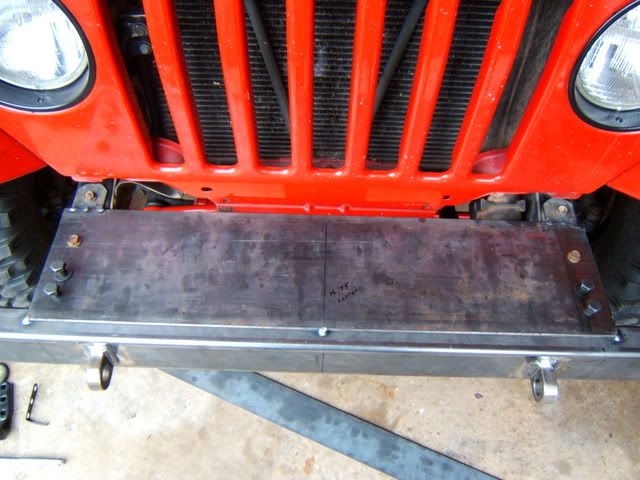 Thats how the bumper sat for the last few weeks while i waited for this
Now i could continue working on the winch and fairlead mount. Started fitting this together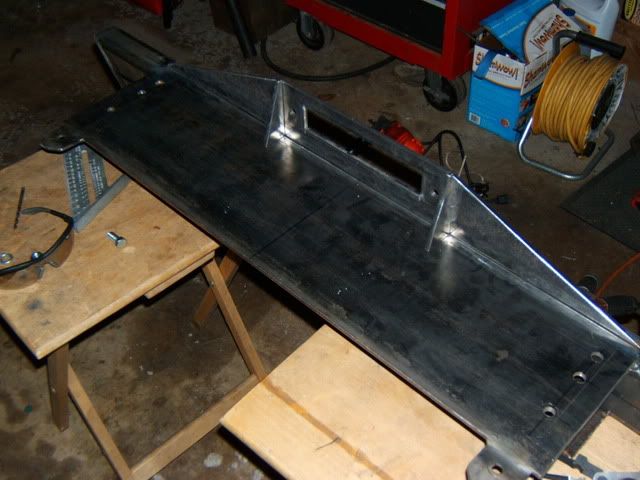 Tacked into place
placed the winch and roller on to make sure everything fit before burning it all in
Stitch welded the fairlead mount to the bumper and winch plate. This is the front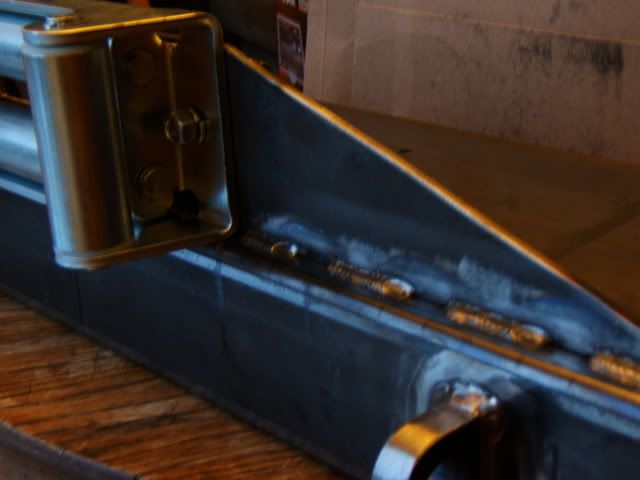 Back
This is just to show how i offset the welds on the front and back
Okay so that finished up the fabricating part. Here it is mounted up unpainted. Whatcha think?