Due to trailer registration law change, i decided to leave the project.
Before i finish it,the law changed and there was no chance to register
a not factory built trailer...
...Buuuuuuut.........
I've found a way after a loooooooong time, got it registered and I'm back.
I've connected the tub to the chassis.
Here's my 2'' body lift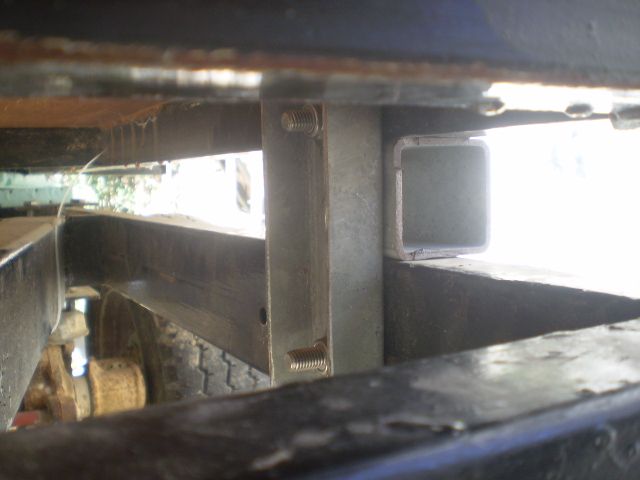 Made the two lids that flip out and serve as a bed...
The dubble one 7'x55''
And the single one 7'x30''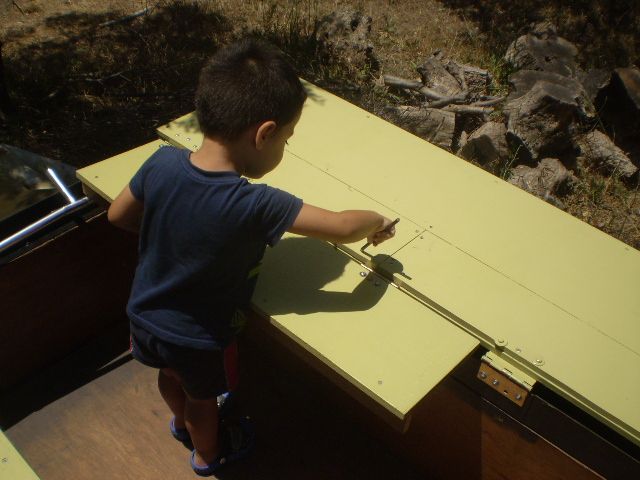 Both beds deployed(well...upper half...)
Sitting room version
And the most challenging part...to make 'em all fit...
And YES,it is olive drab colored