Οk,
I could use some of your help here...
The trailer is going to be painted Olive Drab.
Every cord being used is going to be Parachute cord(souvenir from the army).
All covers(Jerry can cover,air mattresses etc)are going to be camouflage color.
I have two options
#1, Greek army camouflage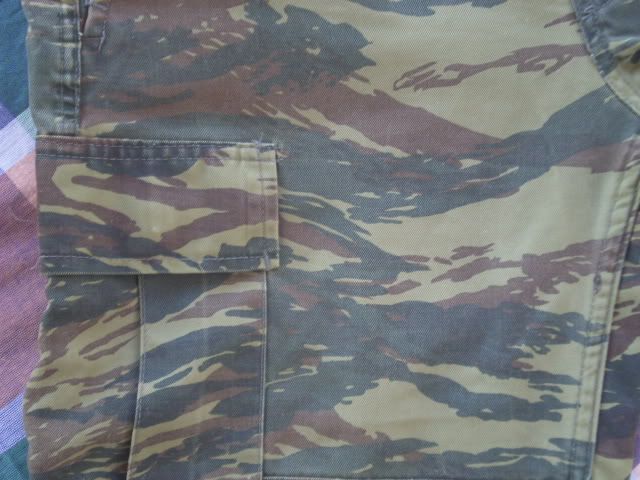 #2 German army camouflage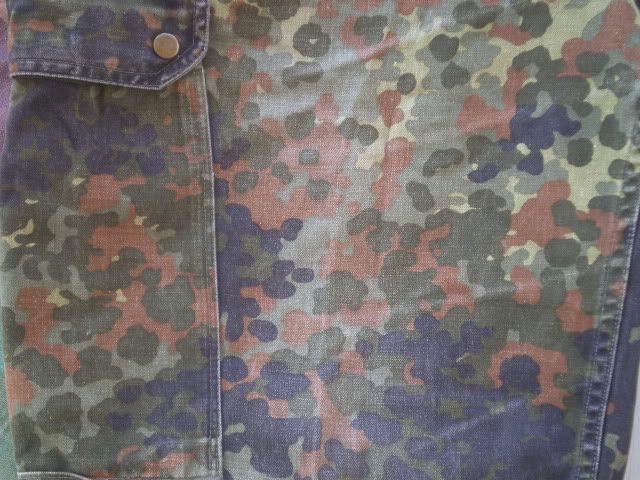 Here in comparison
Which one would you use?