Sunday,yesterday so we've spend some time on the "Odyssey trailer"...
With the tub on the frame the "thing" started taking shape and this was
the boost for the rest of the day...
After we assembled the panels for the side boxes there was some fitting test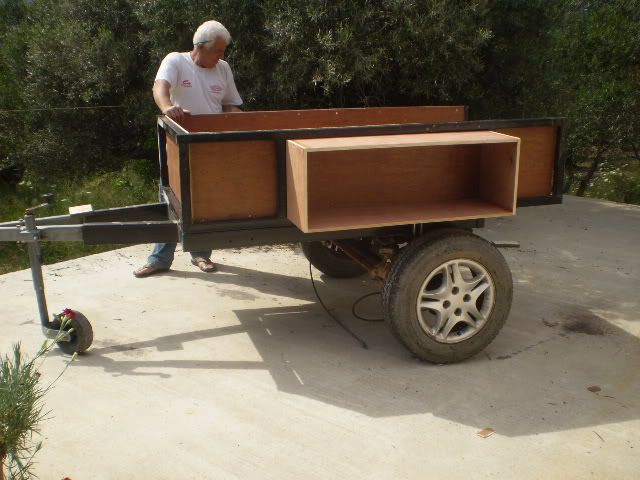 One box is going to be our kitchen and the other one for storing...
Plus the tongue box that as usual is going to accept electric power components.
Sandpaper work ,applying the wareproof laquer and more sandpaper,sand paperand more sandpaper,...: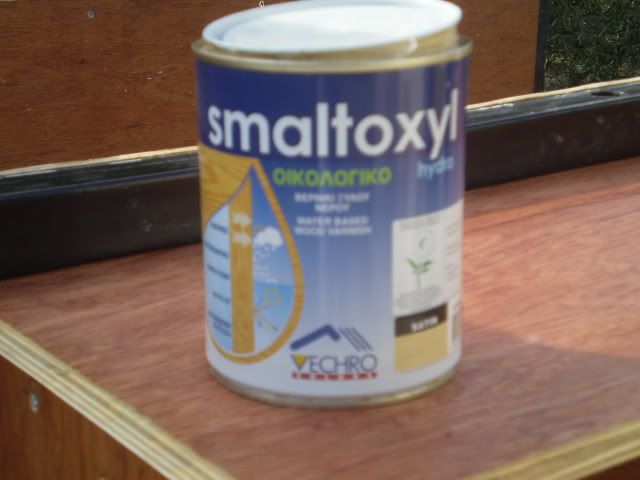 Time for the boxes to be fixed on each side of the tub.
We again used special marine polyurethane glue(that expands and seals all
openings...)
And of course stainless steel screws...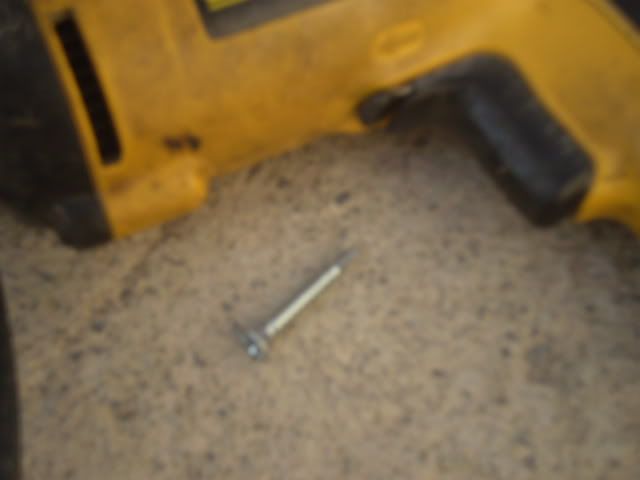 Here's a pic of how it sits now.
The temptation of this color scheme is strong(I love wood)...but on the
other hand Olive drub has so much influance on me since the good old days
that i was building plastic Willy's MB scale models...