Expedition Trailer for my Tj
---
As the title says i'm building a trailer.
Two different tubs.One(tilting) for firewoods ect and when Summer comes
another one(pop up camper).
Here it is were i am so far.[IMG]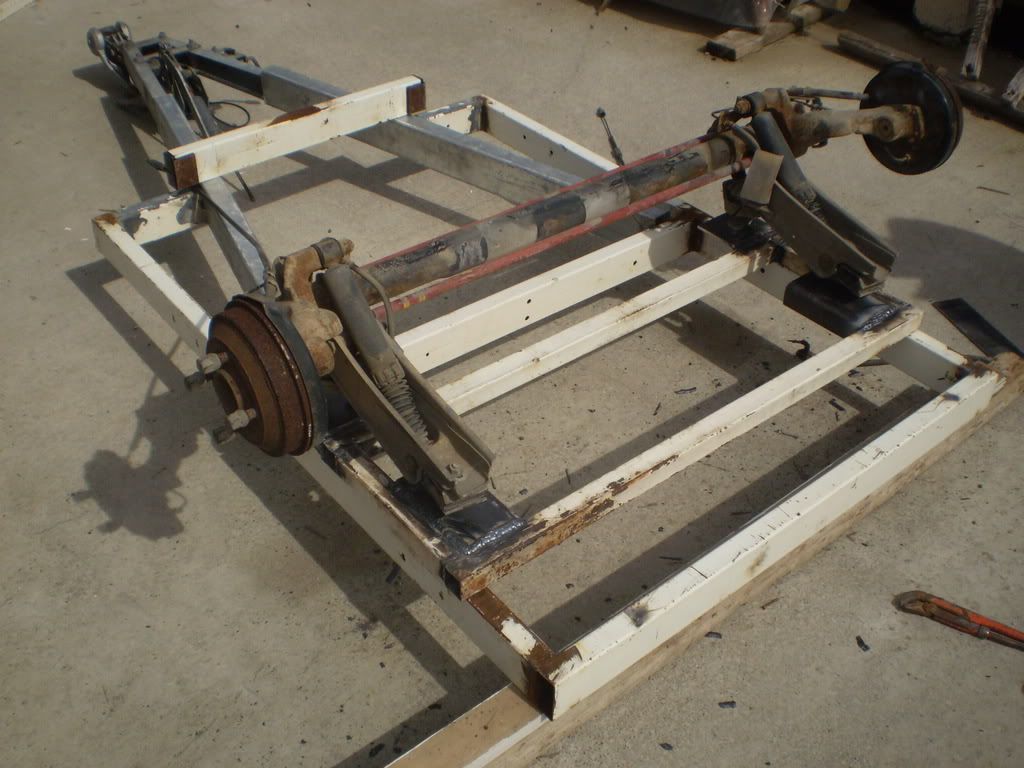 [/IMG][IMG]
[/IMG]
No.it's not me in the pics.
I've used some already painted galv rect tubes that i had laying around from another project.I used blck restoleum paint to cover the welded points.
But i have a couple of questions for you more experienced guys.
I'm gonna sand paper and repaint but the're are some parts og galv steel
that need to be painted.What is the best procedure not to have the paint cheaped off in the future?
Oh and another one please!The tub for the pop up part i'm building is gonna be made out of black steel rect tube.I've read somewhere that in order
to get rid off the oil that the steel is covered you have to brush it with chloride.
Is this true?
Thanks a lot in advance