No, I use the computer to look for designs and ideas. Then I plan for the material (using the computer again) before getting started, so I donít have to stop in the middle of the build to go and get parts. But I havenít used the computer to build a diagram of what Iím about to build.
On the rear bumper, this is what I wanted to build something like.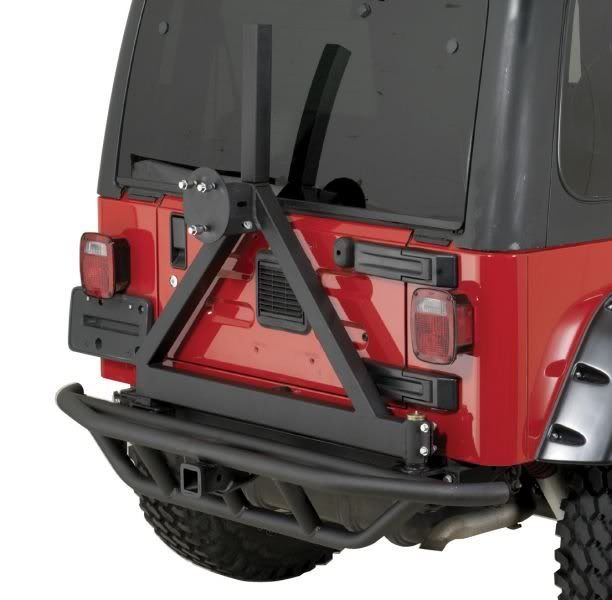 This is what I ended up with.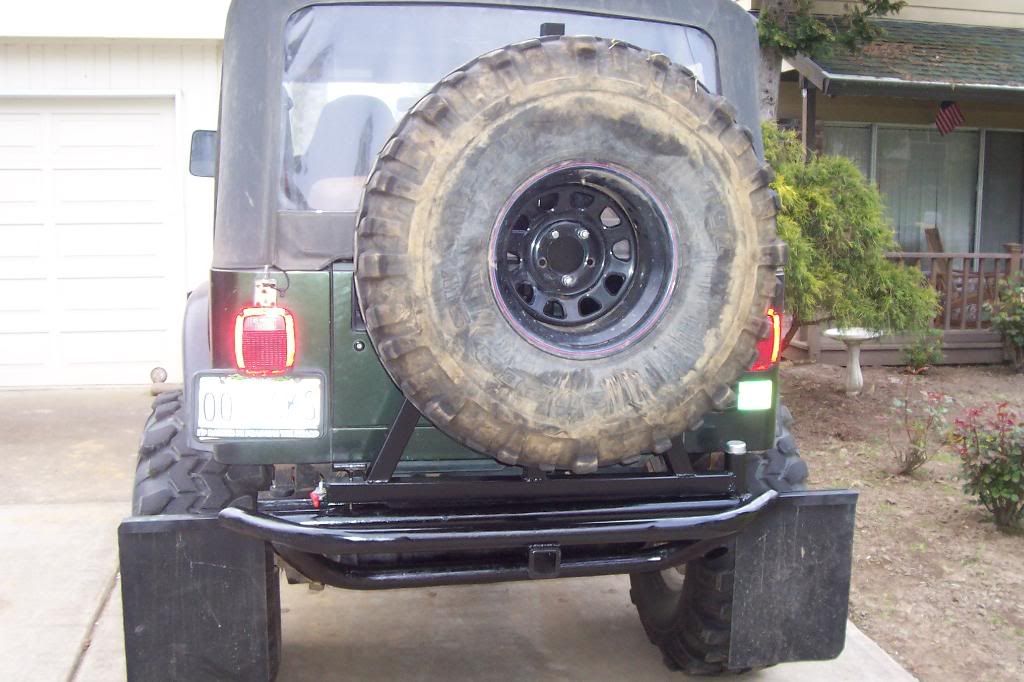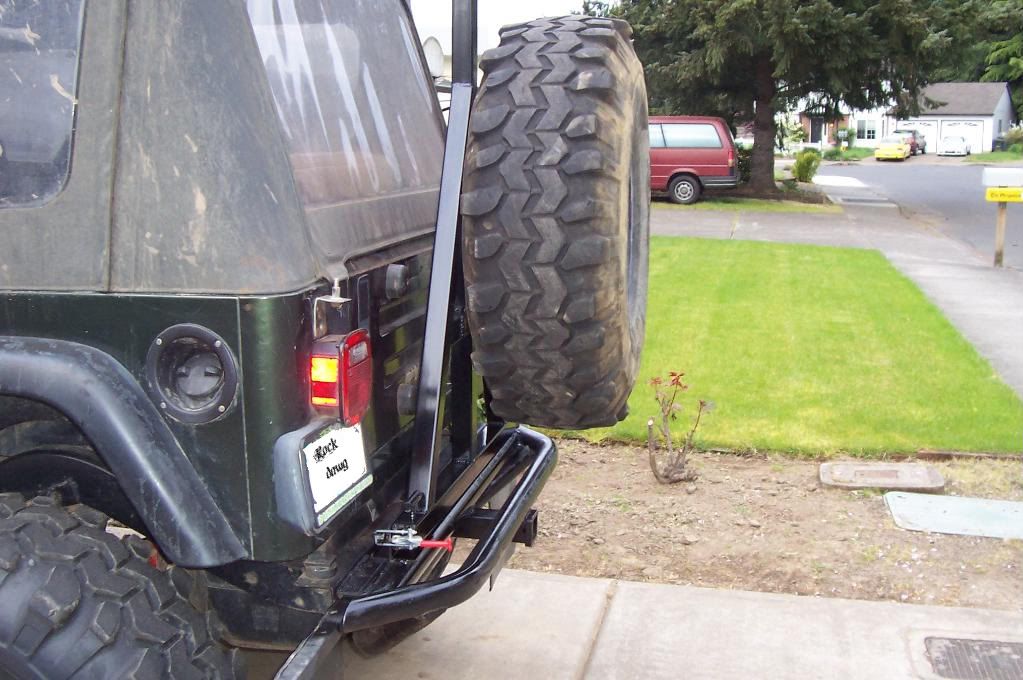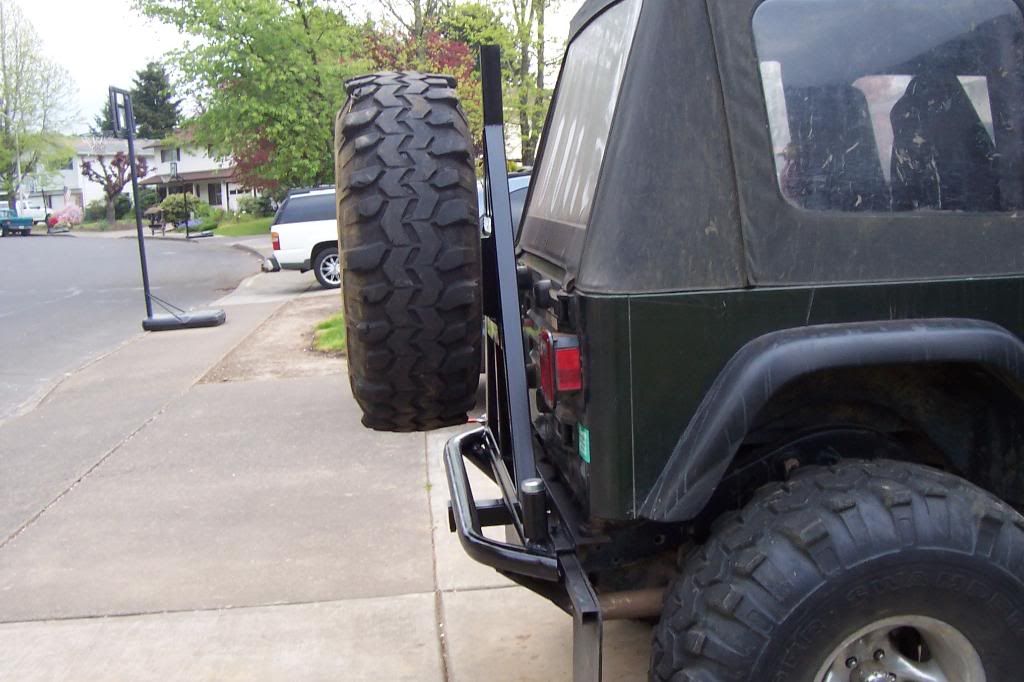 __________________
97 Jeep: 5.0 HO,13"lift, 39.5" Swampers, Air Lockers, 4.88's, Disk Brakes, 9500 Lbs Winch, recovery tools .