figured some of you may be interested in this, i wish i would have taken more pictures during the framing part of the build but i was trying to move through it at a nice pace.
anyways, i needed to build a skid/trans mount for a customers CJ8 build. needed to be reasonably low profile and still protect the dana300 and TH400, along with containing a mounting point for the trans mount and the stub half of the 2 piece driveshaft setup.
i first drilled out some holes and welded in some 1/2 ID bosses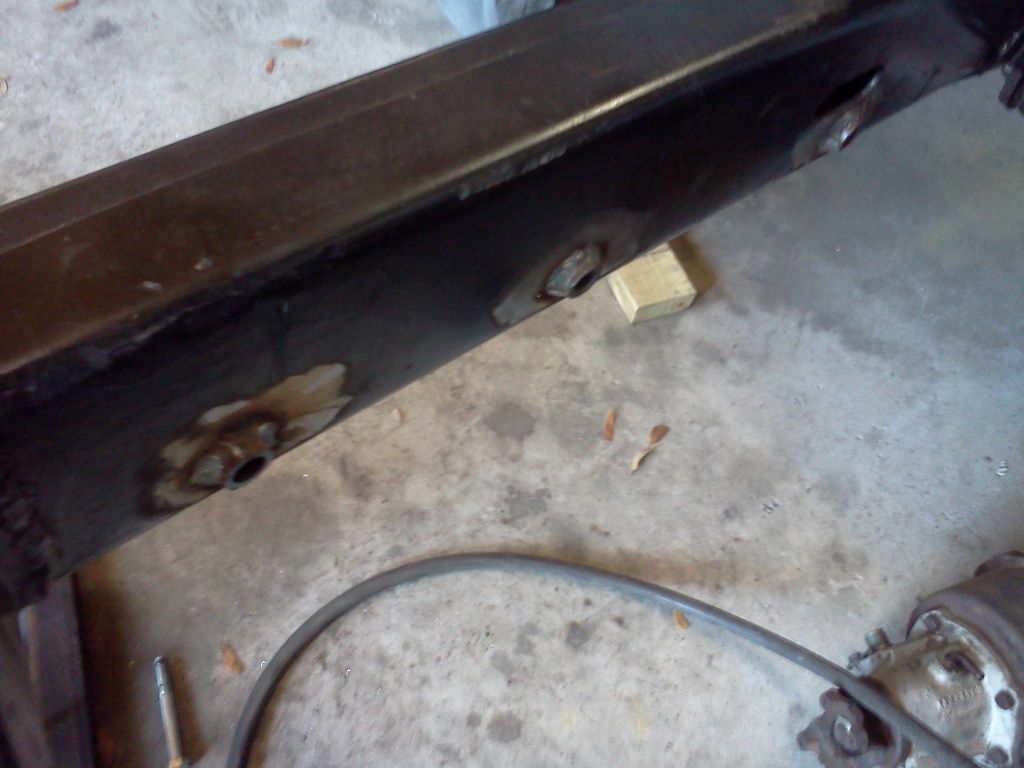 then took some 2x2x.25 angle and conformed it to the shape of the frame and framed it up with some 1x1x.120 box tube and some 1x2x3/16 tube, then welded some angle up for the driveshaft and trans mounts
painted it up
took some 1/8 plate steel and cut out the 3 panels i would need to cover the skid.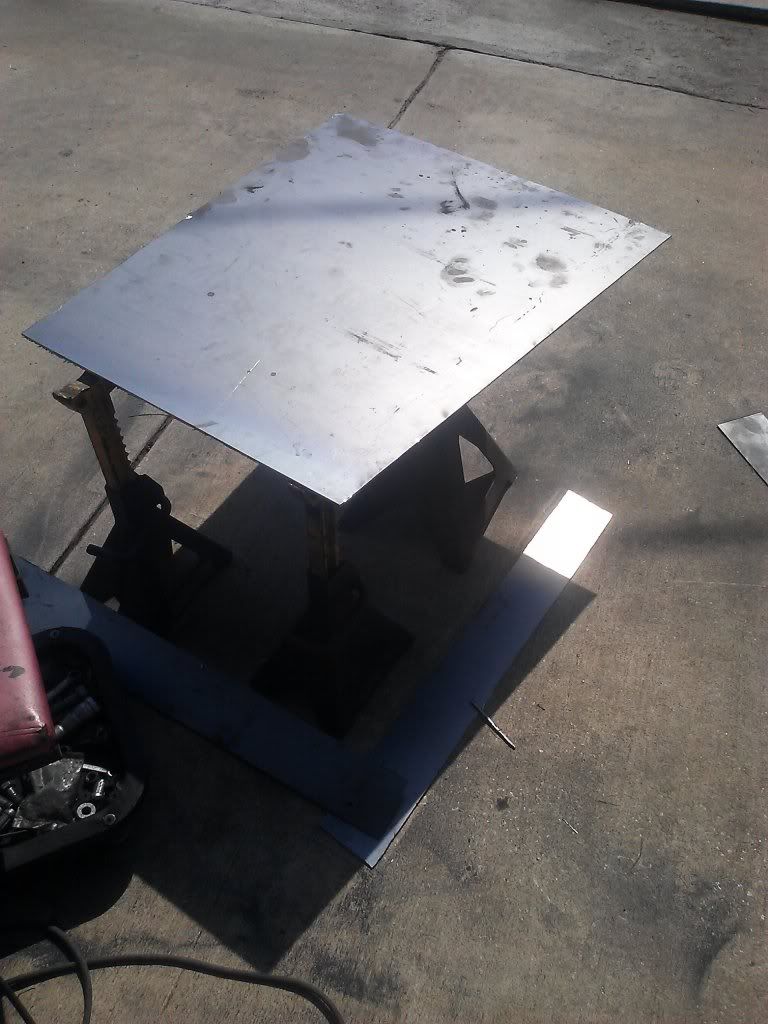 then began the process of drilling out all the plates and drilling and tapping the framework
painted the steel up
and the impact resistant 1/2" UHMV showed up
set the plates up and outlined the cuts i needed to make
bolted the plates to the framework and put a few welds on it to help it keep its shape
cut out the UHMV and put a shallow groove to help with the bending. and marked all the holes for drilling and countersinking
the UHMV was drilled and all the edges were angled
and bolted it all down and used a heat gun to help make the bends in the UHMV more permanent
and also added 6 seperate bolts that are only there to hold the UHMV to the steel plate so that when the skid is removed the plate stays attatched the UHMV. the bolts are painted white to keep from confusing them with the other bolts
annnnnd, thats it