So after destroying my stock front bumper by plowing into some a**hole at a stop sign(long story) I decided it was time for something that could handle a little more abuse...or atleast dish it out...
So I ran down to the local welding shop and picked up a 2'X4' piece of 3/16 for a cheap price of $35.
They would have happily thrown it on the press brake for a few extra but luck would have it I have access to a 30 ton hydraulic brake so money saved...
After I put it on the brake and made my first two bends I threw it back in the truck and headed off again to the shop to continue working...
Marked and ready for cutting...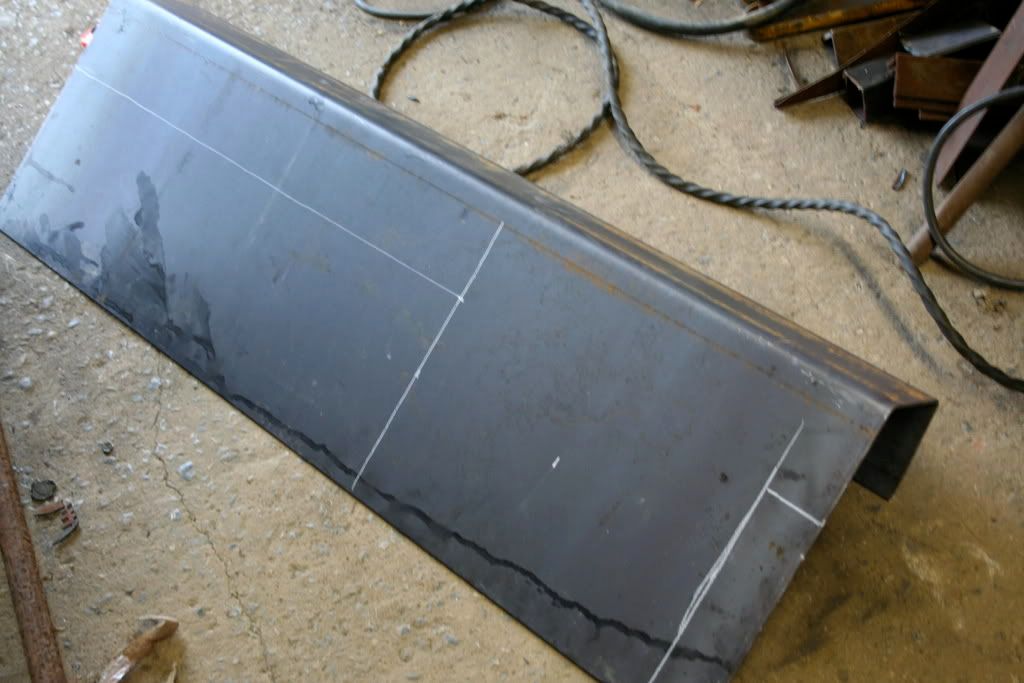 cutting...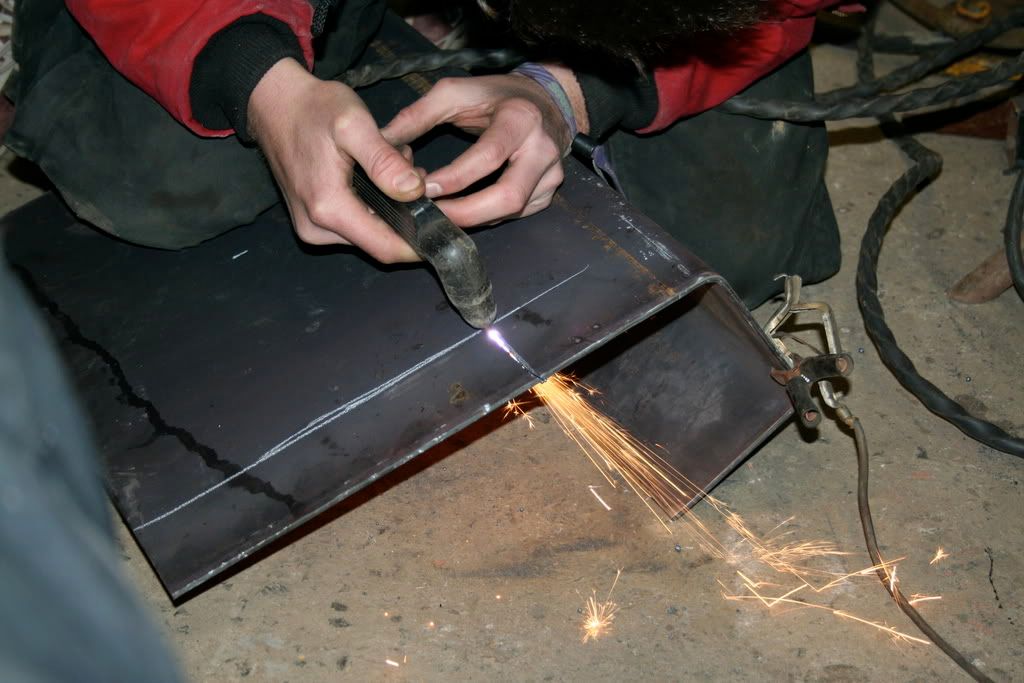 steering box skid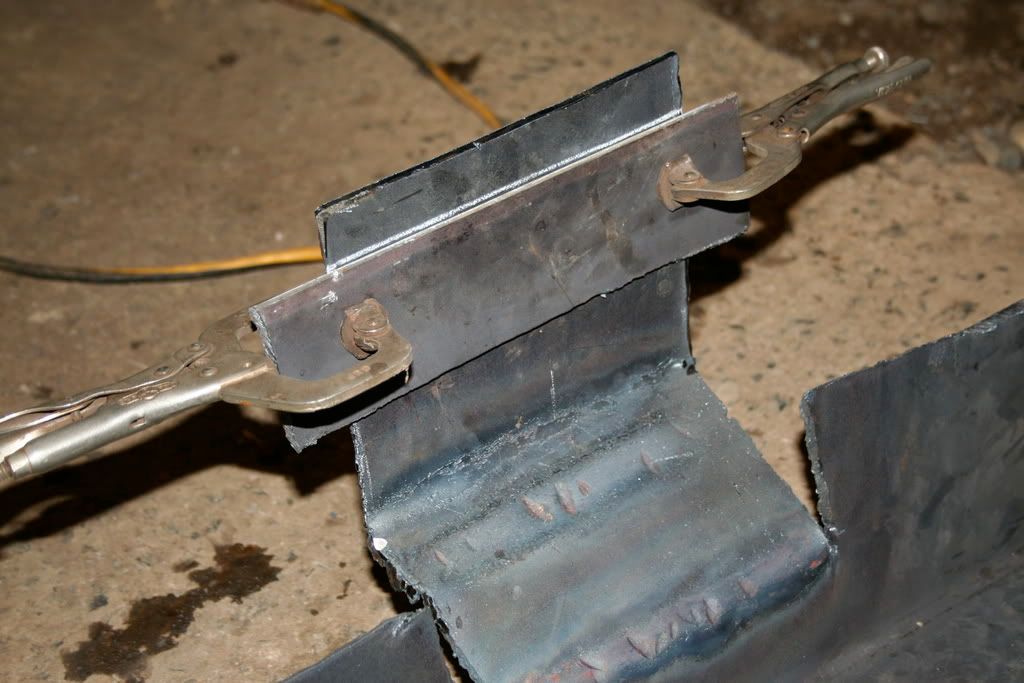 enter the shop b****...everyone needs one of them!!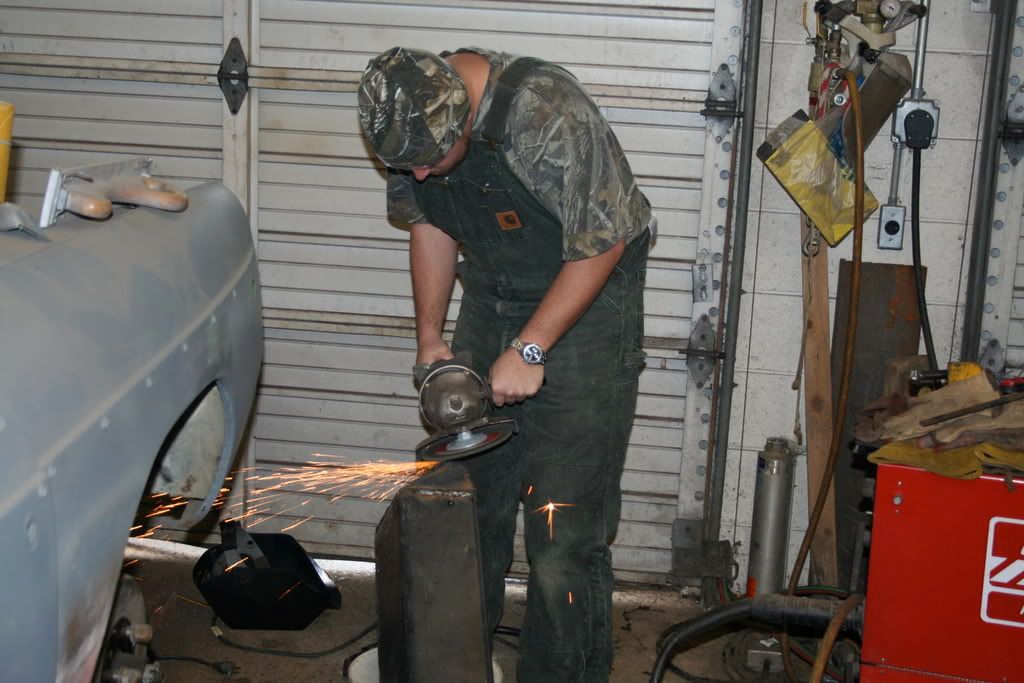 close-up of the corner
reinforcement welding...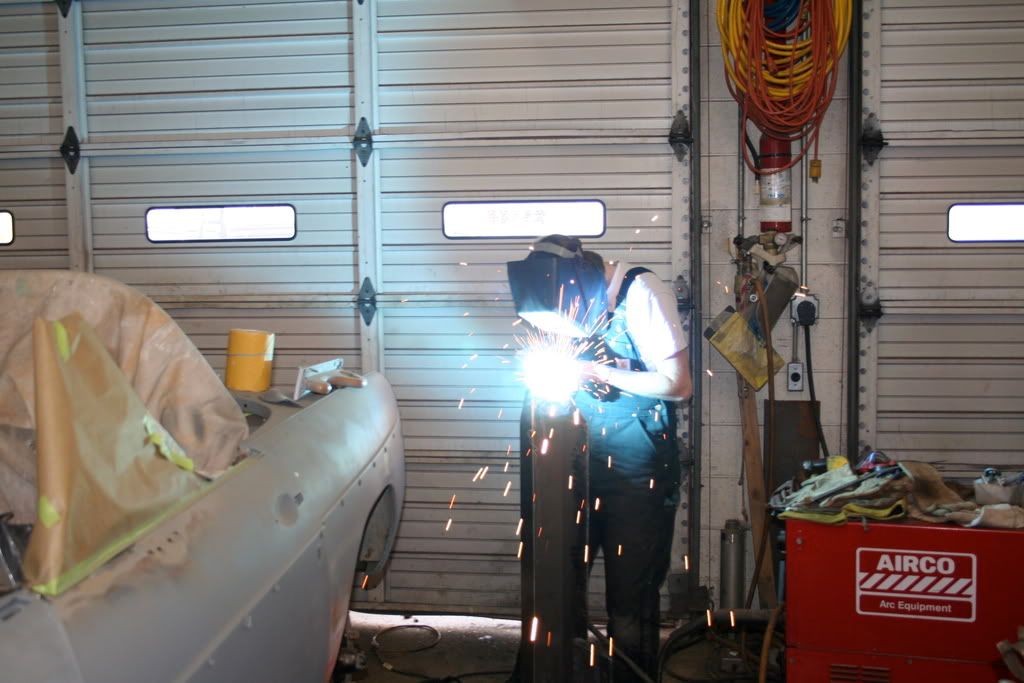 And finally mounted...not done but I'm tired of the 15* temps so it will have to work for now...
Time to kick back and have a
or two till it warms up some...