All these custom fenders on Wranglers around here have gotten me to thinking that I need to do this.
Here's what I'm talking about: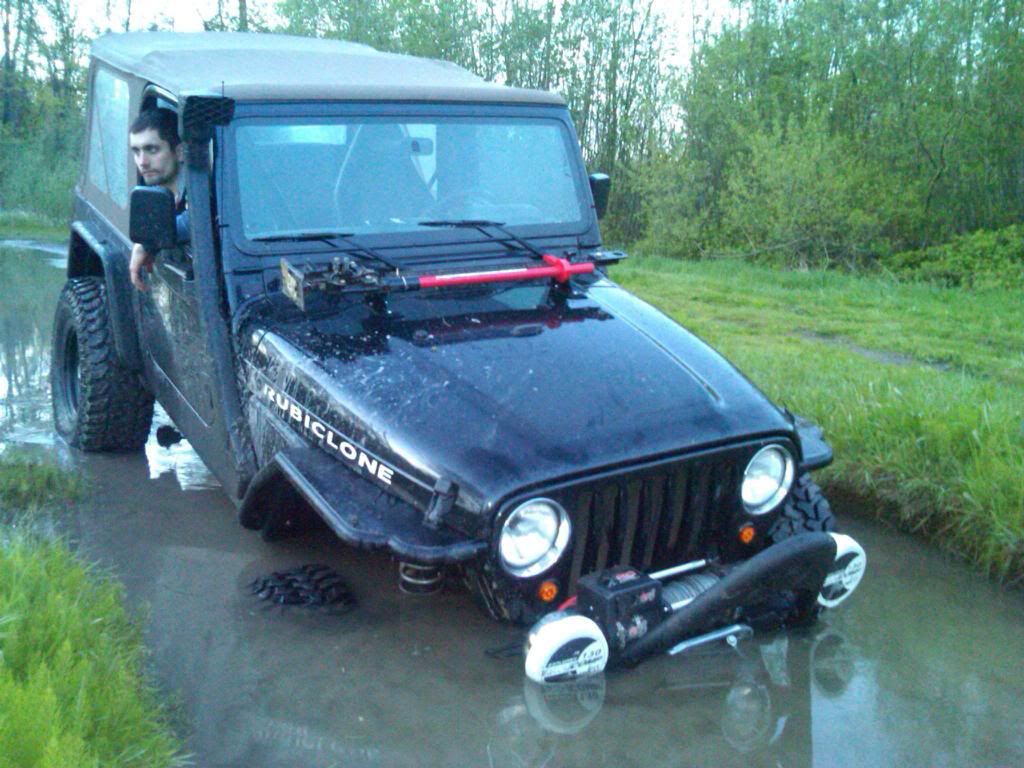 So what I want to know:
How much would this cost me to do at a shop?
Is this something I should be attempting on my own?
Anyhow, if you have pictures, answers or suggestions, send em this way