I have and use the HF pipe bender, its extremely limiting but works for simple stuff. If I were to build just one cage I would definitely buy a real tube bender.
You really can't bend anything bigger than 1" pipe (1.33"OD) to 90*. The 1" nominal pipe bends pretty good without filling with sand. 1.5" pipe (1.90"OD) can be bent to 60* if filled with sand. I use pipe size tubing, not astm rated pipe.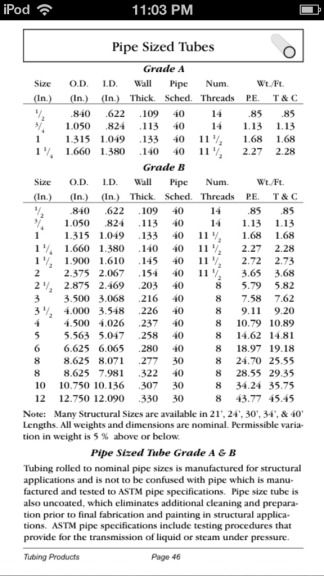 Center hoop with 1.5" nominal pipe size tube.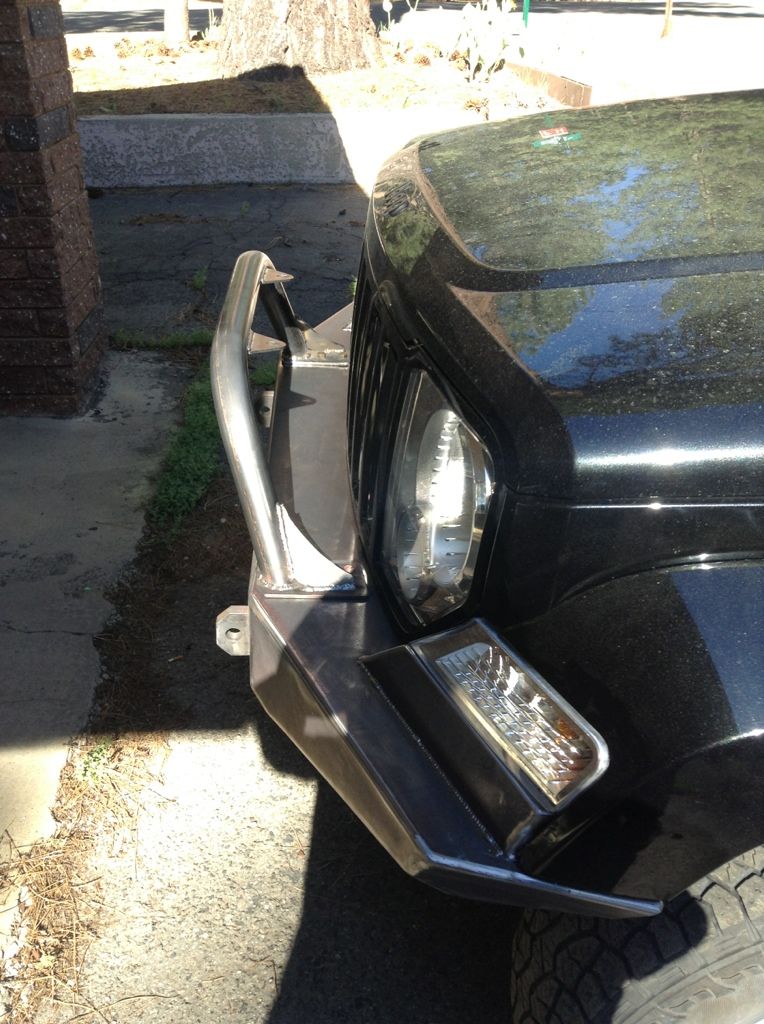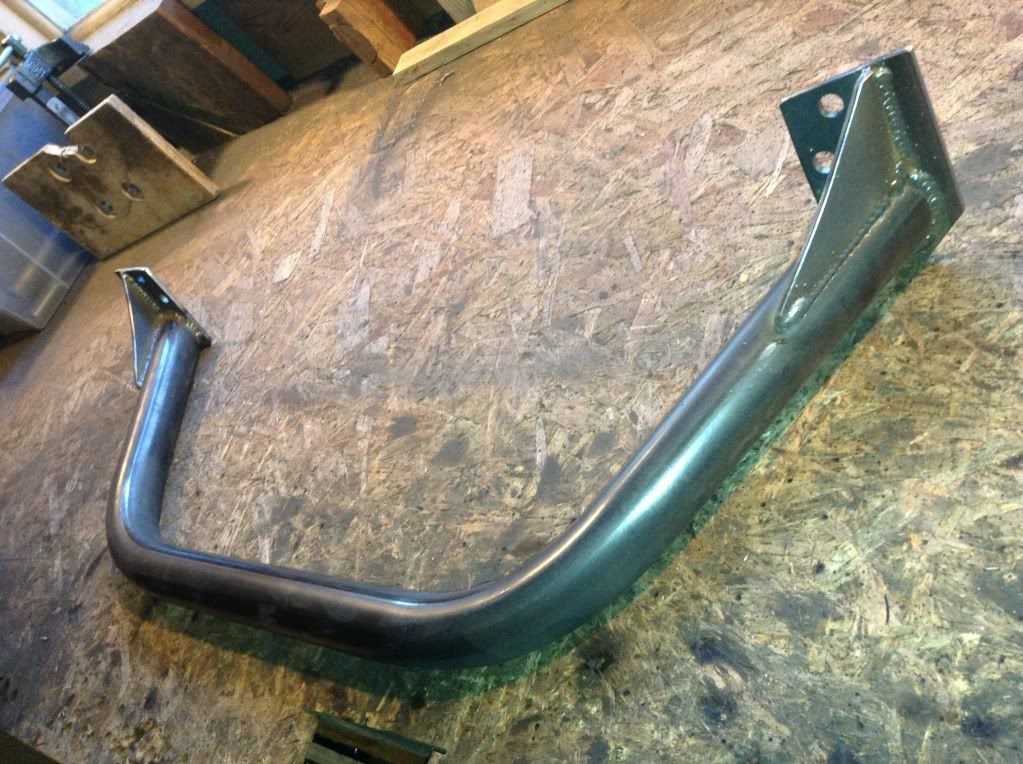 Rack made with 1" nominal pipe size tube and 1"x 0.95" hrew tube (straight cross bars)