I've been wanting more capacity for forming plate than I have with my Swag finger brake with a harbor freight 20t shop press.. So I pulled the trigger on their 40" version.
First things first, ordered the brake kit and got her all welded together.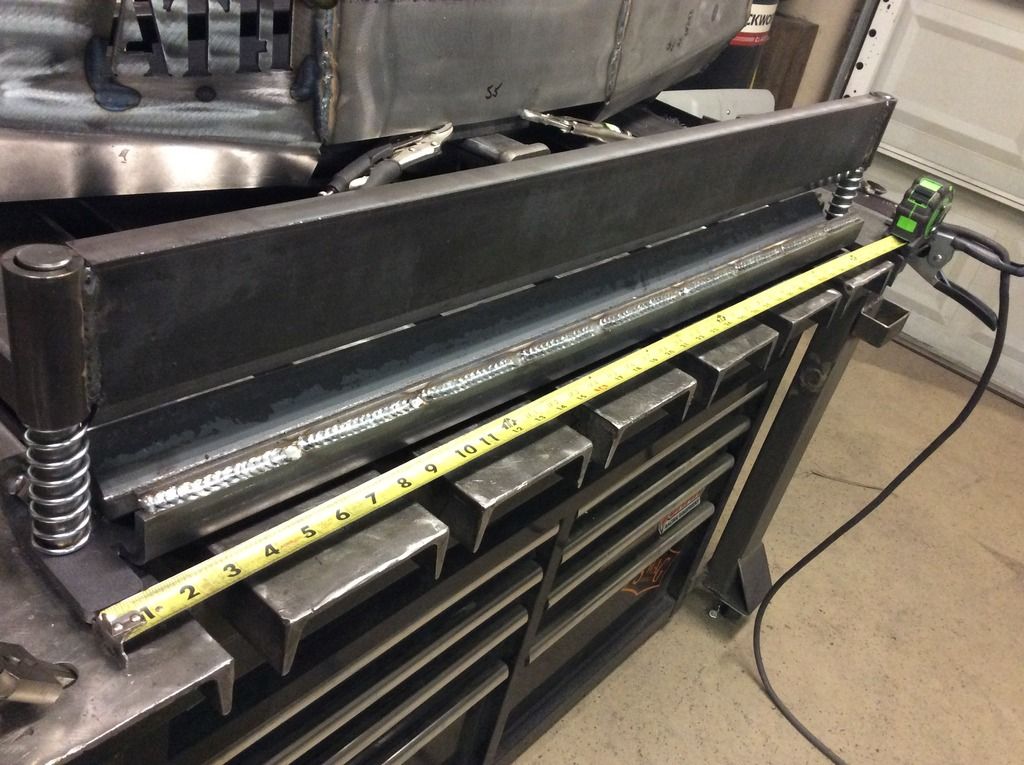 I am not a mechanical engineer, so I didn't want to mess around on this and possible underestimate the forces involved. I went with standard 6 x 12.5 I beam for the frame, and 1/4" plate to reinforce the top and bottom. I also made the bottom bed fixed rather than adjustable with pins.
Here is the initial basic design I drew up in CAD: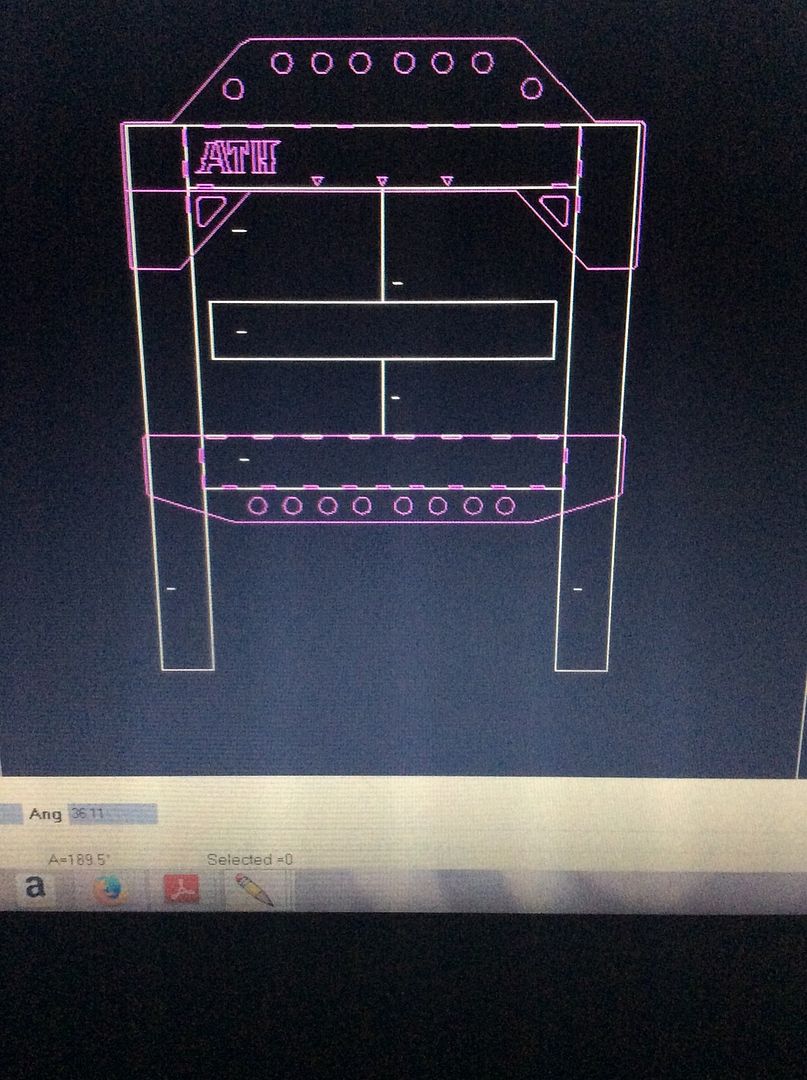 Ordered the cnc plasma cut plate from my local parts cutter along with the I beam and got to building.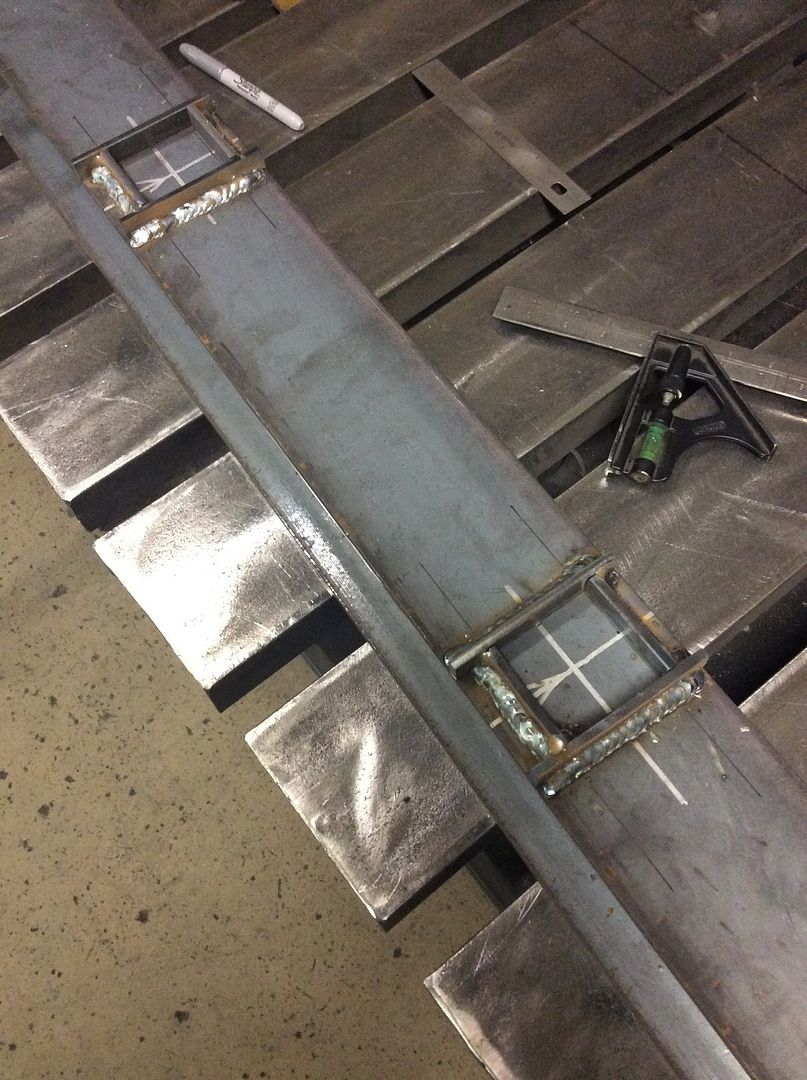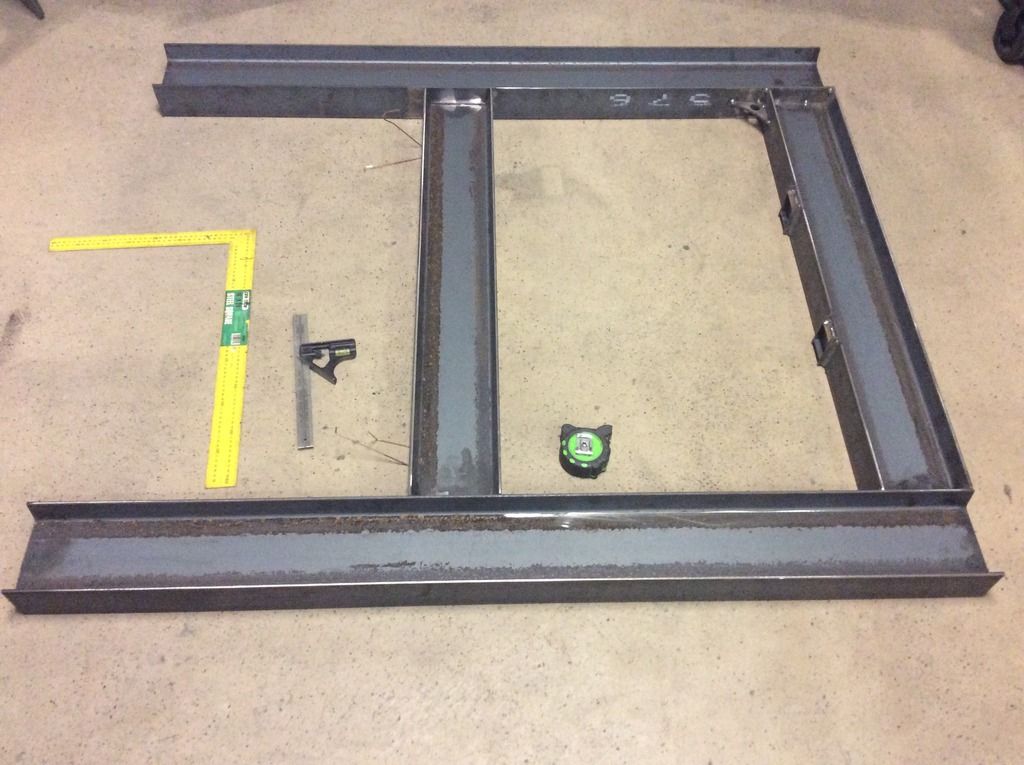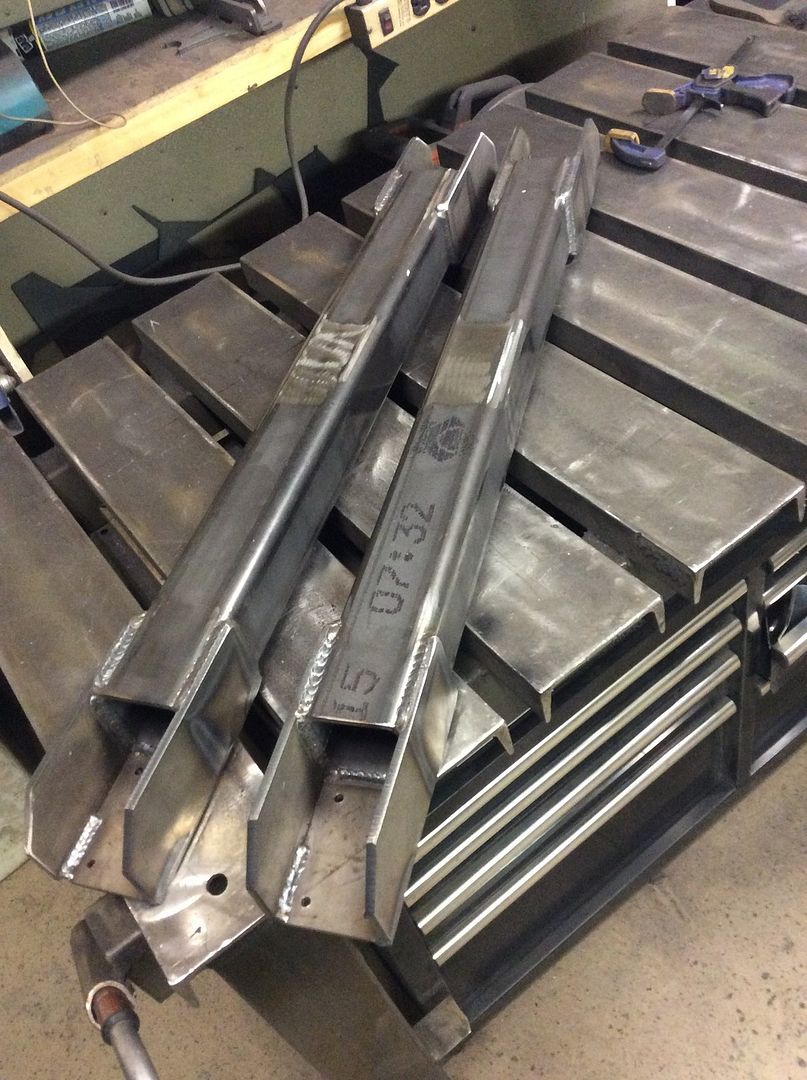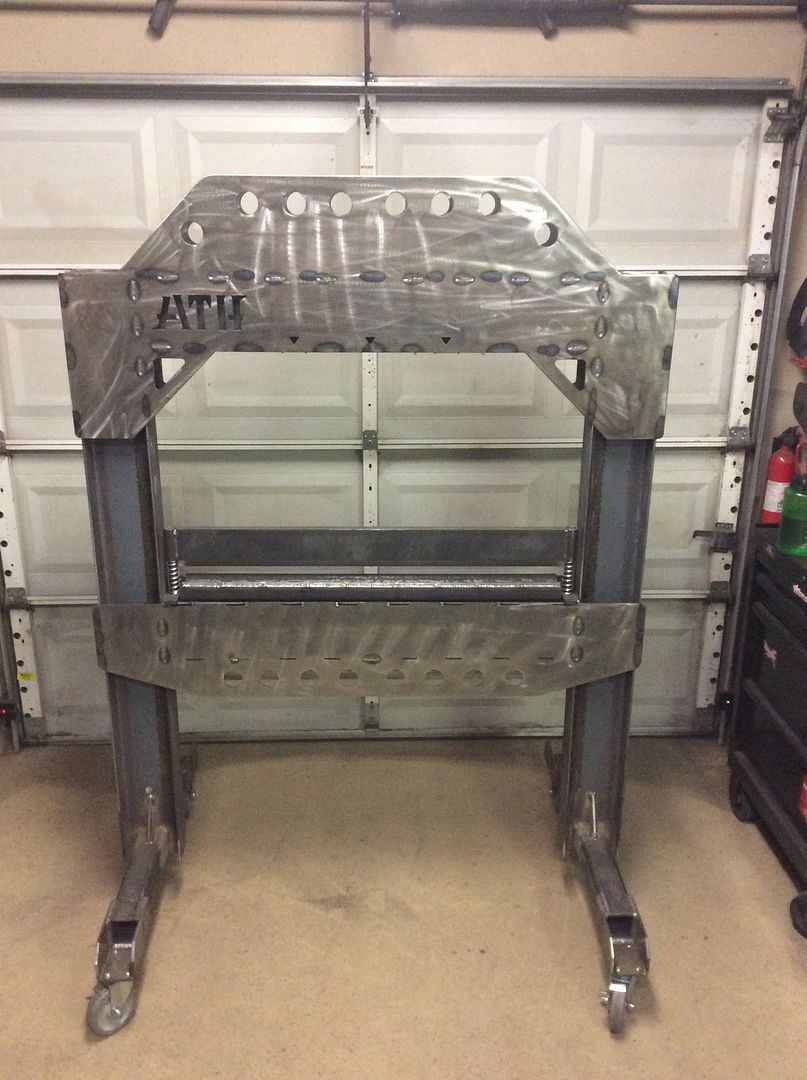 Not quite finished with it, I'm waiting for another air/hydro jack from HF and have a few pcs to add to it. Hopefully I can get it all done this week and get it painted.