Here it is. Sorry but it's only .png but can easily be converted to .jpeg, I actually changed my mind and want it around 8" wide.
Those white dots are where I need small holes so it can be tack welded to steel.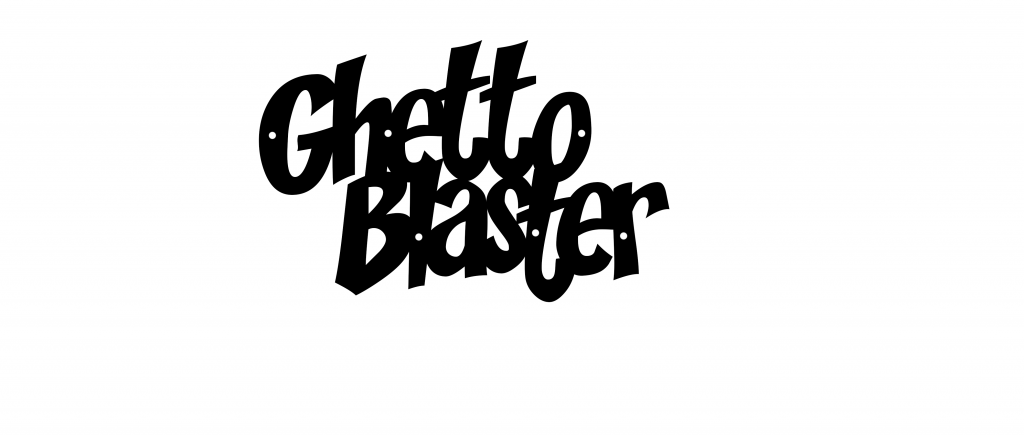 It's going to be placed on a speaker box. The font is from dafont.com and the name of the font is Yikes! Thanks guys.