Thought id put this in too since most of the other stuff ive done for my jeep is in here
been puttin this off for a long time but ive finally gotten sick of replacing RE stuff so decided id take the money itd cost for another rebuild and do this. Running all 7/8 ruff stuff heims, triangulated 4 link with 2" .25 was DOM.
to start heres kinda the rough out line of link placements, its changed since this screen shot but once its finished all re input the final numbers
start of the truss, made at work one day real quick, 3/8 x 3" plate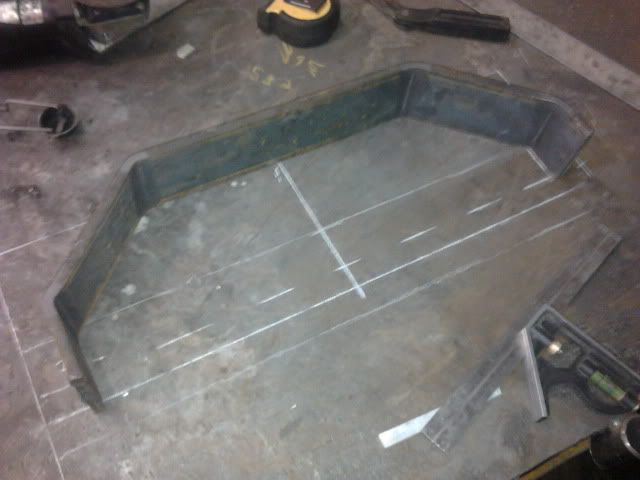 pulled the jeep in friday and cut the axle out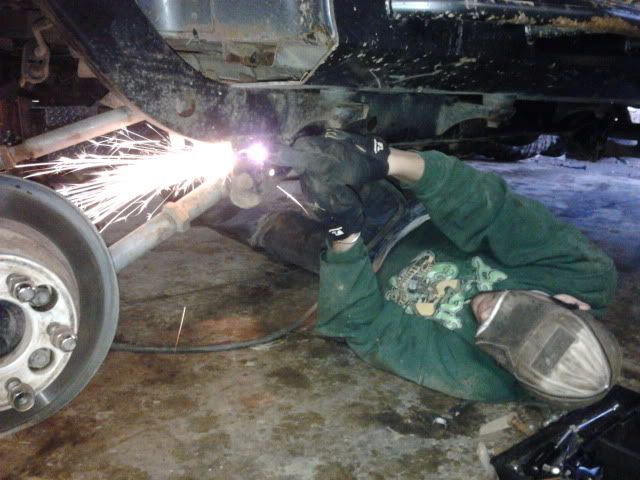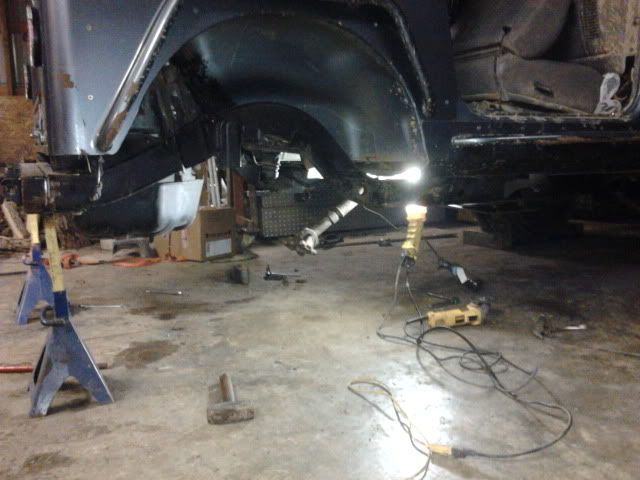 cleaned the frame, and then the 8.8 lost all its old brackets 200 bucks down the drain...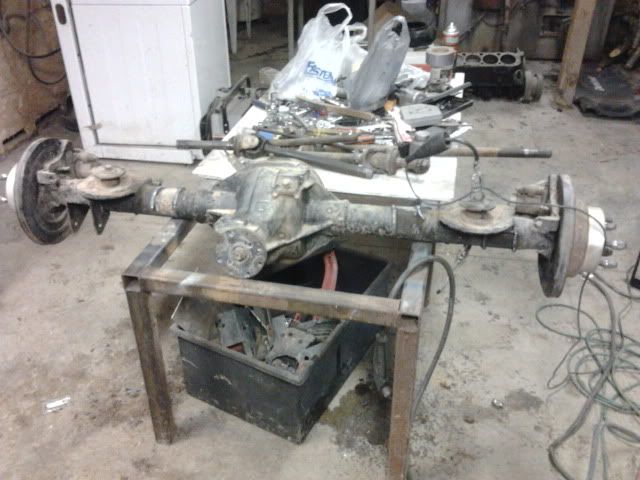 tacked the new truss on and threw it up under to check the clearance to the tub at full bump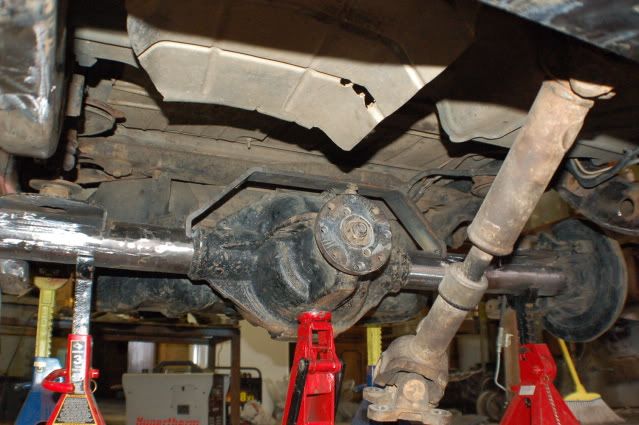 took a wire hanger and used it to get the profile of the housing and then transferred that to some cardboard to get the actual shape.then traced it onto some 3/16 plate and cut it out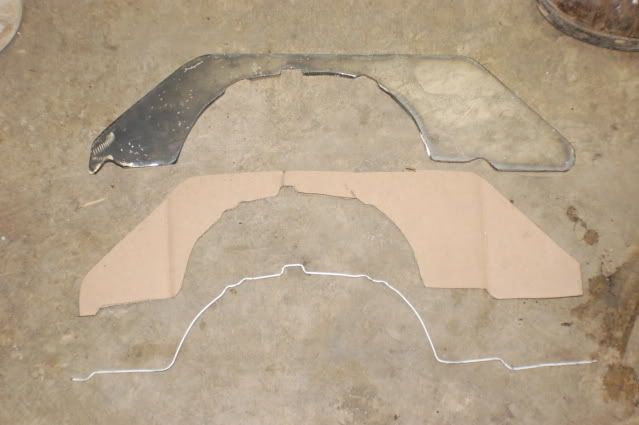 nick and herschel cleaning it up while i make the upper link tabs out of some 3/8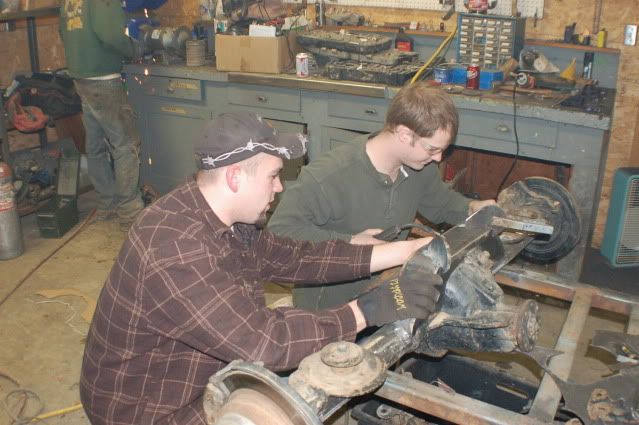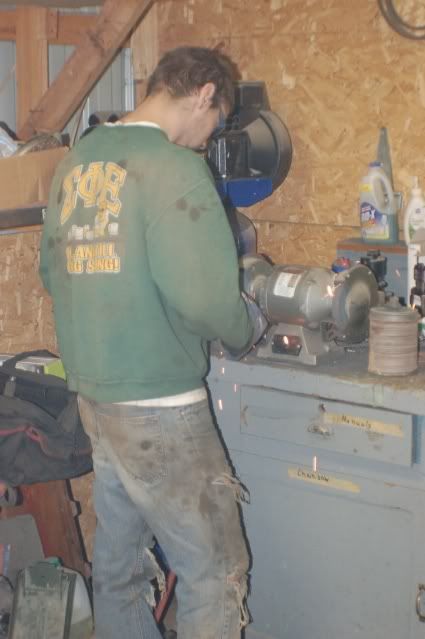 the result, nice and tight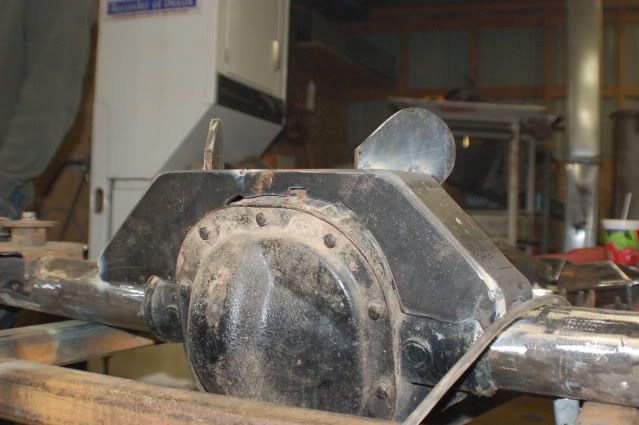 welds for the truss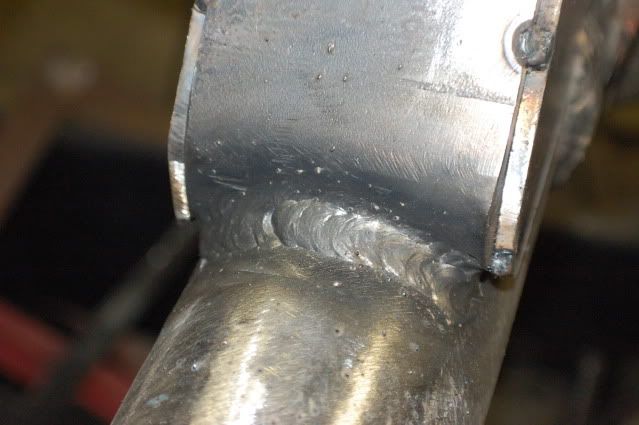 truss welded up and and cleaned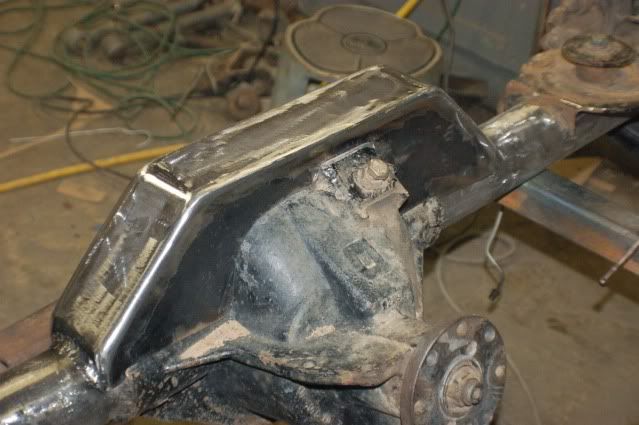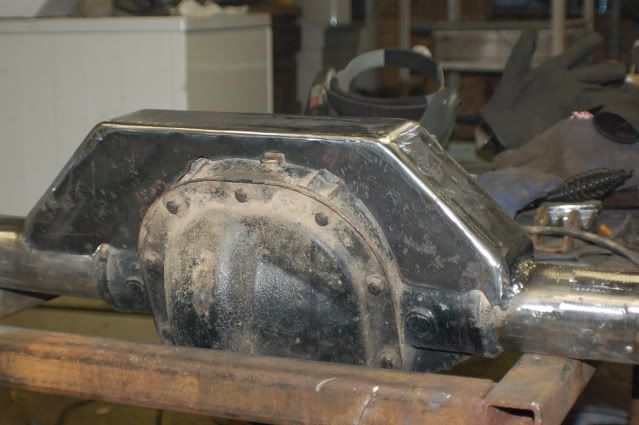 more sexy welds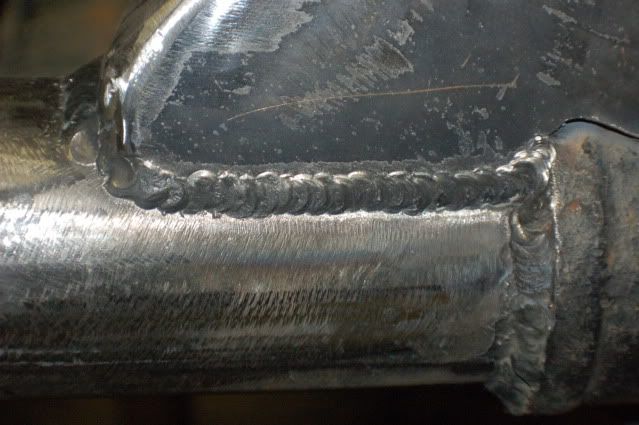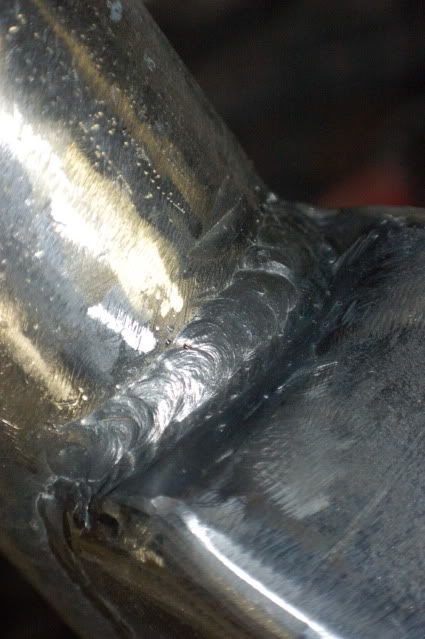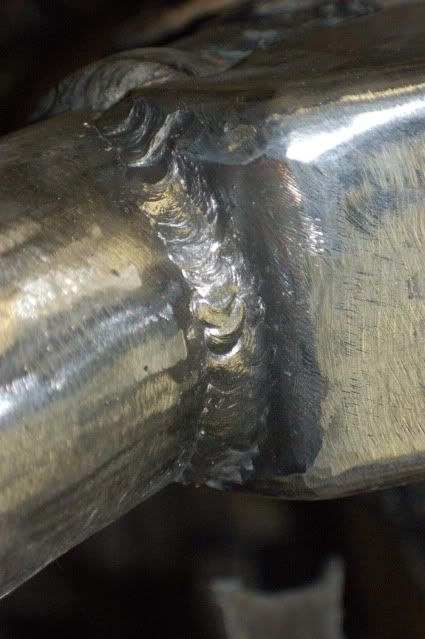 completed truss