Started on my 1st project for my new to me TJR. Aluminum front and Hybrid (aluminum with steel sub structure) rear bumper/tire carrier. I don't have any fancy CAD or Solidworks files as I am building most of this from ideas in my head. I have built around a dozen or so simple steel rectangular bumpers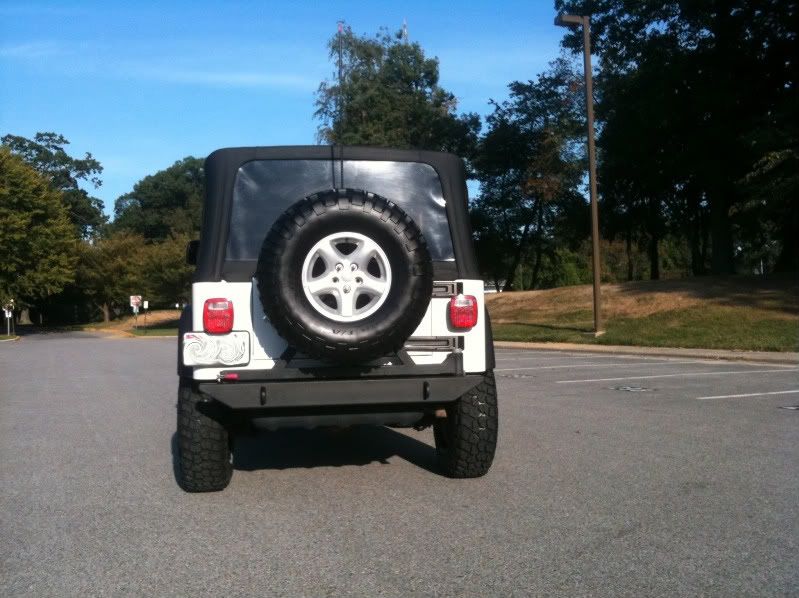 and decided it was time to step it up with some Aluminum. I can't call theses home made because I doubt very few if any have a 350 ton brake at the home shop.
Just a teaser pic:
.250" 6061 T6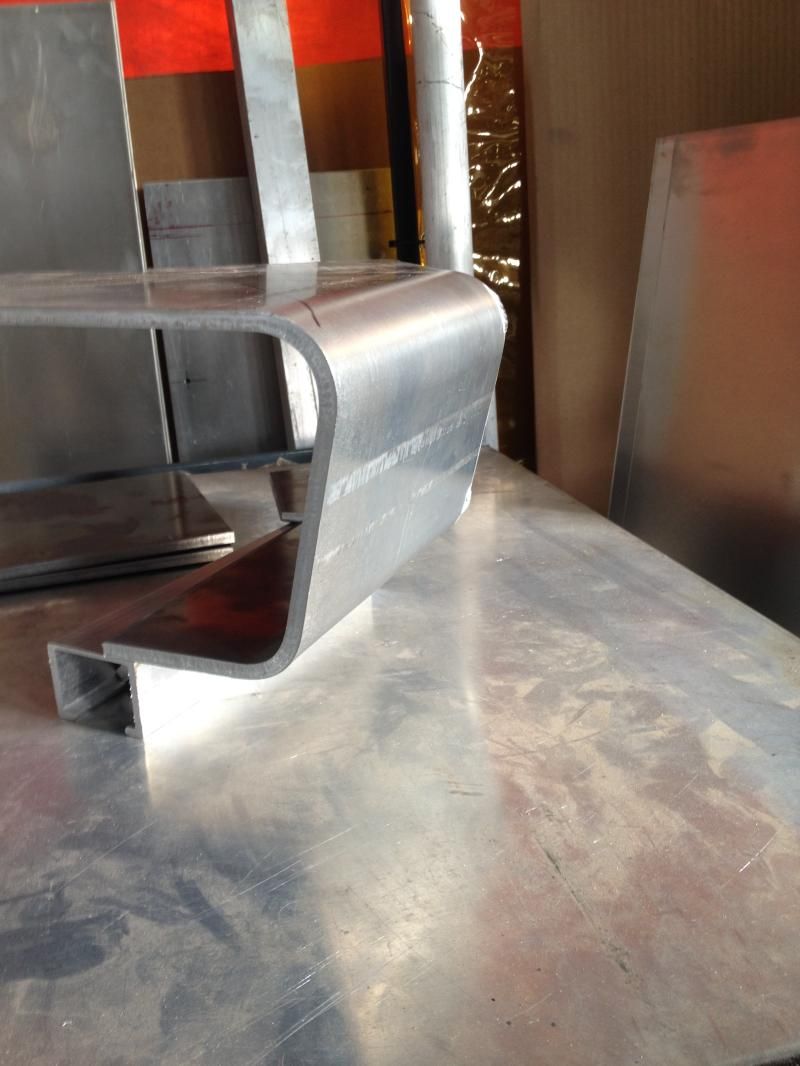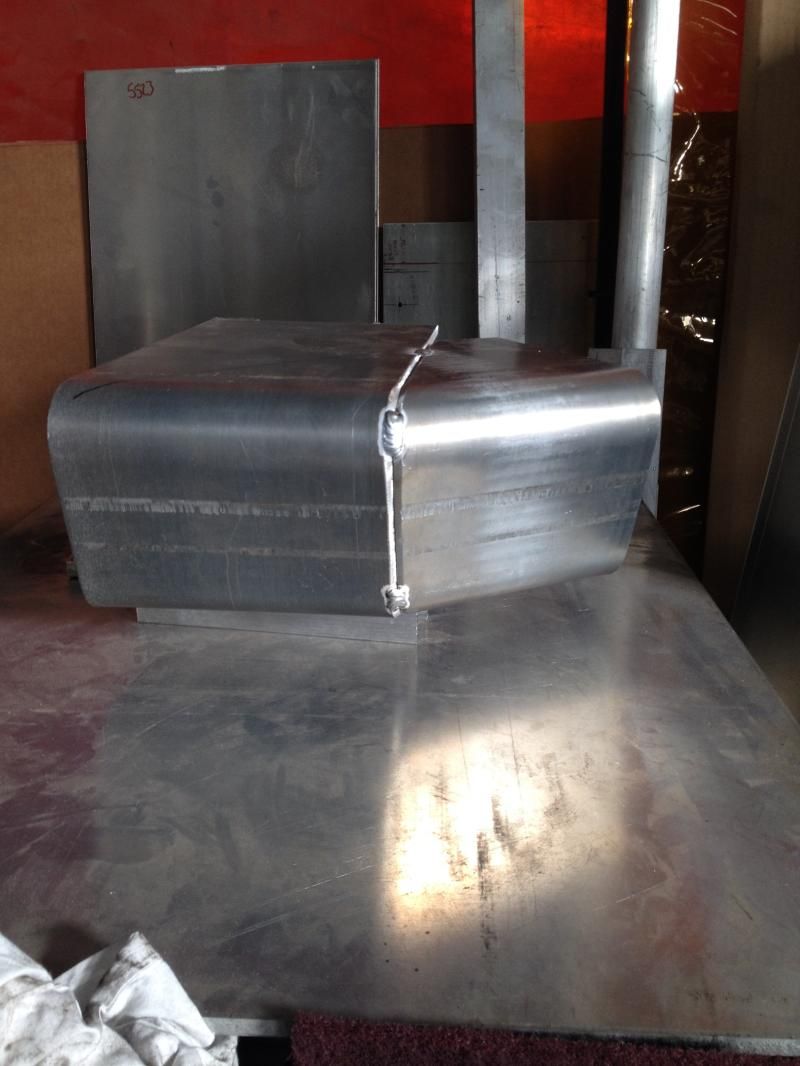 Just testing out my layout on some scrap, more pics tomorrow.
My low tech chicken scratch swing out tire carrier drawing;