Ive been thinking about the idea of getting some tube fenders for my YJ for a while but dont want to fork over the cash for some when i have the tools to make it. Ive really liked the flares Genright sells and modeled my flares after the tapered look and the perforated vent on the side. I drew some flares in Autodesk Inventor and plan on making some inner fenders as well. I still have a few things that i might change from the modeled drawings below; 1: i might want to put louvers on the side inserts on the fenders 2: make them black or body colored
So far i plan on picking up some 1.25 dia .120 wall 1018 DOM and some .125" thick steel sheet. ill pick up enough so i can make some rear fenders and tube doors in the near future.
ill make the fenders in 3 parts
1: the inner fender
2: the rear of the fender that has the louvered or perforated insert
(it will be welded to the sheet that goes along with the flare)
3: the front of the fender that includes the tube and the steel sheet that
goes along with the flare
At work ill lasercut some of the parts including the side panel where the preforated insert goes
To bend the tube ill use a 1.25"x90 degree die in a JD2 M32 bender
Any other work will be done with a sander, 4.5" cutoff wheel, 3" grinder with different disks, a harbor freight 90amp flux core welder (to tack stuff up when its on the jeep),and a miller dynasty 200.
Check out the pics below: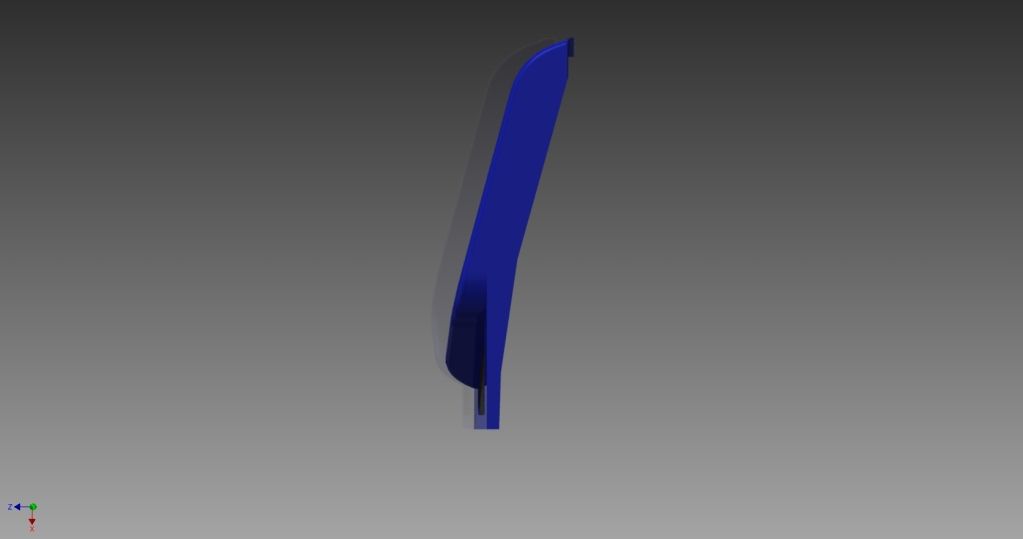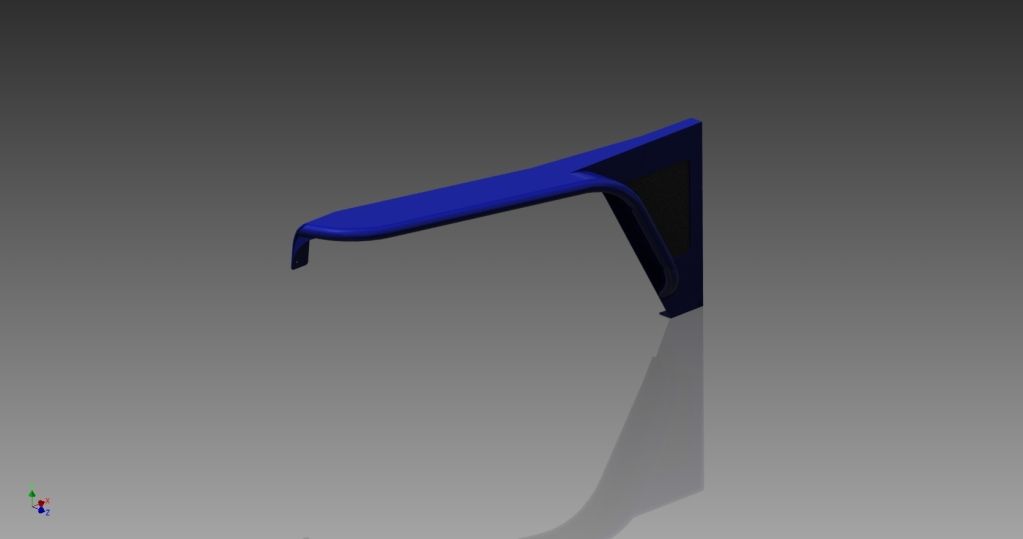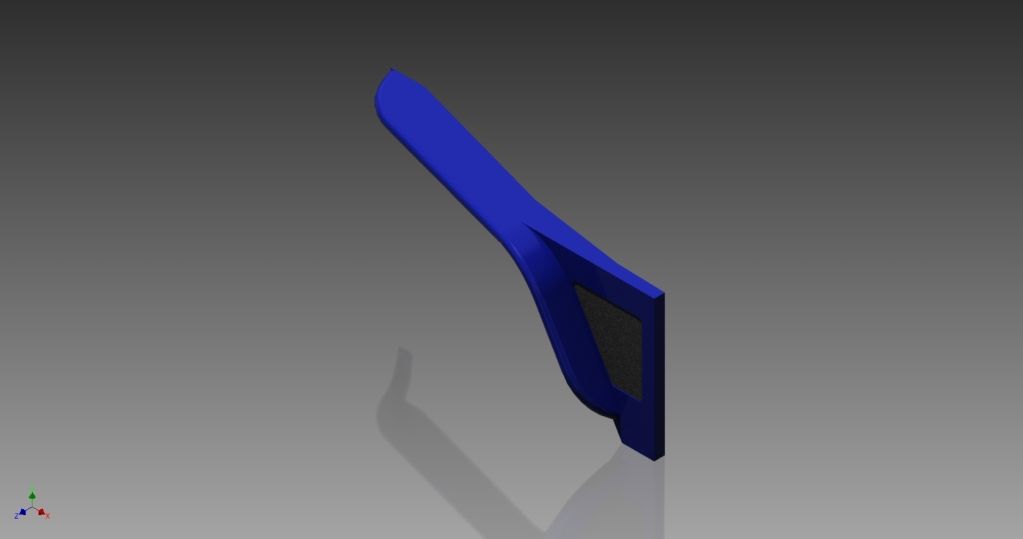 Any suggestions would be great