Getting lazy on the pictures now but the front end of the frame is done now. Got the steering resi mount done. Getting started on the plumbing for the steering, but definately going to need to pick up some more hose.
Frame painted: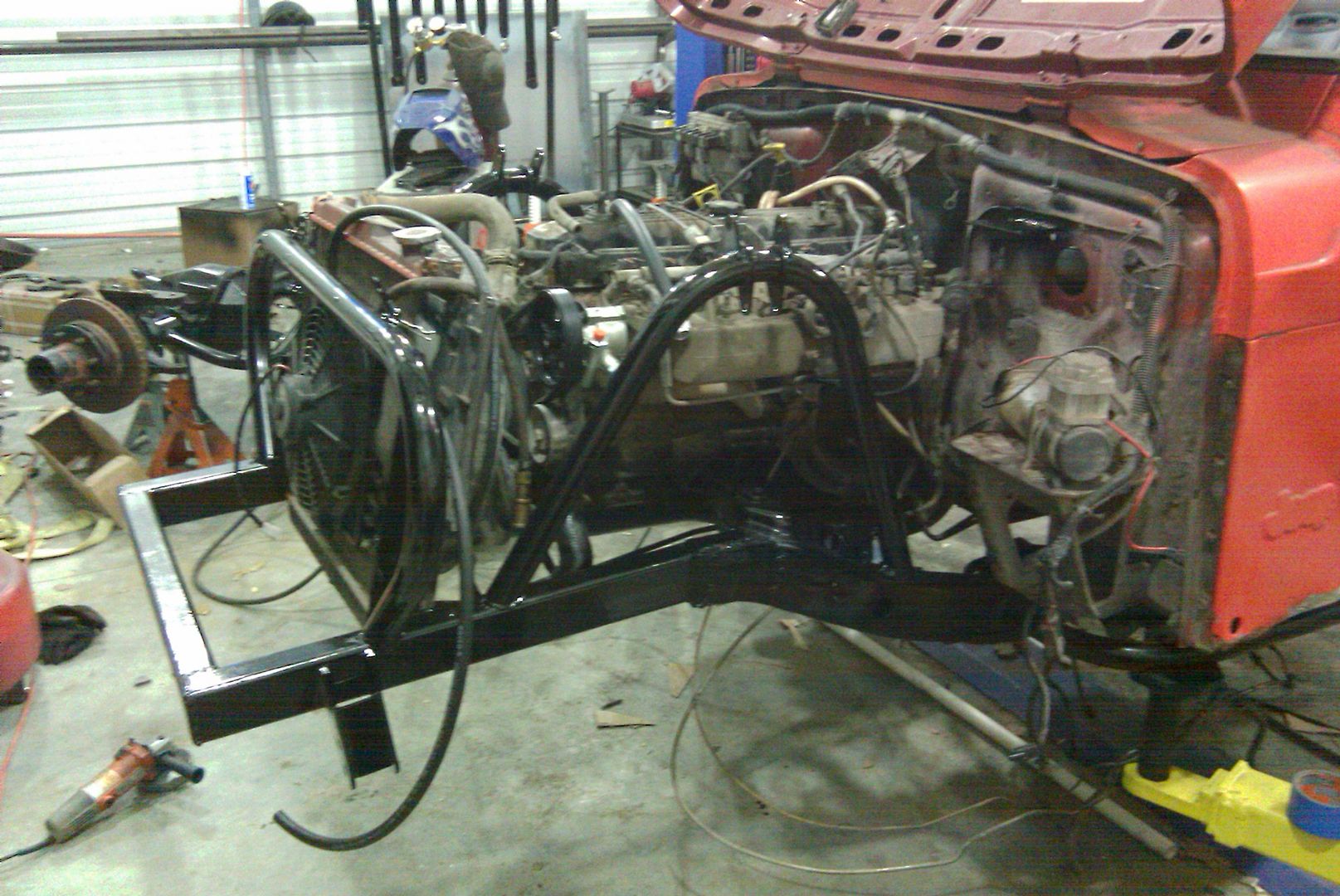 Resi mount: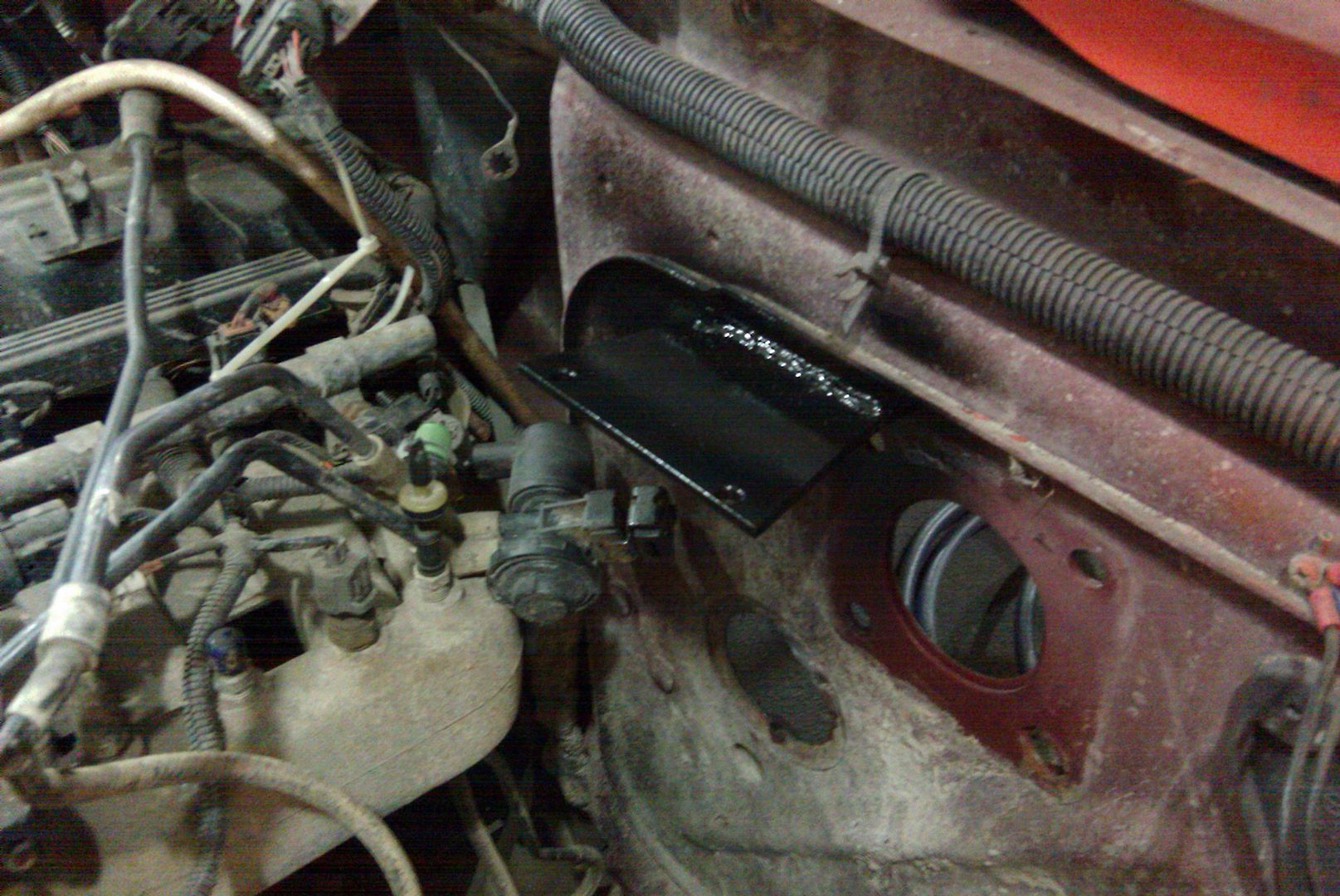 New oil filter mount that I have an extra temp and pressure sender on.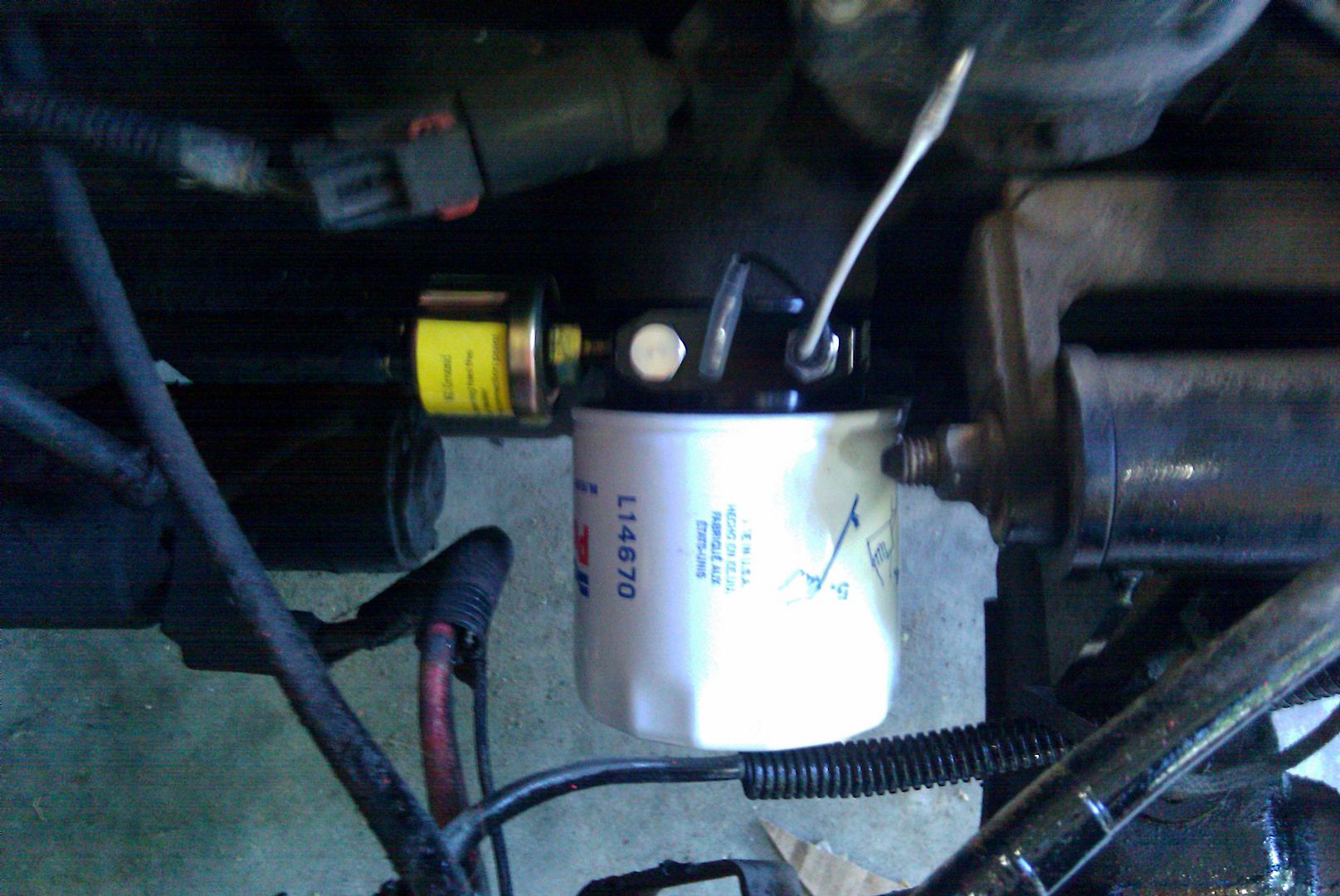 ---
Michael Ferrari
Team 120 - DOR Racing - Racing for Operation Homefront
Operation Homefront (OHF) provides emergency financial and other assistance to the families of our service members and wounded warriors.
Thanks to our Sponsors
:
Delmarva Offroad - F-O-A Shocks - BD Turnkey Engine - Under Cover Fab - Jer-C Transmissions - Quigley Driveshafts
Delmarva Offroad
You call it rolling, we call it R&D! 443-951-JEEP