Well thinking ahead. Trailing arms take me out of KOH stock mod classes, so instead of doing trailing arms, I just did this: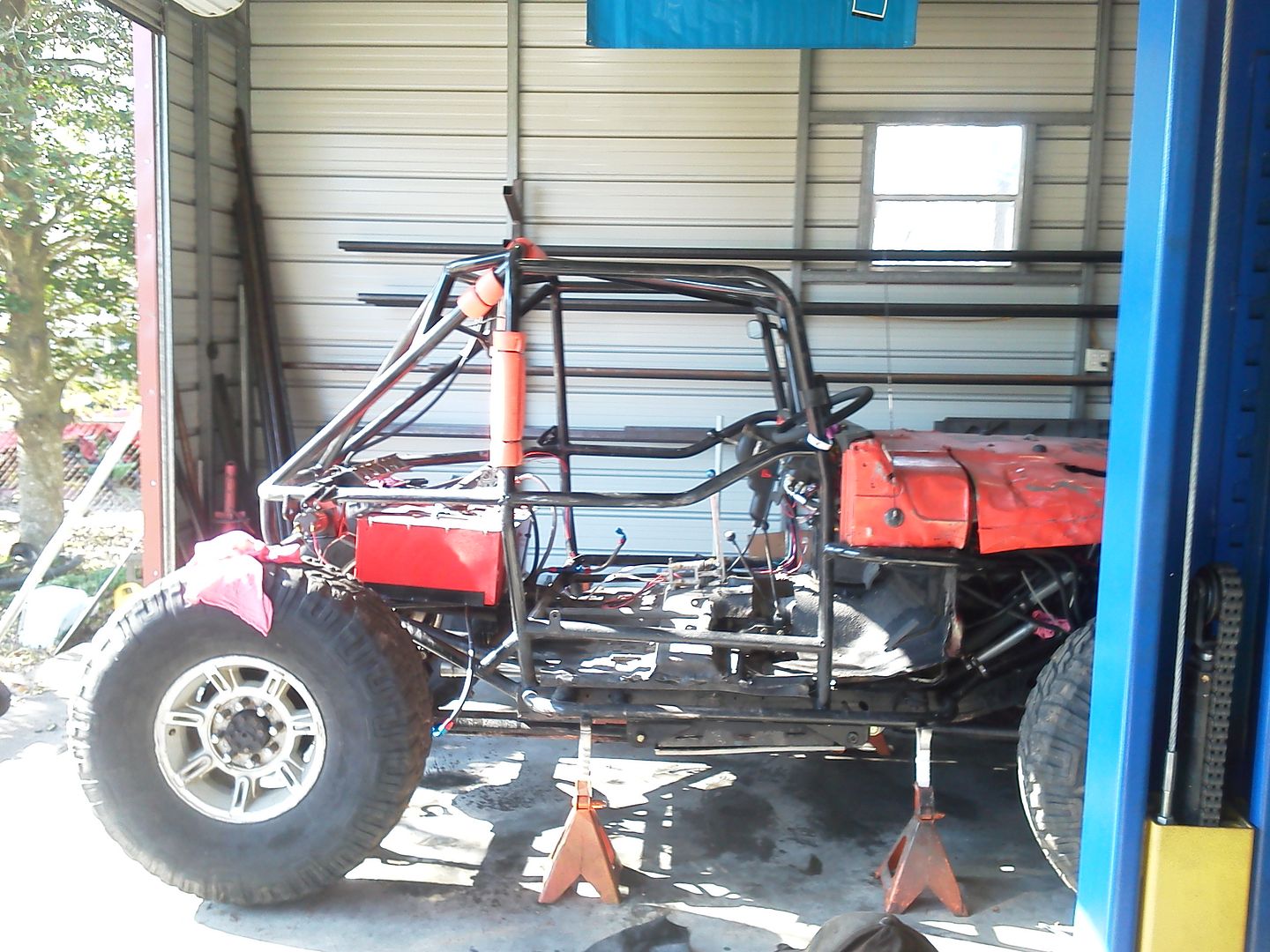 Goal is to move **** back. Fuel cell behind the axle, rad right over the axle. Spare off the rear. And should leave some storage room for tools as well.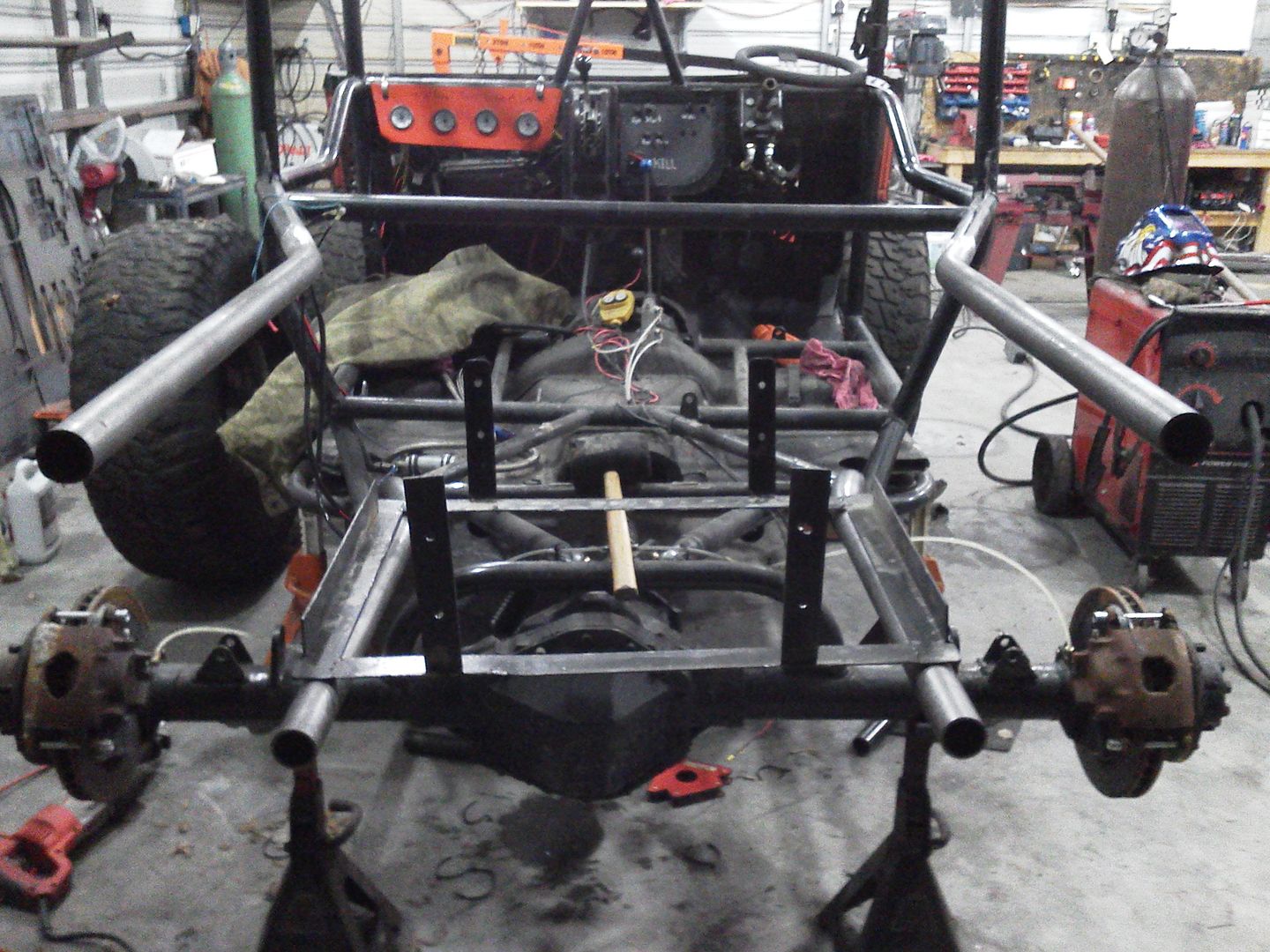 Playing with the cell location:
Keep it wide and back:
Or Narrow and a little further forward: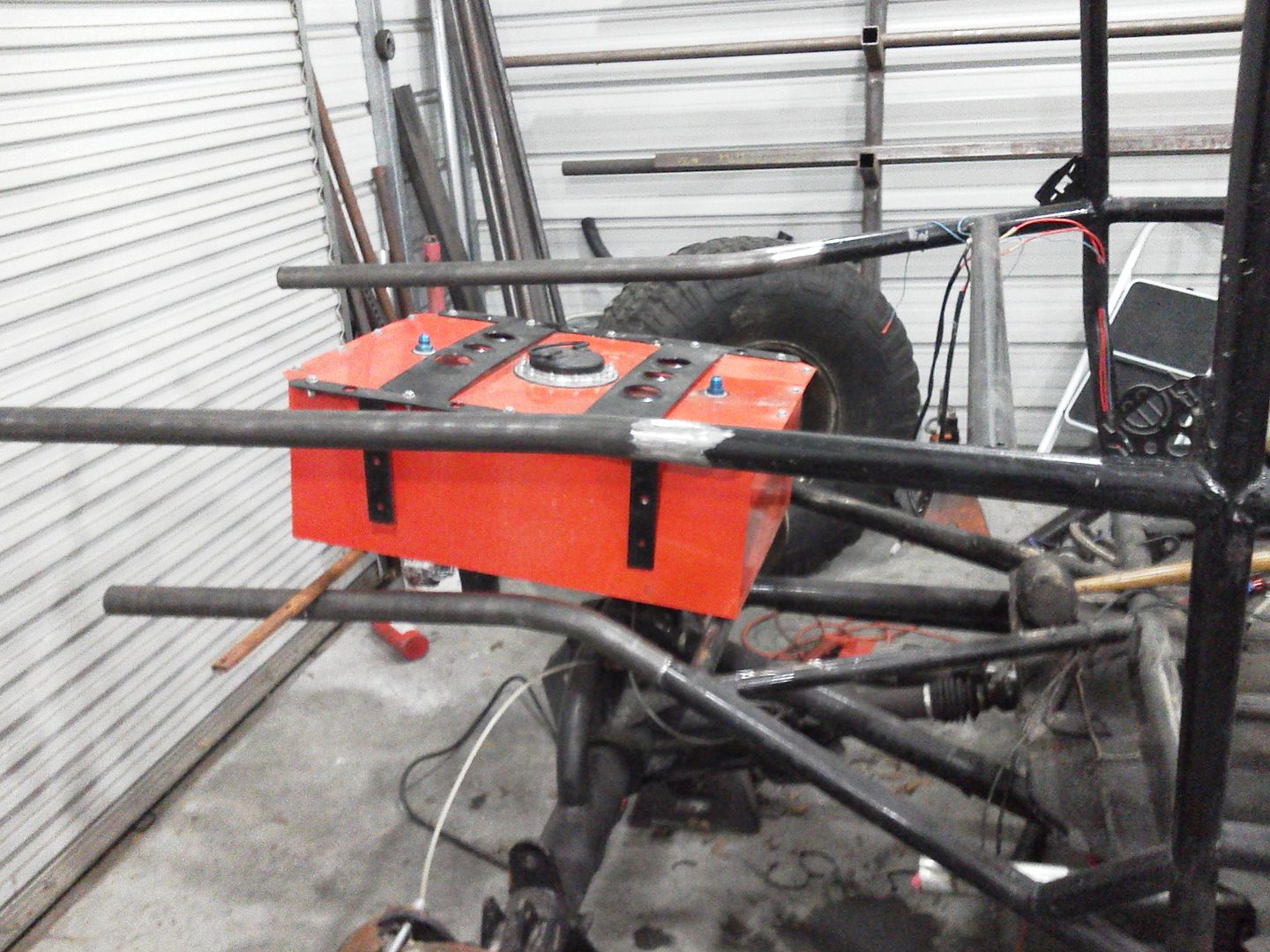 __________________
Michael Ferrari
Team 120 - DOR Racing - Racing for Operation Homefront
Operation Homefront (OHF) provides emergency financial and other assistance to the families of our service members and wounded warriors.
Thanks to our Sponsors
:
Delmarva Offroad - F-O-A Shocks - BD Turnkey Engine - Under Cover Fab - Jer-C Transmissions - Quigley Driveshafts
Delmarva Offroad
You call it rolling, we call it R&D! 443-951-JEEP