My 231 C Hd from 89 S10 I think.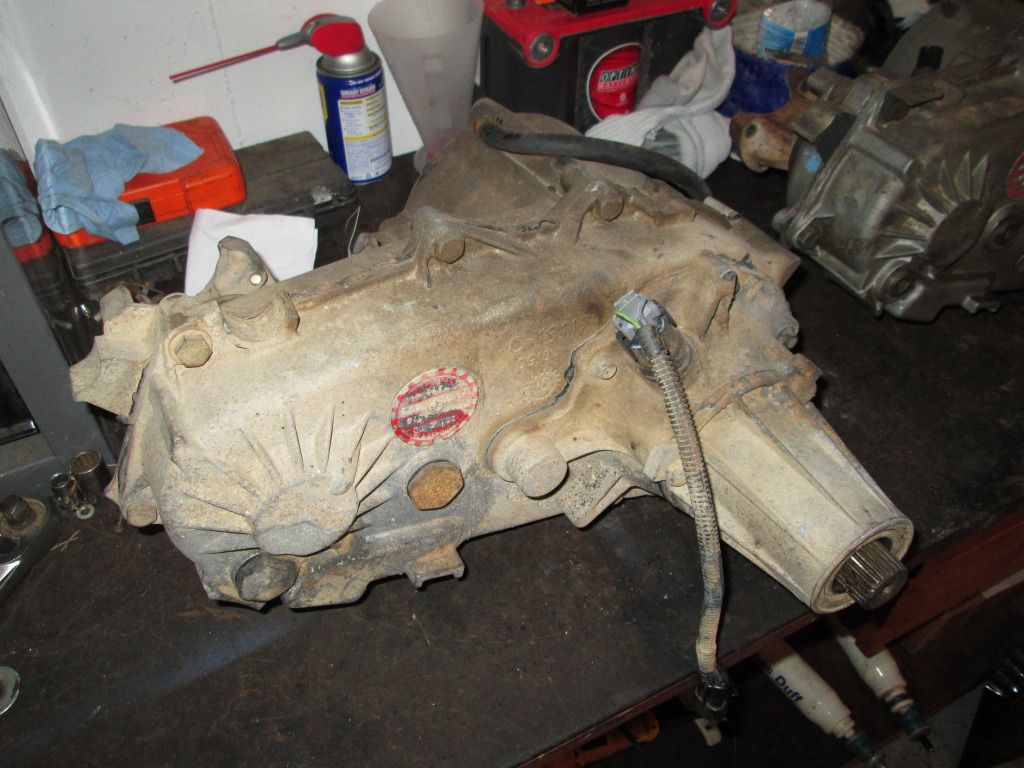 My Jeep NP231 with SYE on right
Score on the wider chain in the 231C case
Jeep front yoke was little smaller -I did re-use it since it matches my front driveshaft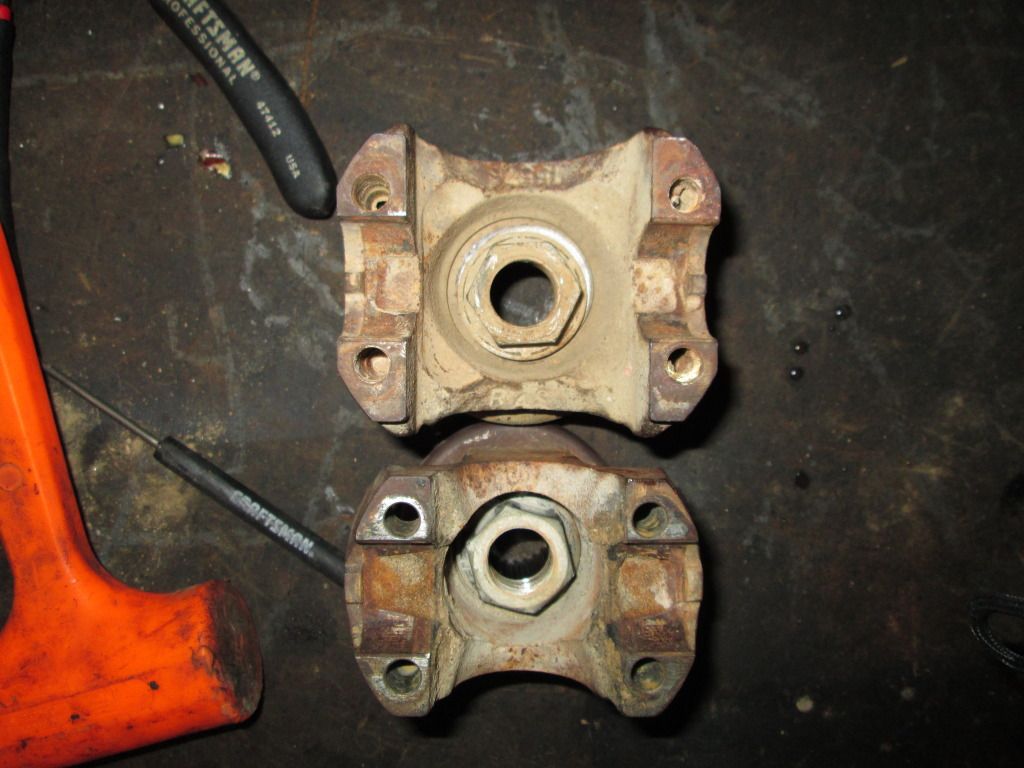 Also my 231C HD has 6 gear plantery so nice upgrade also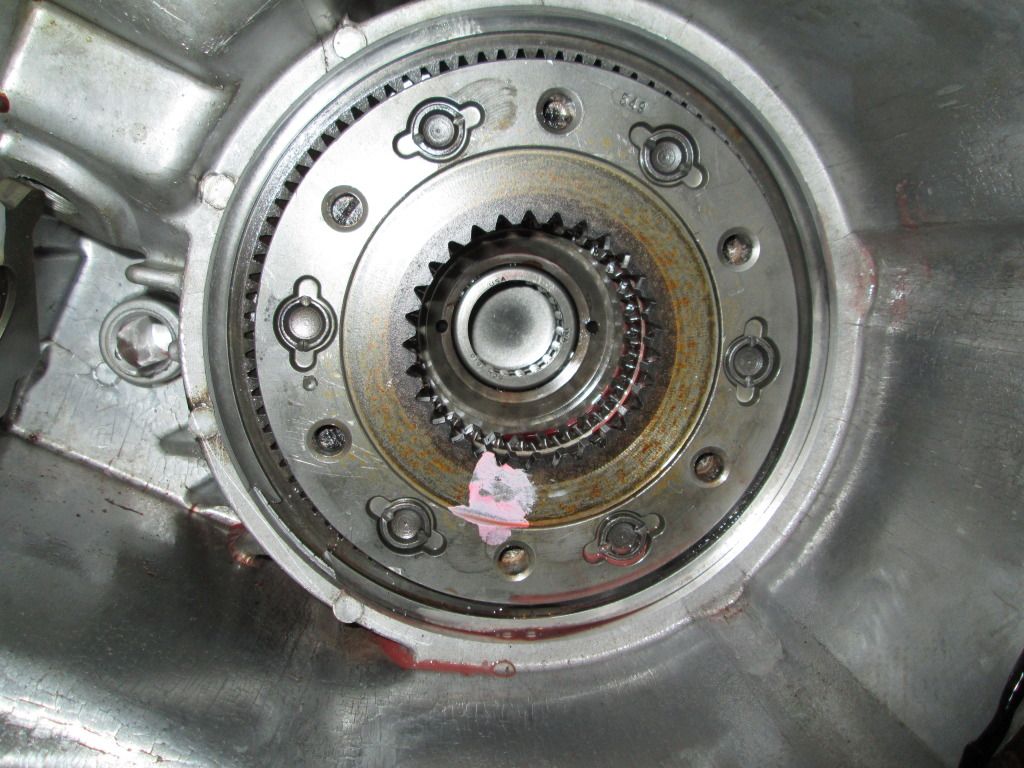 End result, I used my rear 231J half, sye I allready had, the rest is from the S10 231C case, was fairly easy. In theory I could run my facotry Jeep speedo from my tcase if needed I think. I plan to have my ECM tuned to 8000 square wave signal for the output to speedo it provides from signal I will send it from my aa vss signal.