1 Ton XJ
---
I picked up this XJ to replace my current project scrambler. Thanks to my dad, my son has been wanting to go muddin after watching videos on youtube with him. I know, I know..mud sucks...but what makes my wheelin partner happy makes me happy, so I'm going to build a new crawler that will be able to get dirty. Orginally I was going to just buy a full top and keep the scrambler, but a new top for it was a little over a grand. Started looking on craigslist and found this Cherokee that runs, drives and even the A/C works and picked it up for $675.
Specs:
1993 4 door Cherokee Country, 4.0L , AW4 auto tranny, 309,790 miles.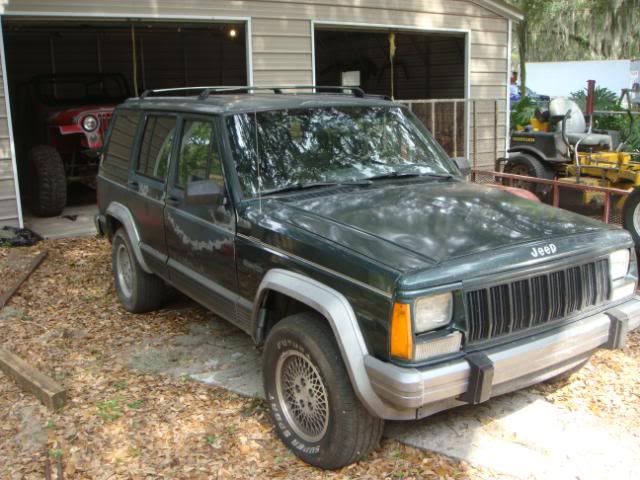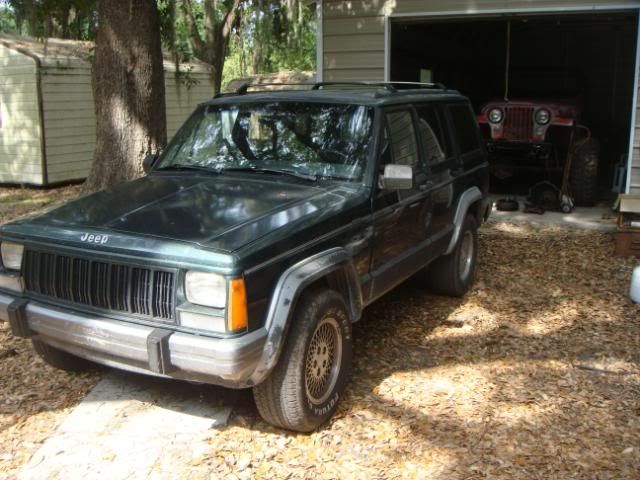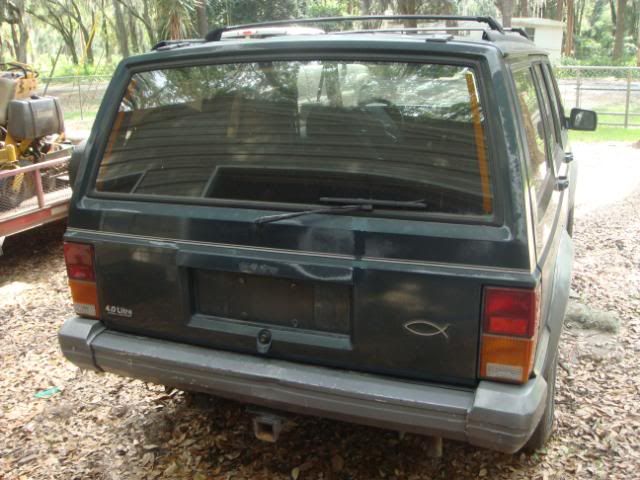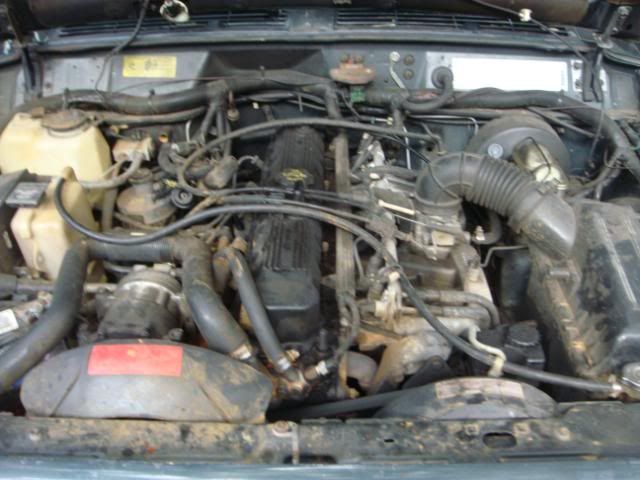 The inside is dirty and stained,smells like a cigarette, headliner missing and a dent in the driver door, but it has speakers everywhere!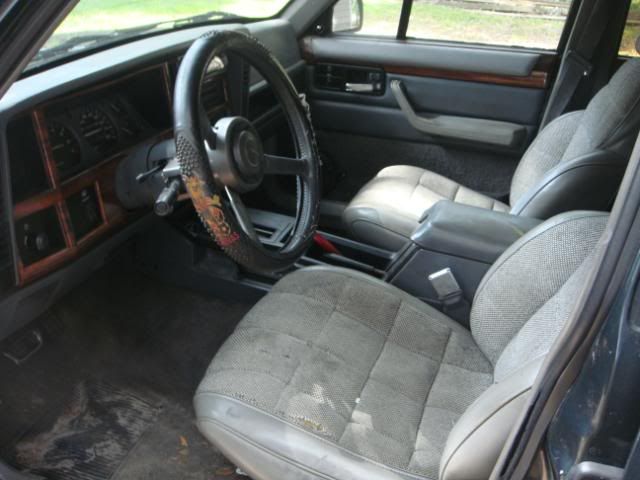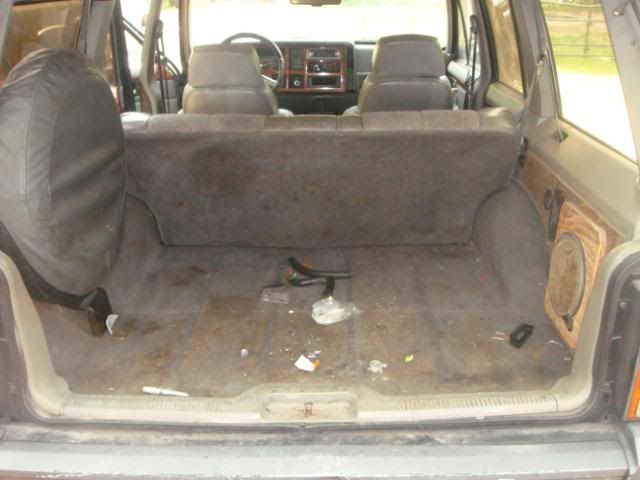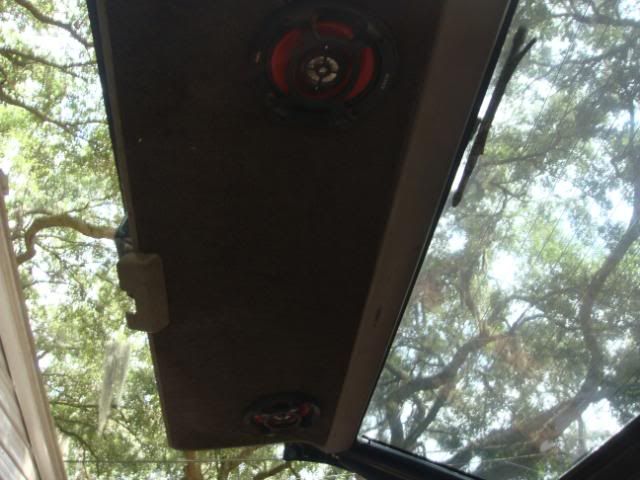 They lost the key, so they pulled the lock cylinder and now uses a "master key" aka needle nose pliers.