I guess it is about time to update this thread lol !
The rock garden was never finished I stripped the Spur gear and snapped a driveshaft on the SCX10 so I parked it on the shelf and lost motivation. This past summer the garden was overtaken by weeds and I never fixed the Crawler. While finishing the nursery I stumbled upon my Scx10 and decided to revamp it and ordered a ton of parts for it today
I Ordered the following :
Junfac Carbon Steel Driveshafts :
6 Spoke Aluminum Beadlocks :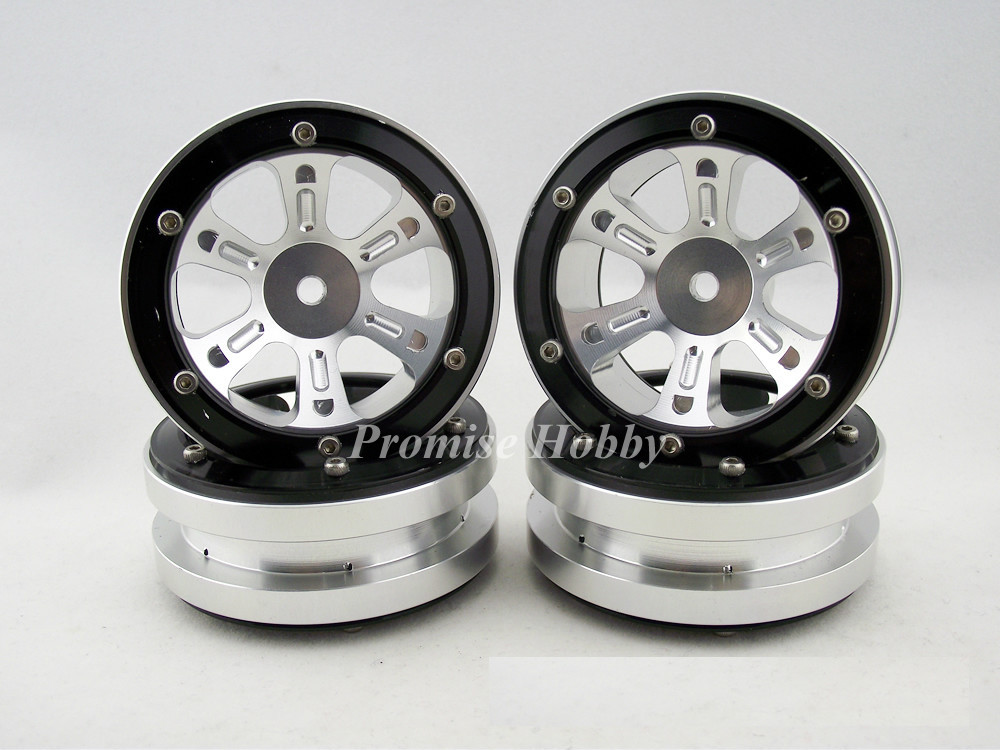 RC4wd 1.9 Rock Crusher XT Tires:

Holmes Hobbies Crawlmaster 1340 1000KV Brushless motor :
80T Aluminum Spur Gear:

Once all of the parts come in I will update the pics of the crawler, It should be bullet proof now with all my other mods I've done to it .