1/6 TJ replica
---
Hope to make a scale replica of my 1:1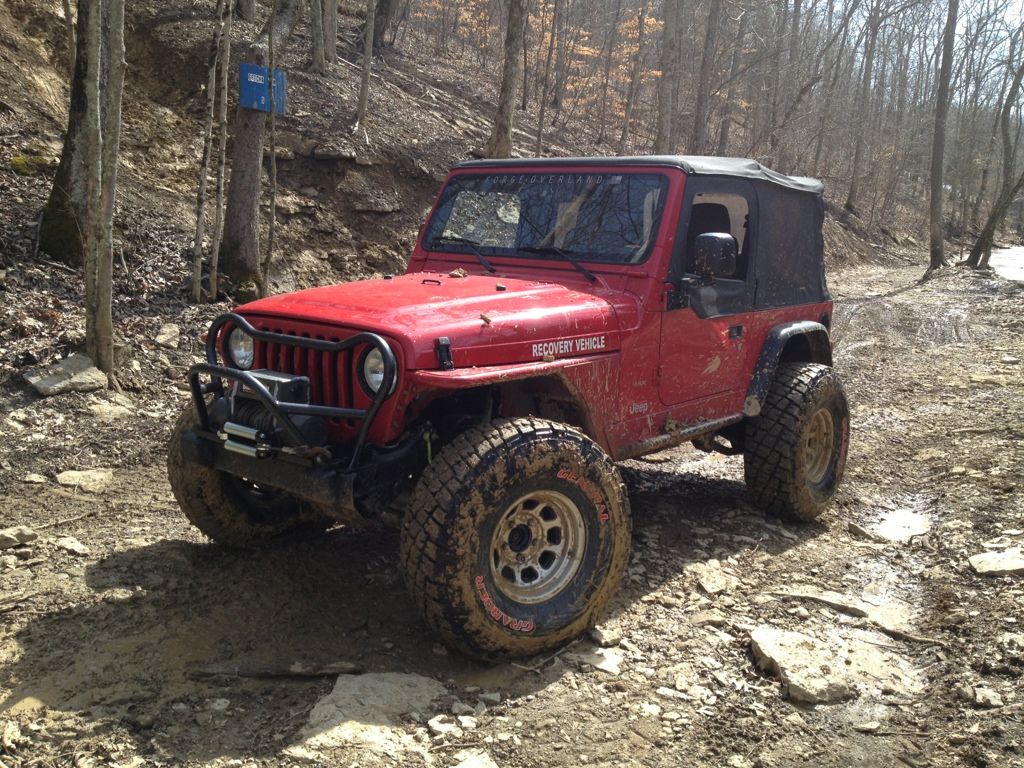 Got a new bright body off eBay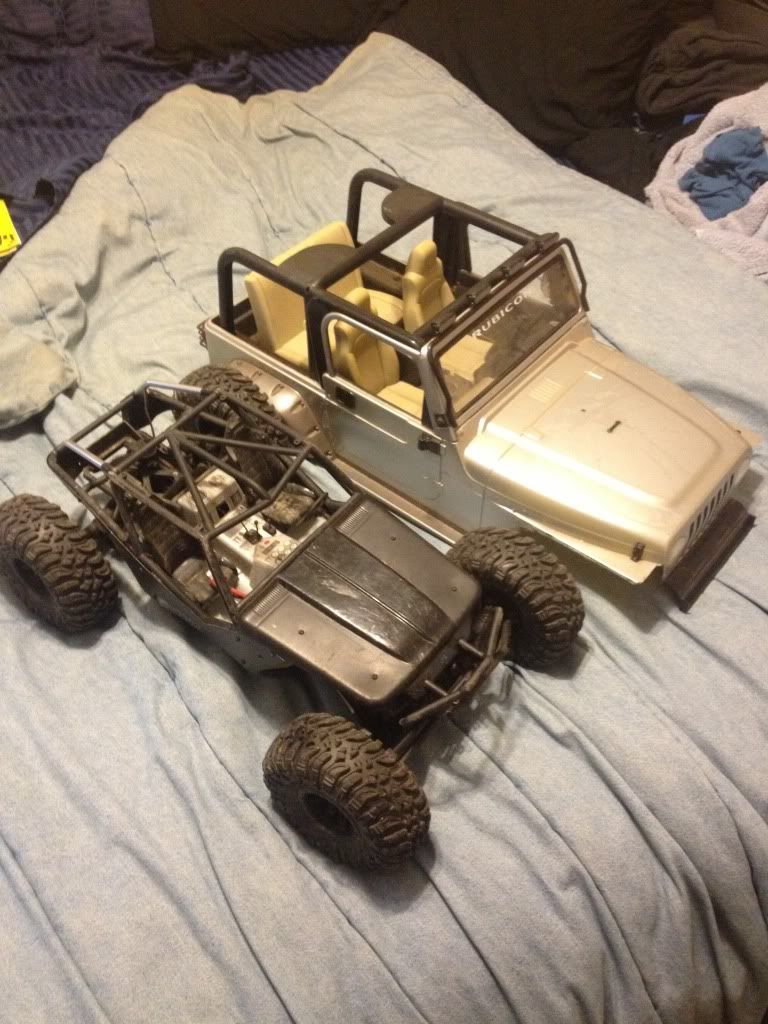 Started acquiring parts:
Wraith axles
Ax10 trans
2.2 TSLs
Hemi
Ax10 beadlocks
1/2" square tubing for the frame
16.5-17" WB (99-102" scale, almost all front stretch)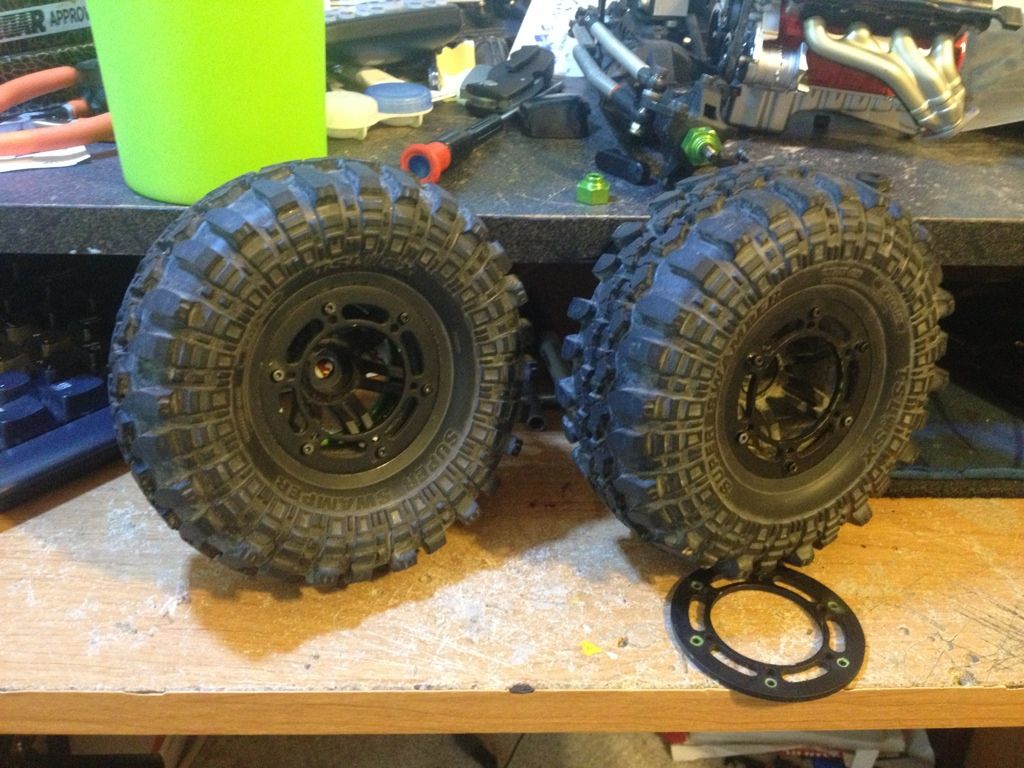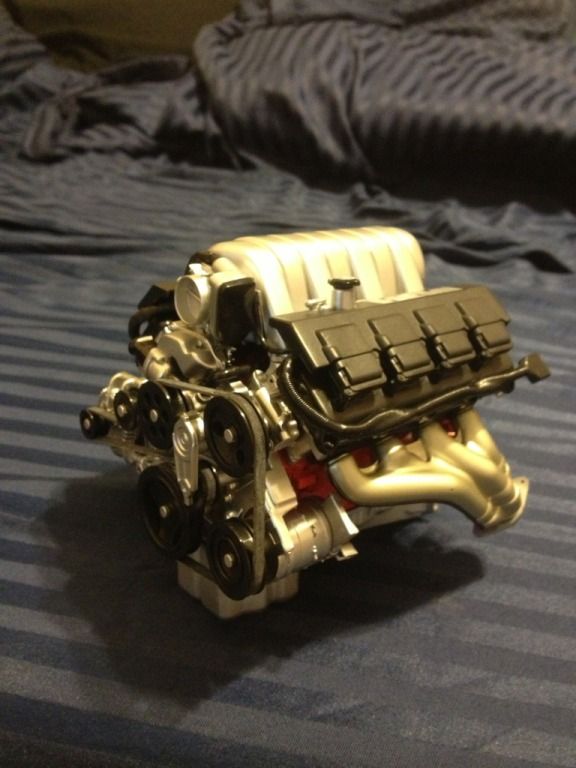 I picked up the measurements for a 1:1 frame and used that to make a scale frame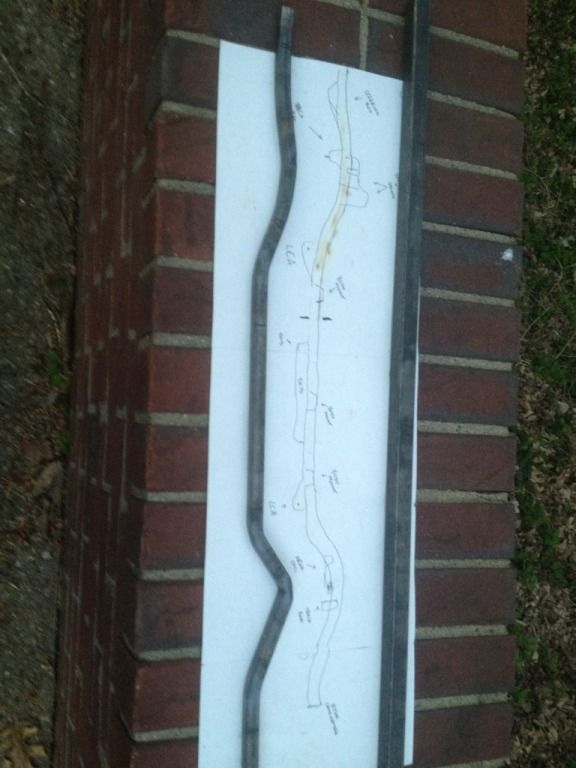 Used a wraith skid but added 3" to the middle of it.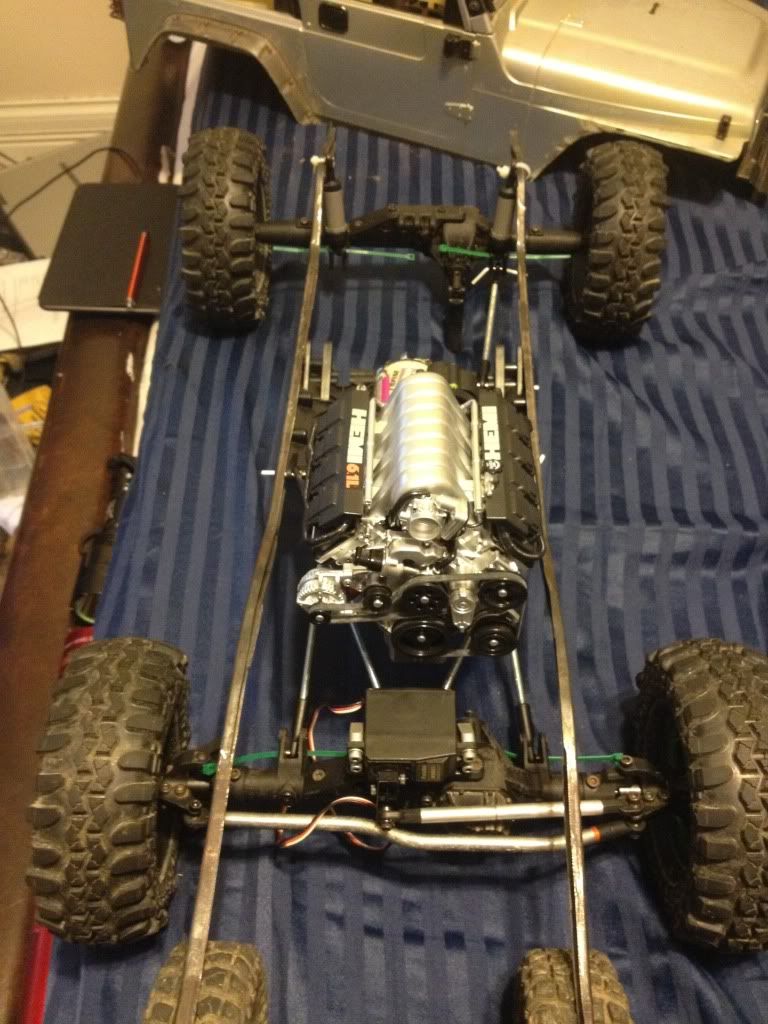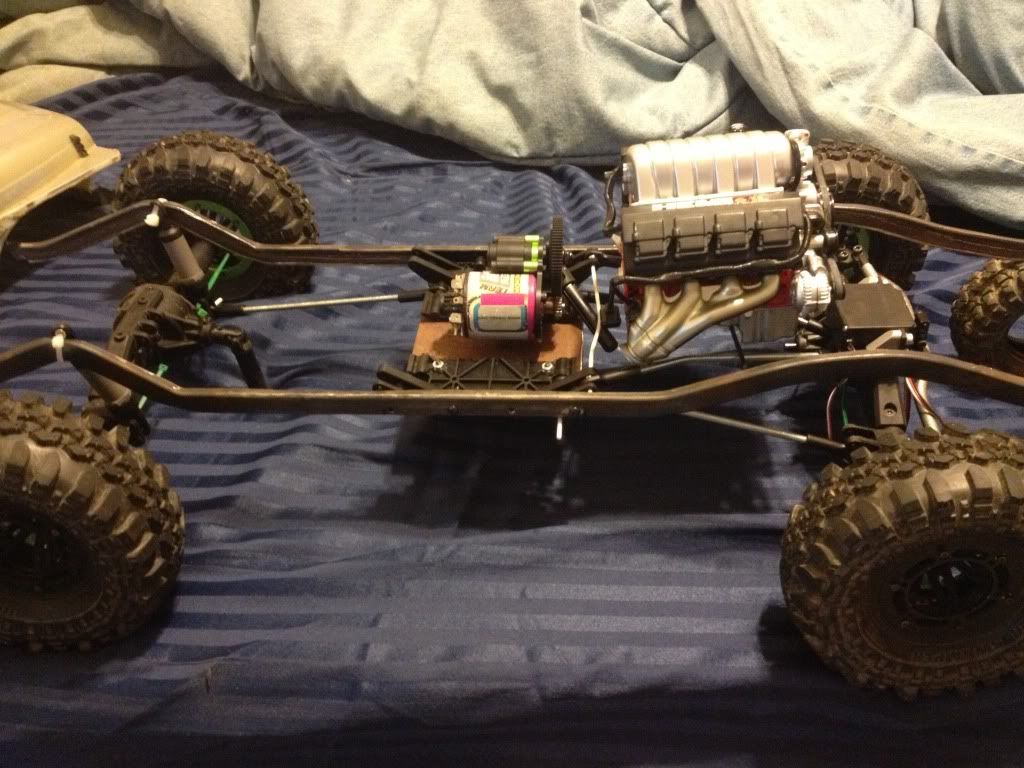 Mocking up ride height. Needs to be low since the tires come out to be 32" tall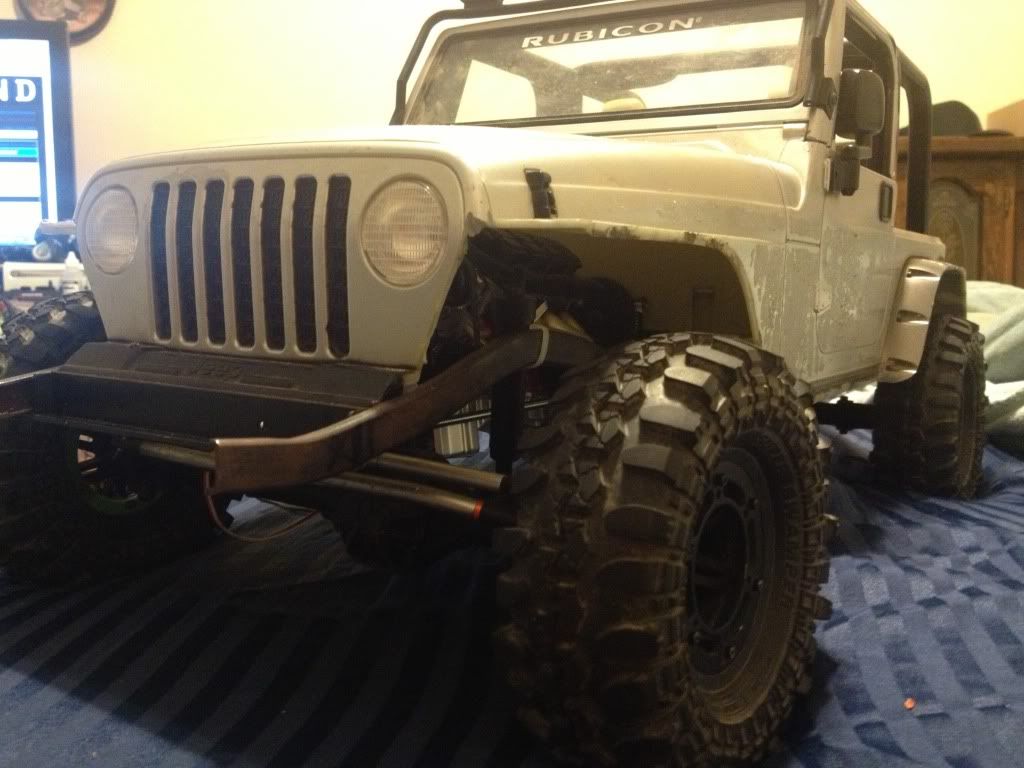 I need to braze the rear crossmember on, and shorten the front of the frame still. I need to figure out the electronics and driveshafts as well.
---
-Jordan
2003 Wrangler SE