Ocean City Jeep Week 2013
---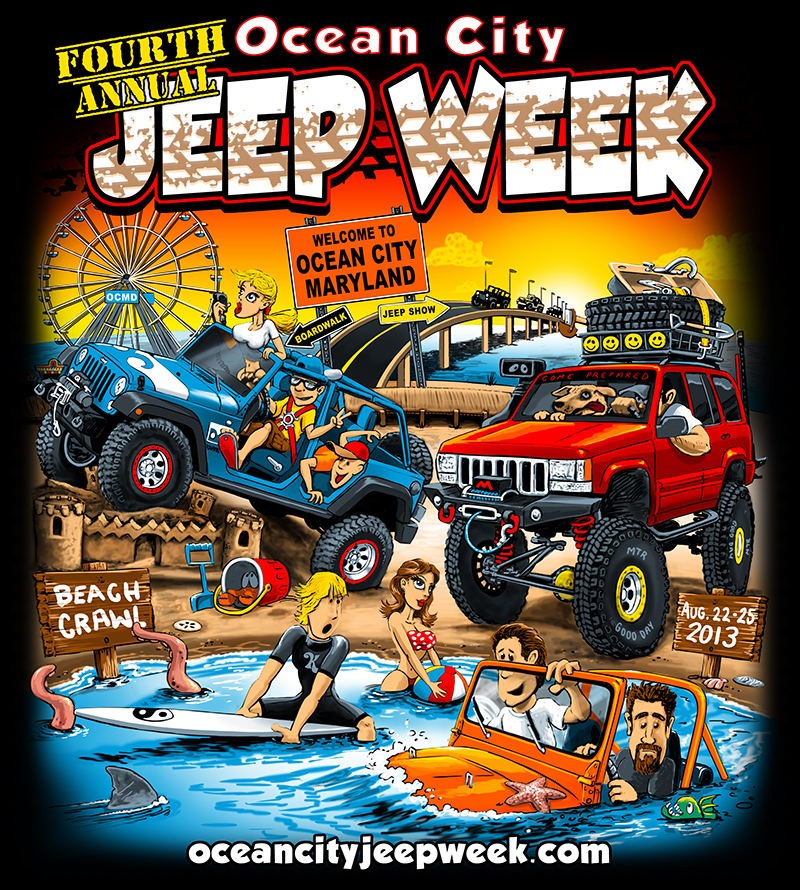 We have some really cool stuff cookin up this year. Beach crawl has been doubled in size, location for jeep show changed... for the better, and more obstacle courses to hit up. Keep your eyes on Oceancityjeepweek.com for up to the date changes.
Mark your calendars and reserve your spots at the Commander today!!!
Happy jeepin
-Erik
---
My Build Thread
2010-2012 Pres of: CLICK--->
EASTERN SHORE JEEP ASSOCIATION
<---CLICK Based out of Salisbury, MD
"Help your fellow jeeper out when they are in need because the Jeep gods may look down upon you and reward you for your effort."