2010 Rubicon Wheels and Tires
---
Hey all,
I'm looking to sell 5 rubicon wheels and tires with 1400 miles on them. I pulled them off my father in law's 2010 Islander about 2 weeks ago. Asking $1000.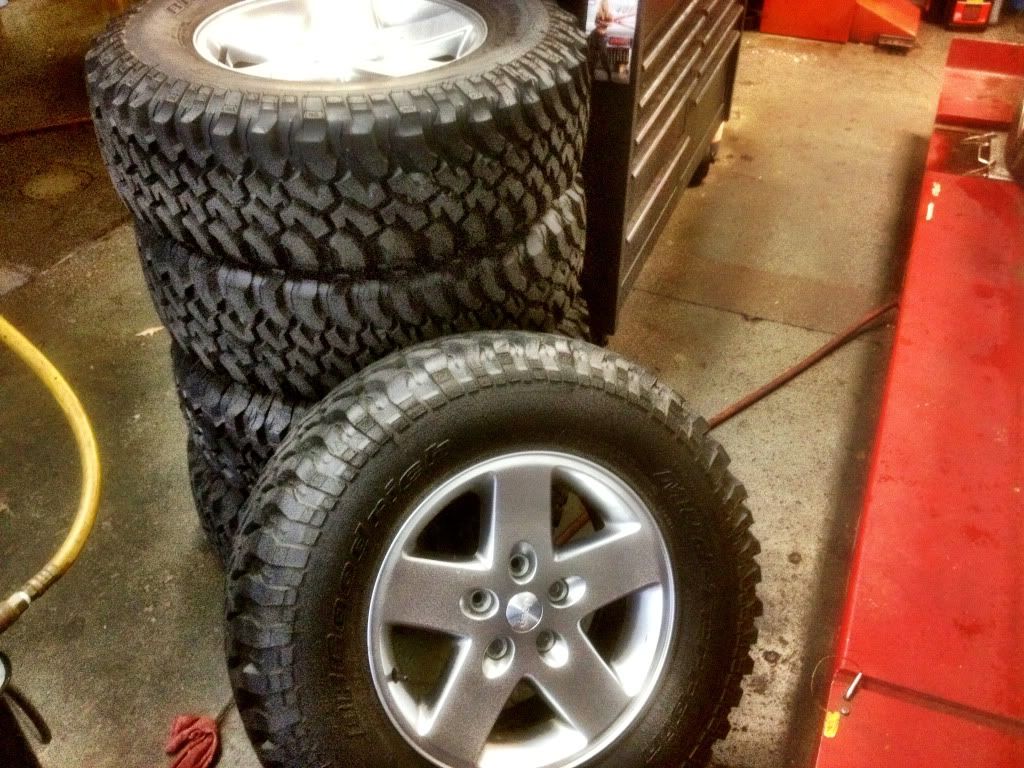 Feel free to email me
chris.ebley@gmail.com
. I have a shop in Severna Park just outside Annapolis if someone would need help mounting these up.
Cheers
Chris