Quote:
Originally Posted by
JMH21814
That's at the end of green rd, isn't it? I saw that and decided against going through it. Had the wife and kids in the XJ at the time and by ourselves, too. Had no idea what was at the bottom of that hole...
Was deep but passable. Went back this afternoon with some friends. Good time lol. Think this is going to get addicting. Just spent a good part of Saturday cleaning it to then go back this afternoon
lol
Quote:
Originally Posted by
Contrabassoon86
Lookin good!

Though it is always good to know how deep mud is before you dive in.
Great advice, luckly I was in the company of another wrangler and a RAM 1500 incase we got stuck. Plus, the RAM dove in first.
We also went up Porter first, that was fun and interesting. But I think the Mud is more fun as of right now. Who knows, this will prob change.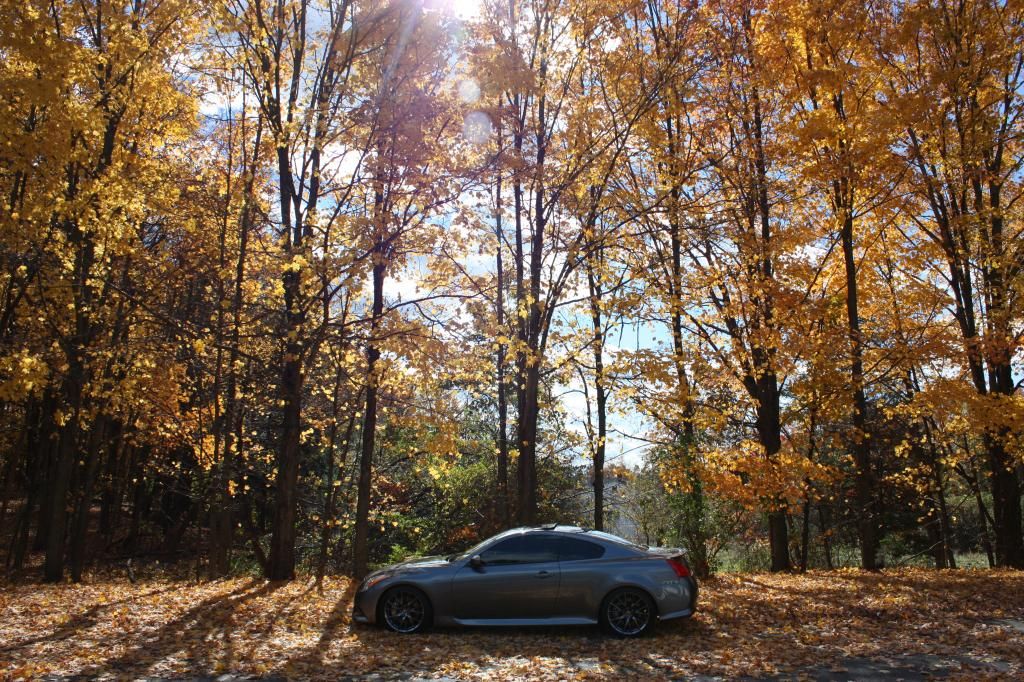 This is my other ride, so any and ALL advice is def wanted and appreciated. Completely new to this shyt lol.