Quote:
Originally Posted by
Rafikie
you only need the 2 lockers for the second part of the trail. you can still run the original section
haha, yeah I know, I was just making a joke.
I have to swap in a bigger engine (ive got 2.5low output) before I start throwing money into axles and lockers.
I ran the course in my stock jeep cherokee. got stuck on my front skid on a log in the mud (it has the up country package).
I went and bought my YJ the monday after topless day last year
I'll be in that this year.
Me stuck: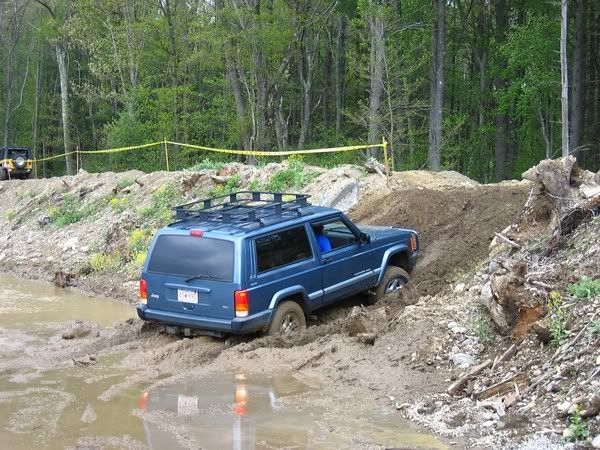 I was in my friends jeep at this point:
Cool picture(I didnt take)