I'm way overdue for an update. We have just entered the meat of the wheeling season and already 2013 has been a great year including numerous trail rides, a successful Go Topless Day, RTI ramp build, a trail clean-up, our 2nd Annual Clam Boil, and just last weekend our first camp-n-wheel of the year. Here's the pictures: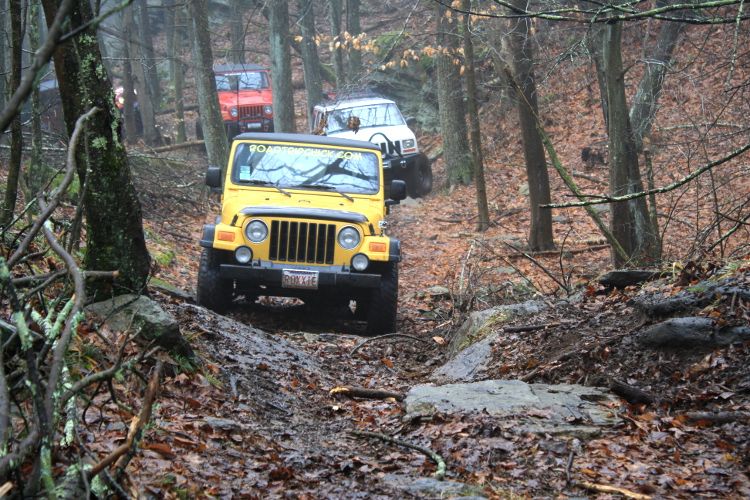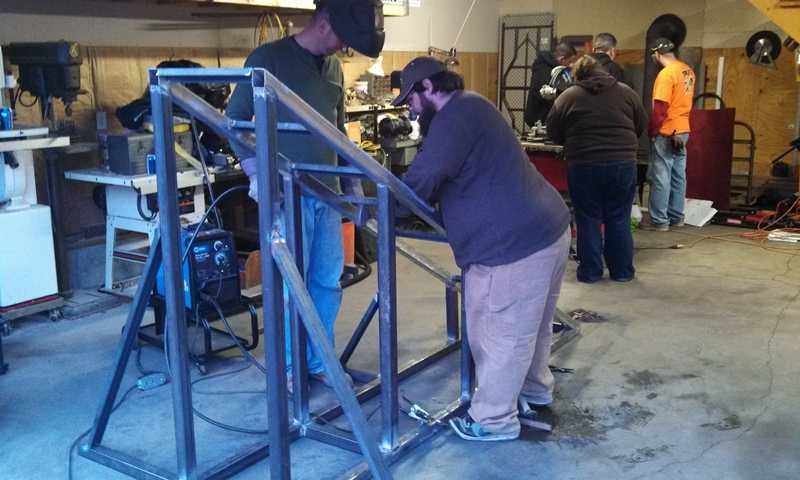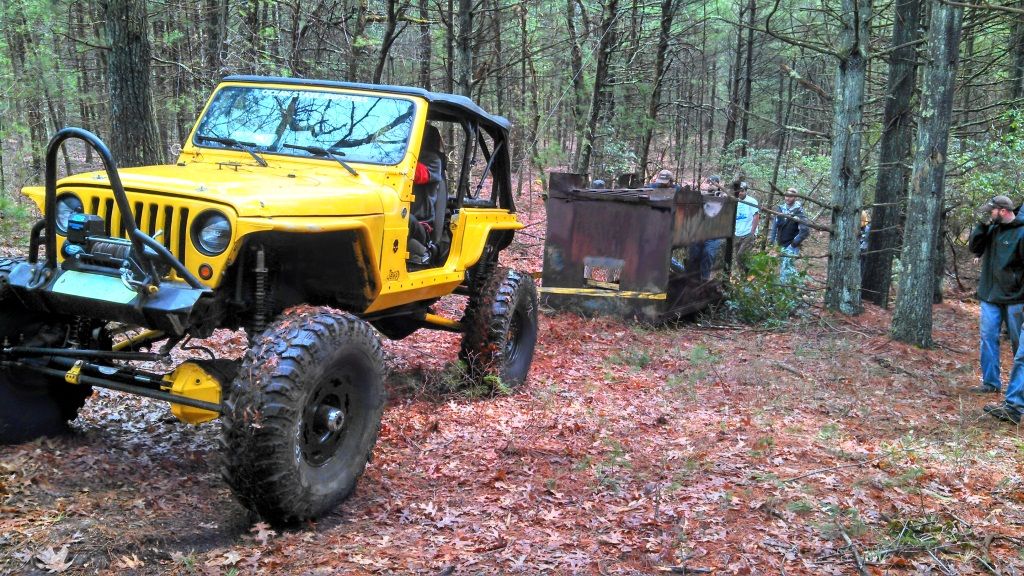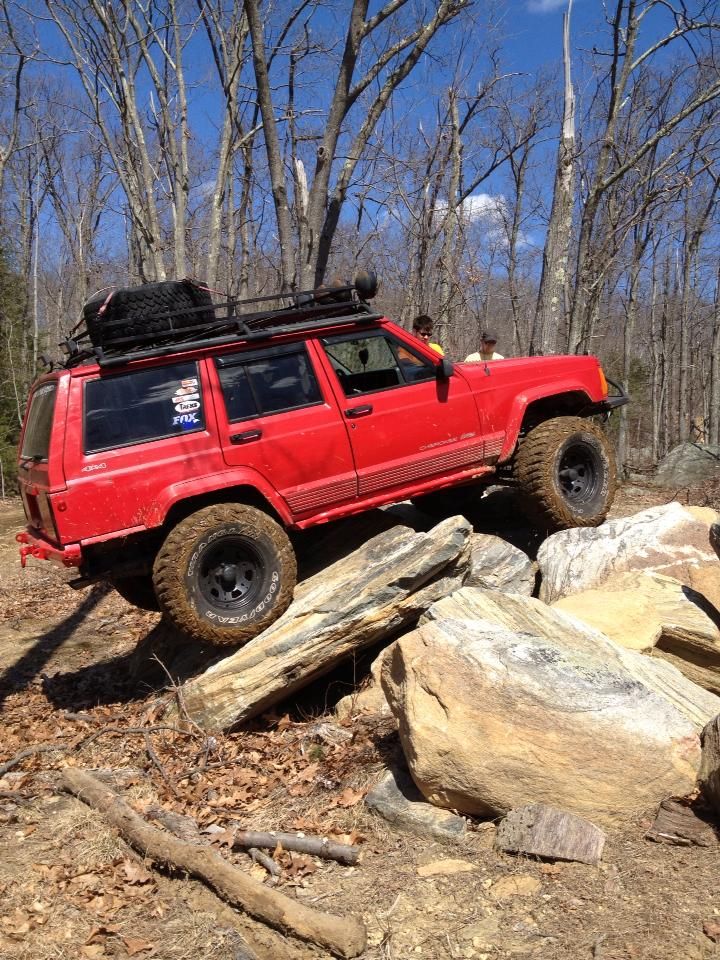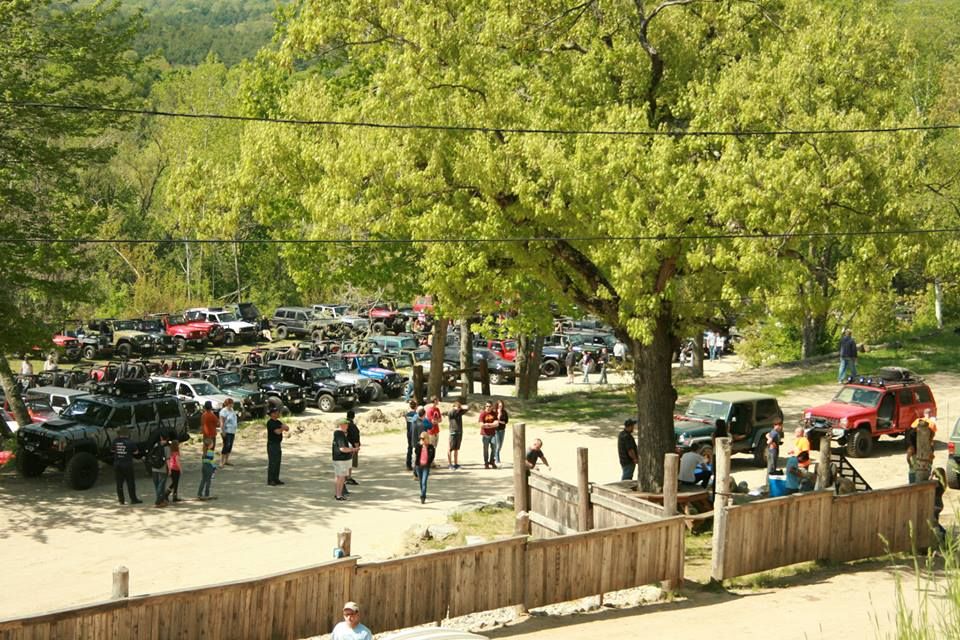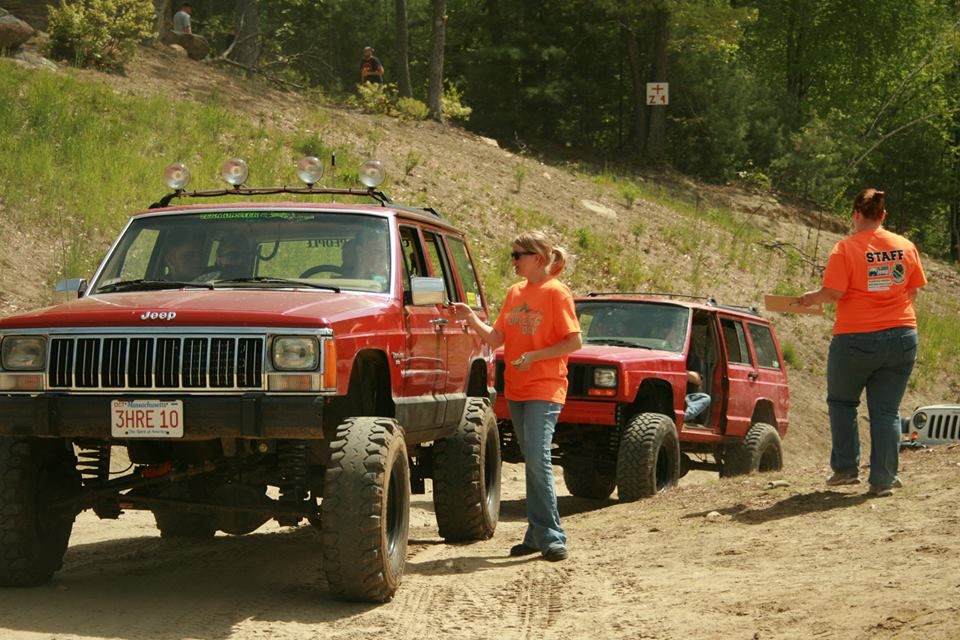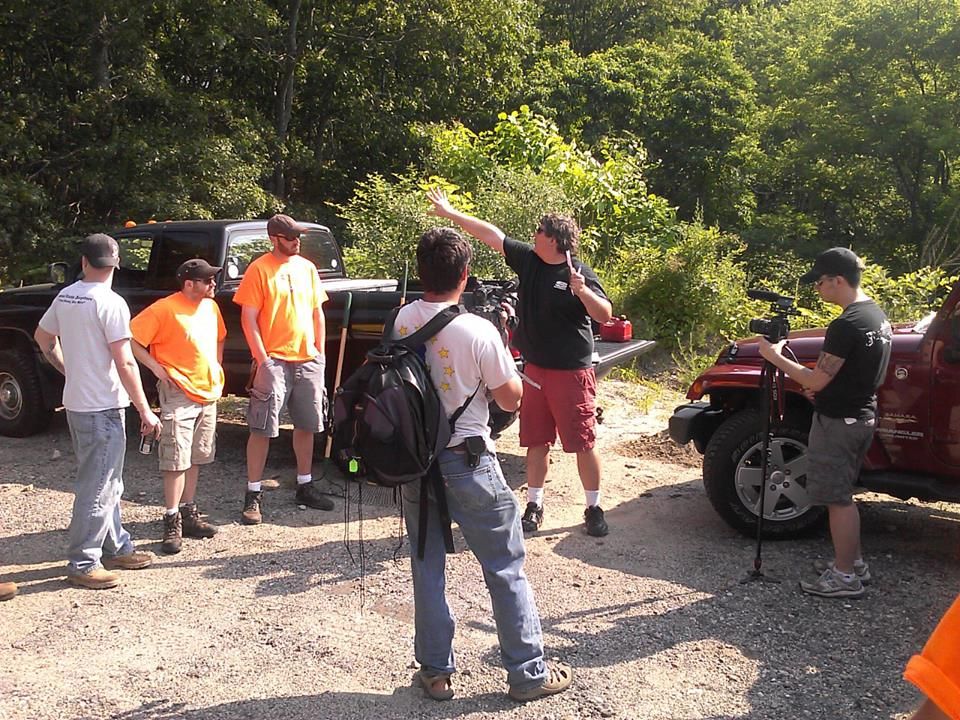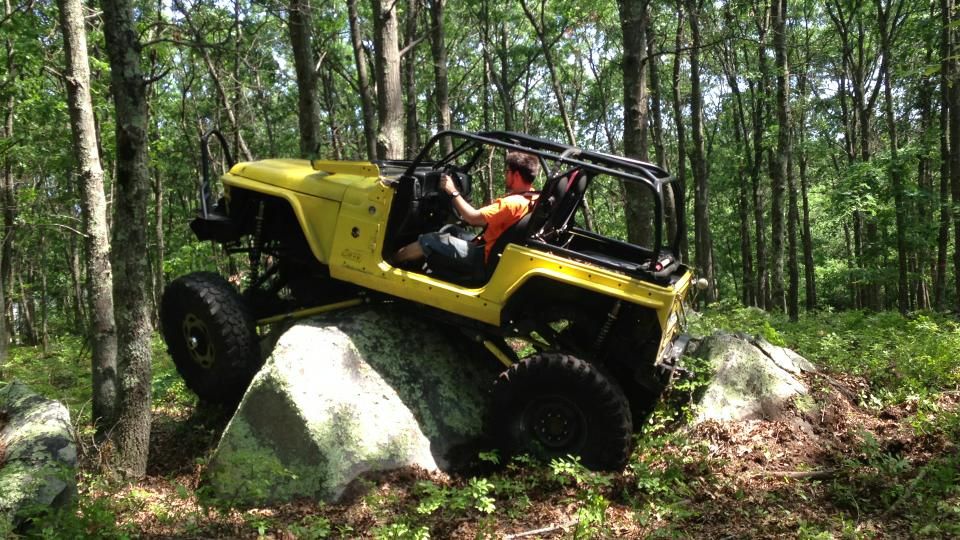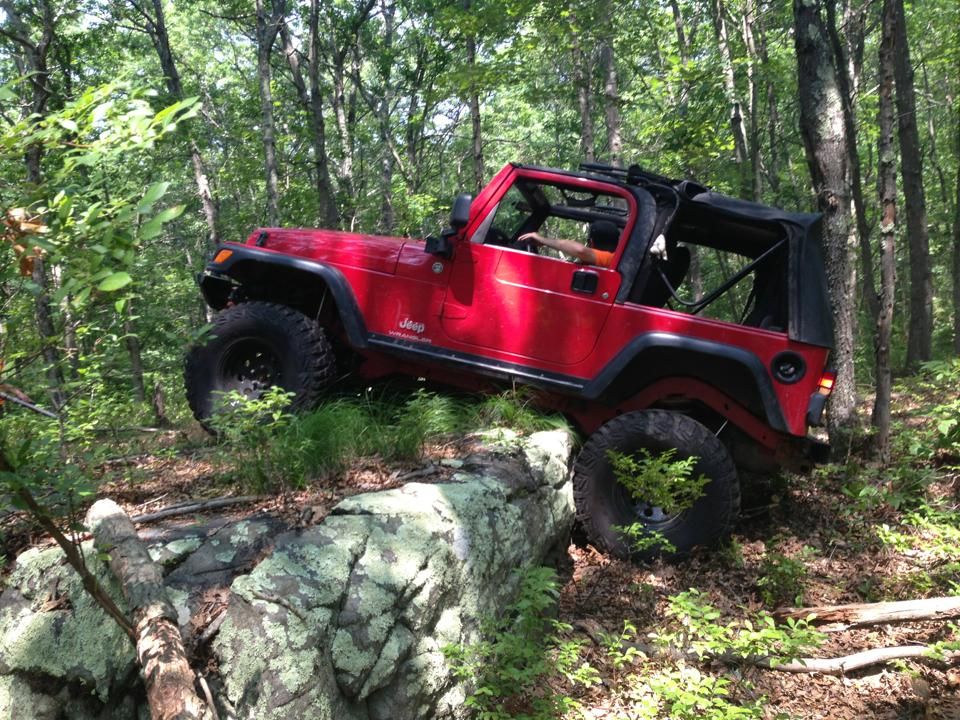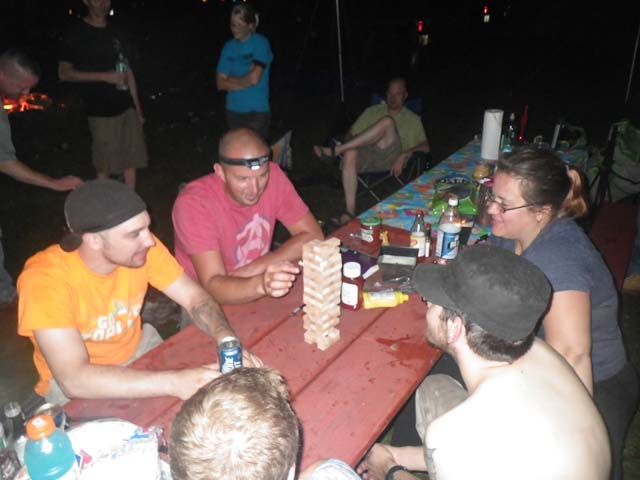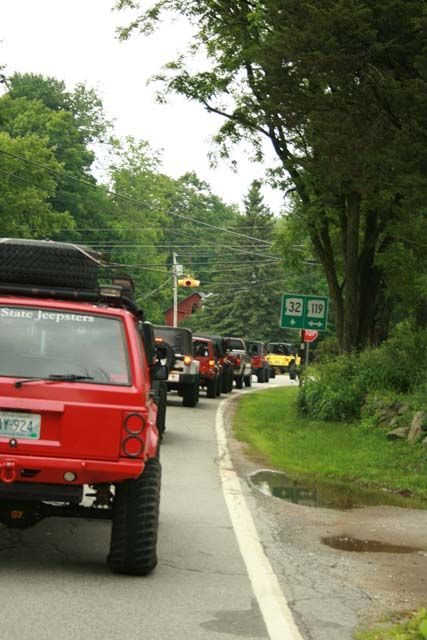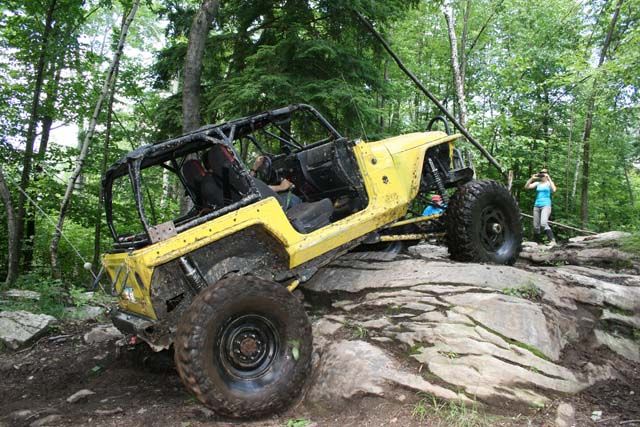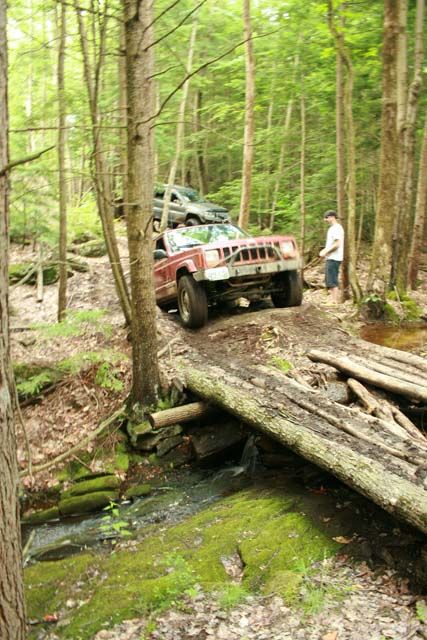 Looking ahead we have our annual 4th of July party along with participation in a local parade, a trail ride on State property with DEM permit, a trip to Rausch Creek, our second Camp-n-Wheel, the 1st Annual Ocean State Jeep Festival, Fall Crawl, 2nd Annual Pig Roast, and trail cuts on 4 new private properties.
If you are on the fence about coming out then get over it. What are you waiting for???