97-02 frames will be hard to come by in this area. They rot out.
Sometimes, they can be saved with pieces from A.R.T. in RI.
Our tech, Dan, moonlighting as a hand model: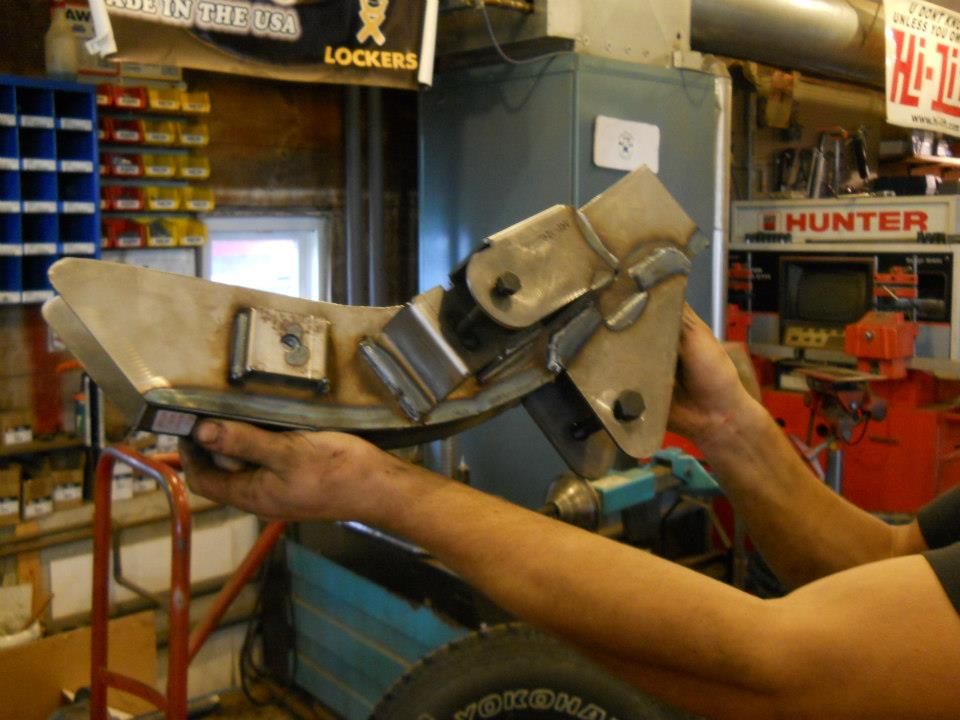 Stitched onto the frame:
Nearly finished repair: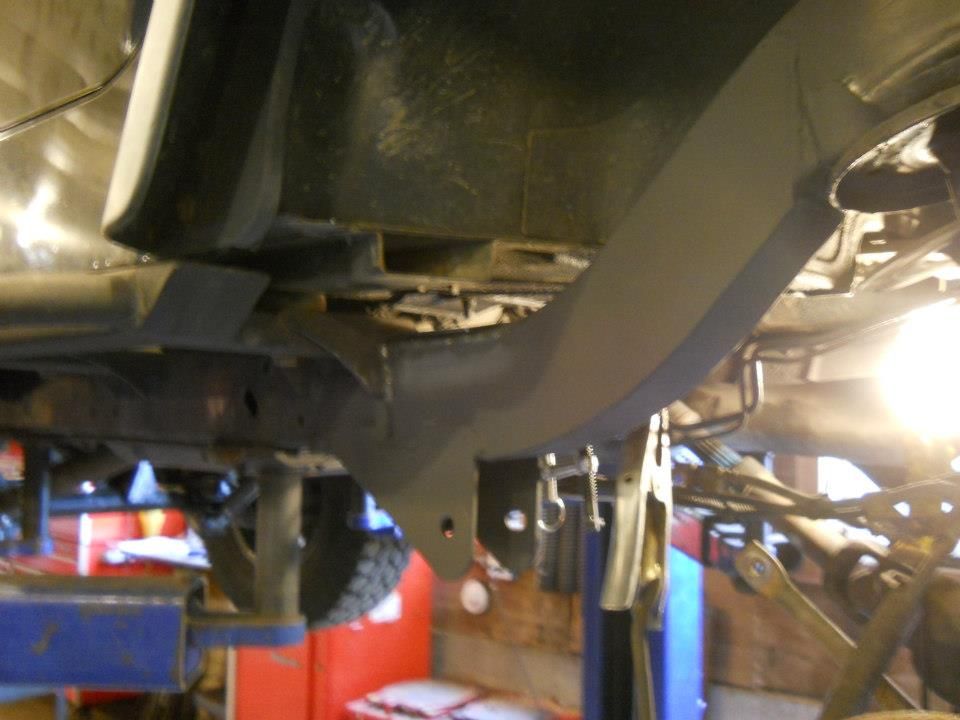 The smart money is on a HD replacement frame, if you REALLY like your TJ. They are a lot stronger and heavier, and less prone to rust. Keywords: money; REALLY like.
__________________
Sales, Service & Installation - Suspension, Accessories, Wheels and Tires, Recovery Gear, Bumpers. WE SET UP AXLES, GEARS and LOCKERS. (And we'll work on your mother-in-law's Honda so you can wrench on your Jeep!) 978-597-8432 Mon - Thurs, 8 a.m. to 6 p.m.
Townsend, MA. Tell us Jeep Forum sent you!