Special thanks to OSJ, the ECOJOCs and the NEA for assistance with this event! A huge thank you to the Quaboag Riders Motorcycle Club for hosting us!!!
We had a great day in Monson and a very successful event with people coming from MA, CT, RI, NY, VT, NH and ME! We had over 280 people thru the gate and over 100 rigs at the event! The trail rides were well received and overall I think people enjoyed the day! The addition of demonstrations by the M/C for the hill climb helped with keeping people occupied all in all I think we did well for our first time there as CFAC.
here are some pics from the event....
Superwinch winner!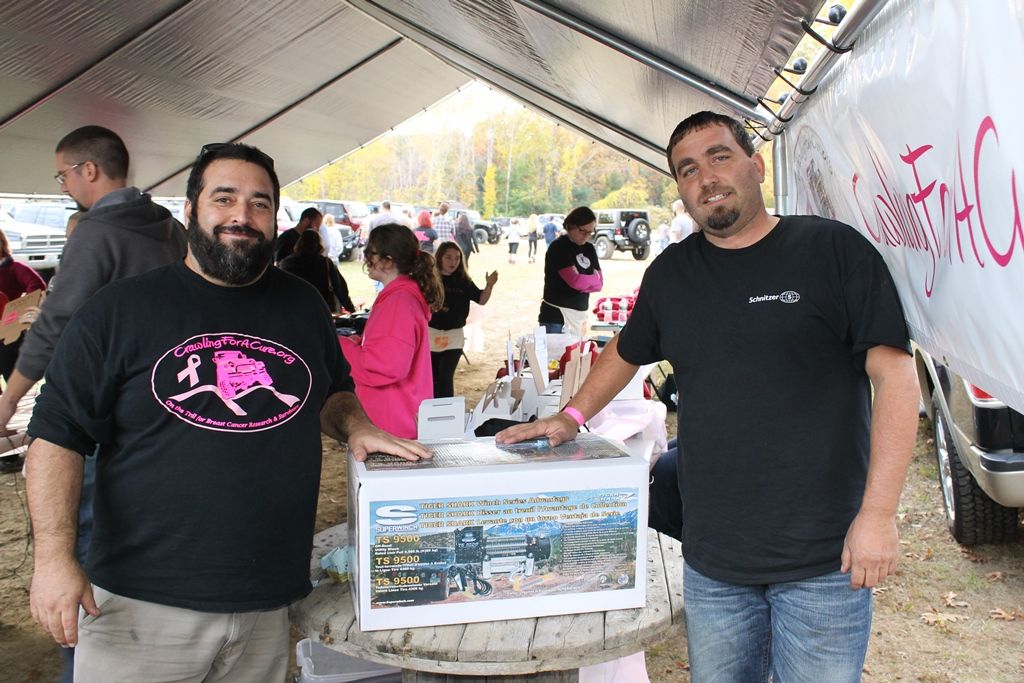 One of two Wounded Warrior winners (anyone interested in a convoy to this event in August up in ME??)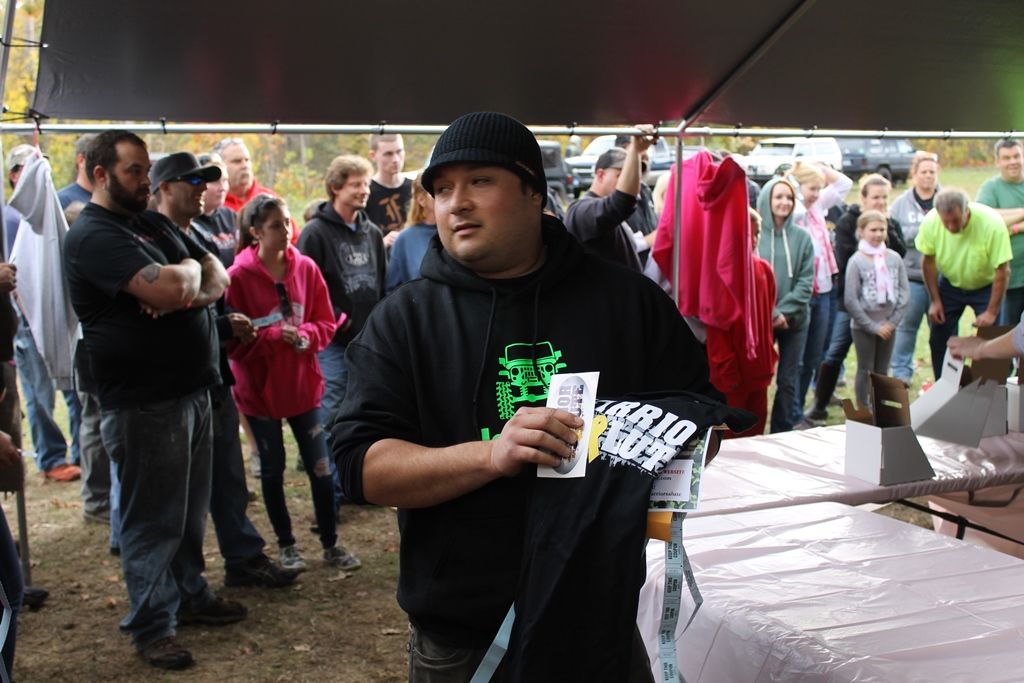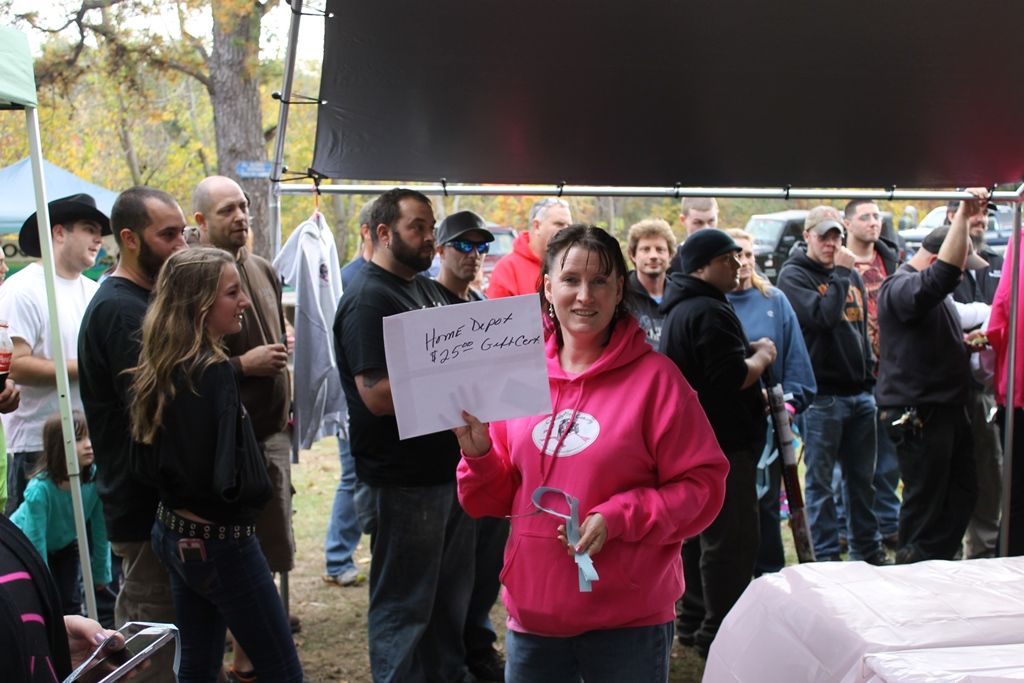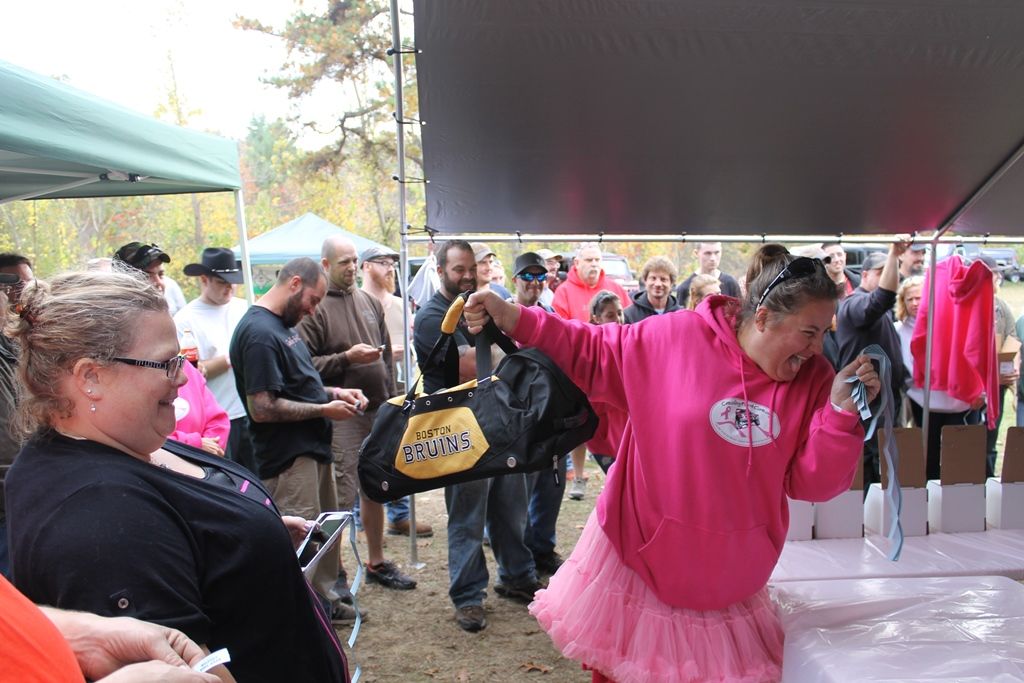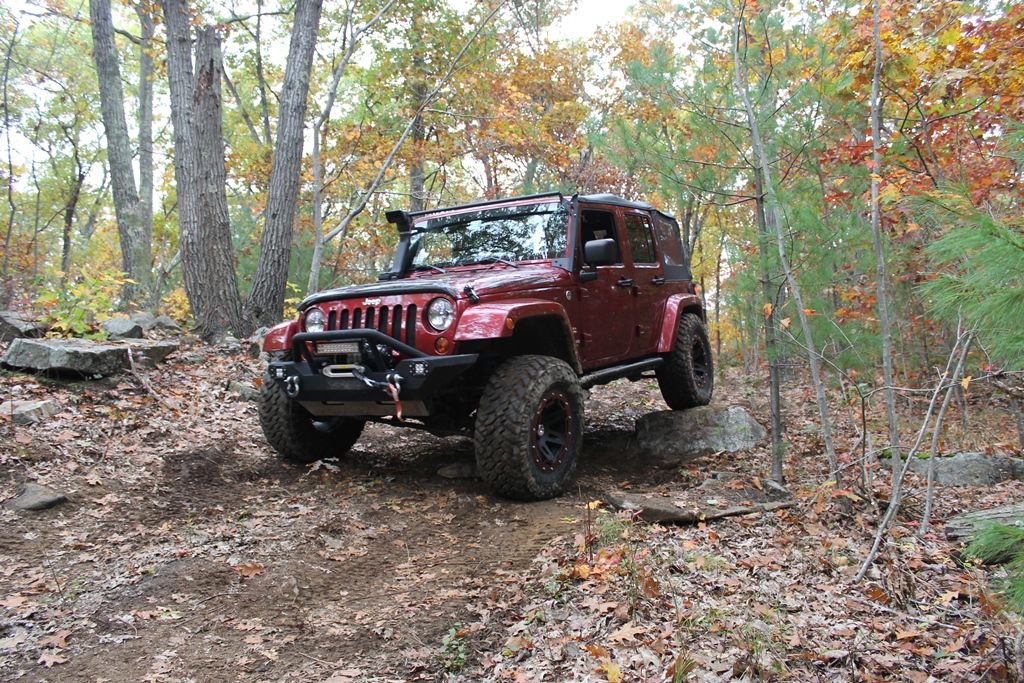 what the heck? not a jeep!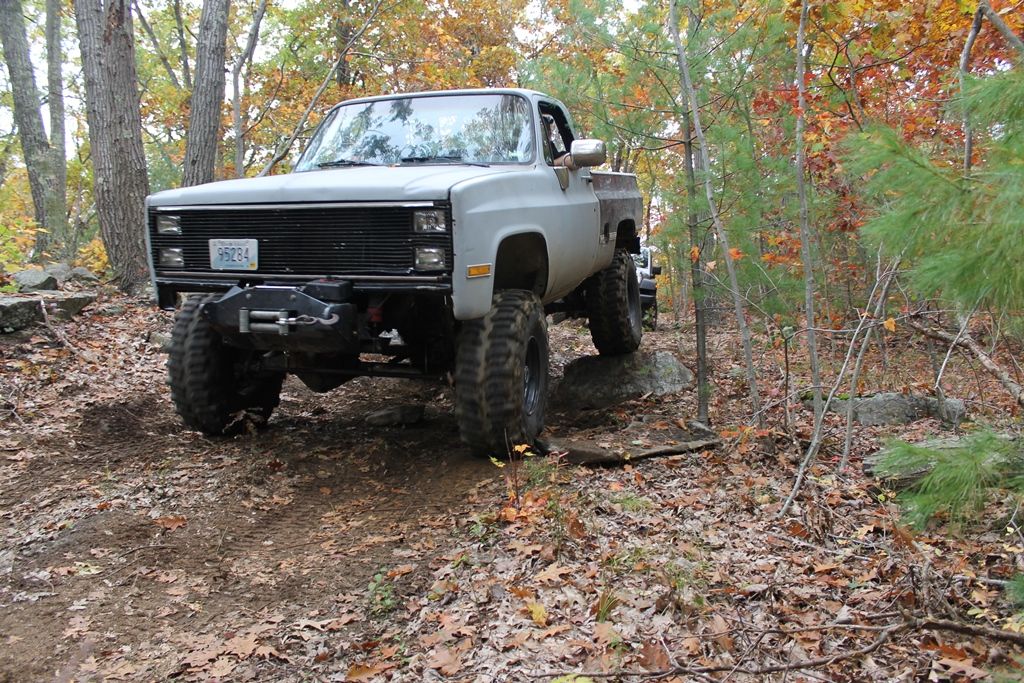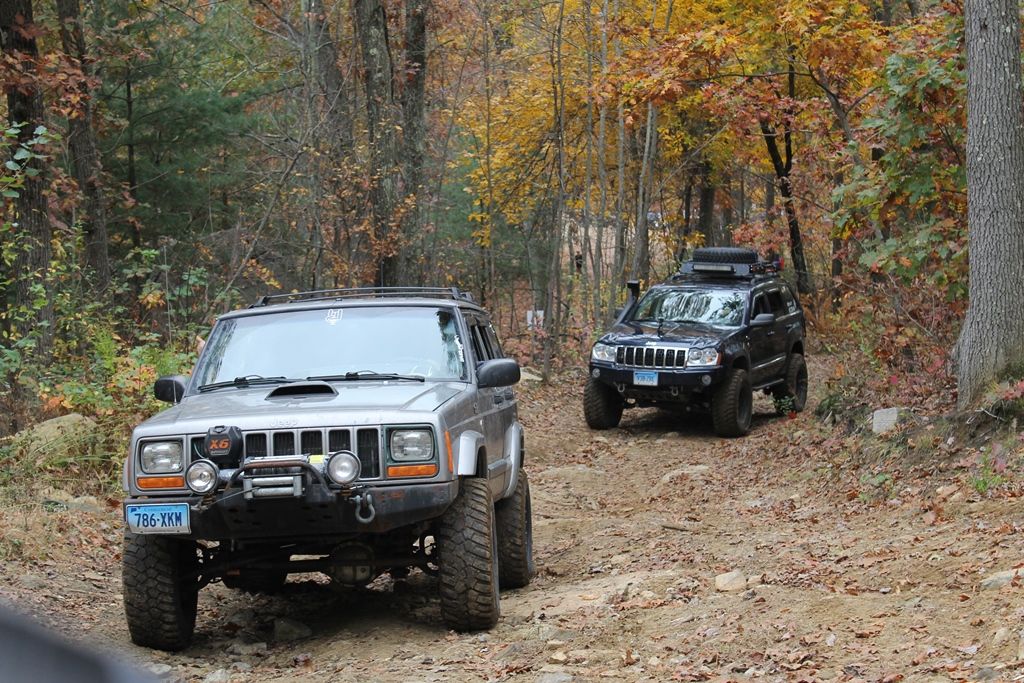 [/quote]