OSJ wheeled some private land in Southern NH last week. The group was small but we had a great time with minimal carnage: Blown brake line that was pinched off with vise-grips, bent Currie tie rod, tweaked driveshaft, smashed tail light, blown bead, a few small dents, and one slider ripped from the pinch seams. Here's the video:
YouTube - November 2010 Trail Ride
And here's a bunch of still images (1-20):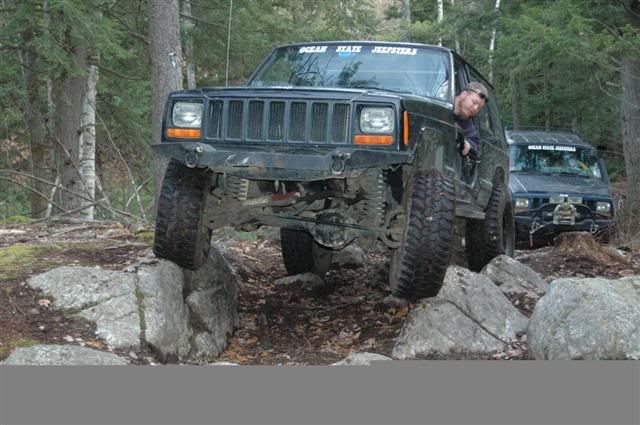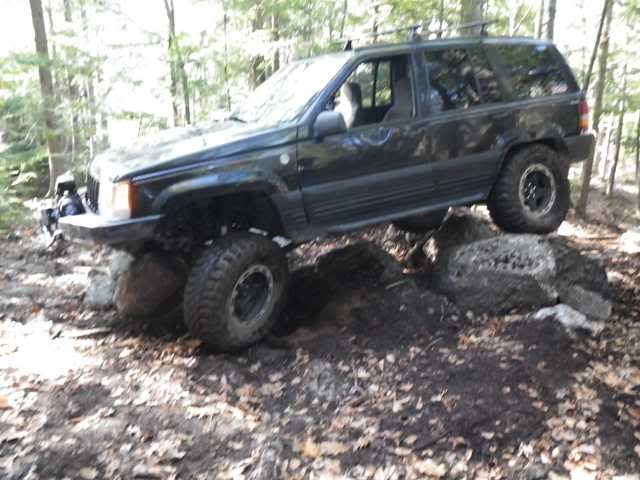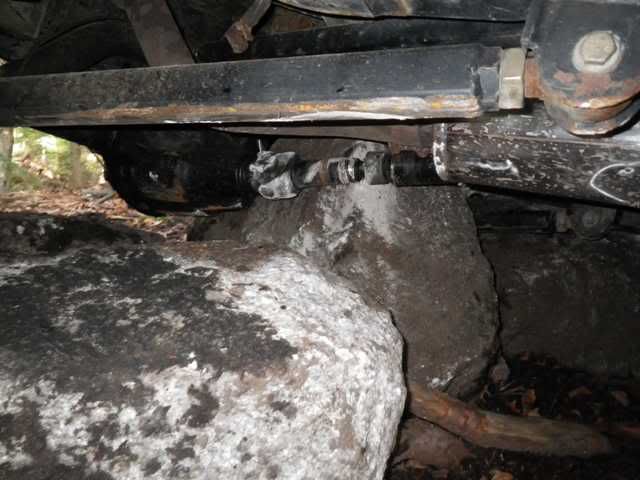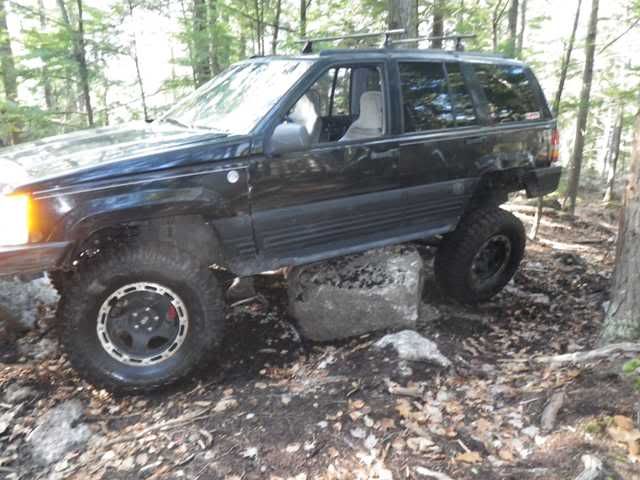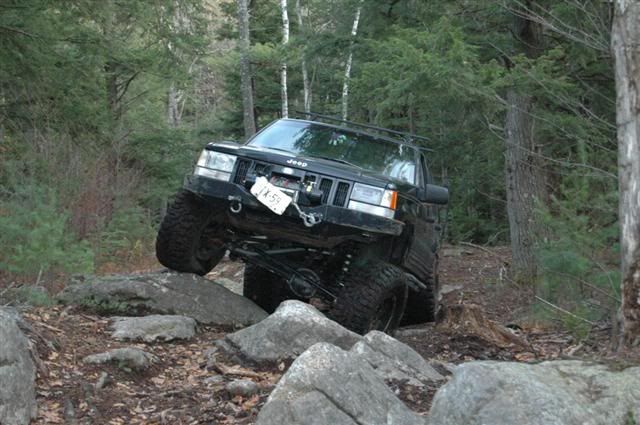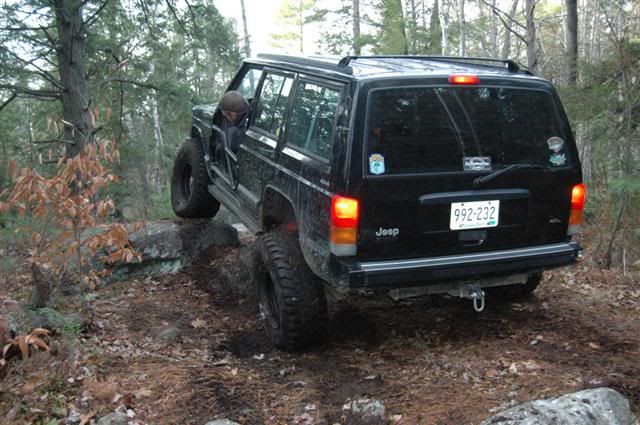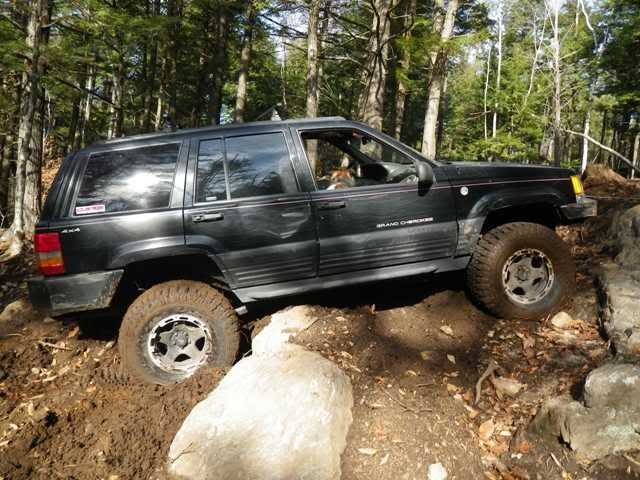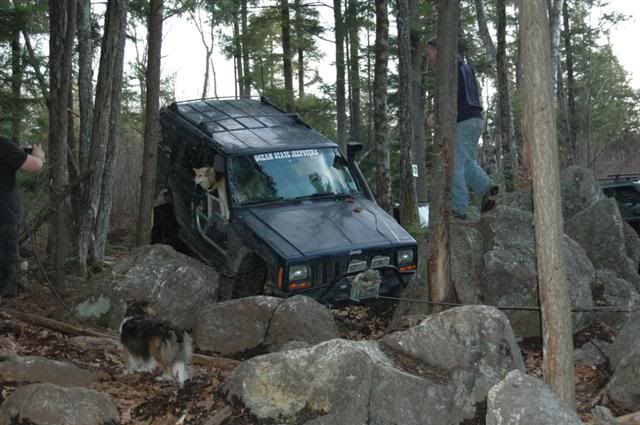 If you are in the Southeastern New England area and want to do some wheeling then come check us out.