Looks like a cracked flex plate. Still makes noise with the cover off. It has to be cracked to flex this much.
Good thing I have a spare and a spare torque converter if needed
This is where they crack and why I dont see it.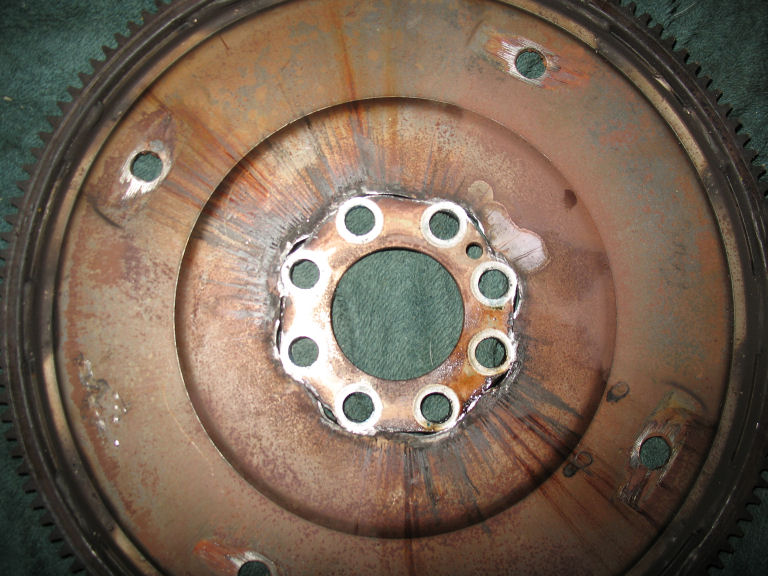 I should be good by Monday night
Mind you,,, Im no Mechanic!