Oh! I may be in my work catalog coming up. I had the pleasure of having my picture taken a few times (about 40, haha) while doing my "thing".
To keep it Jeep related, look at the t-shirt in the background, haha!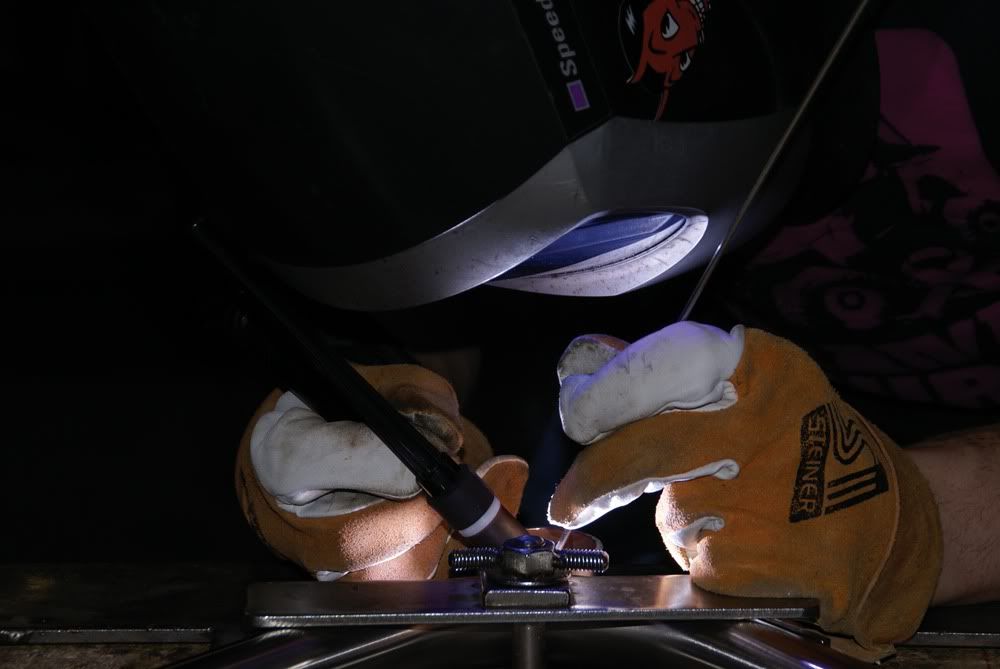 A
BIG
thank you to Linda Engler from Ad Essentials for the pictures.