I went to their big event last year at Halloween. It is great event but you should be warned there is a lot of beer and mud there! It is very fun but do not go if you do not like to clean your jeep. The dusk from everyone driving is enough to make you cough for the following week. Do not worry about a winch, there is enough people around to yank you out. I would carry a couple of beers for "tipping" people when they pull you out. All in all, I liked the event and the turn out to last trucks gone wild.... 27,000 people.
Let me know if you have any more questions....
Anyways, here is a few pictures from last time....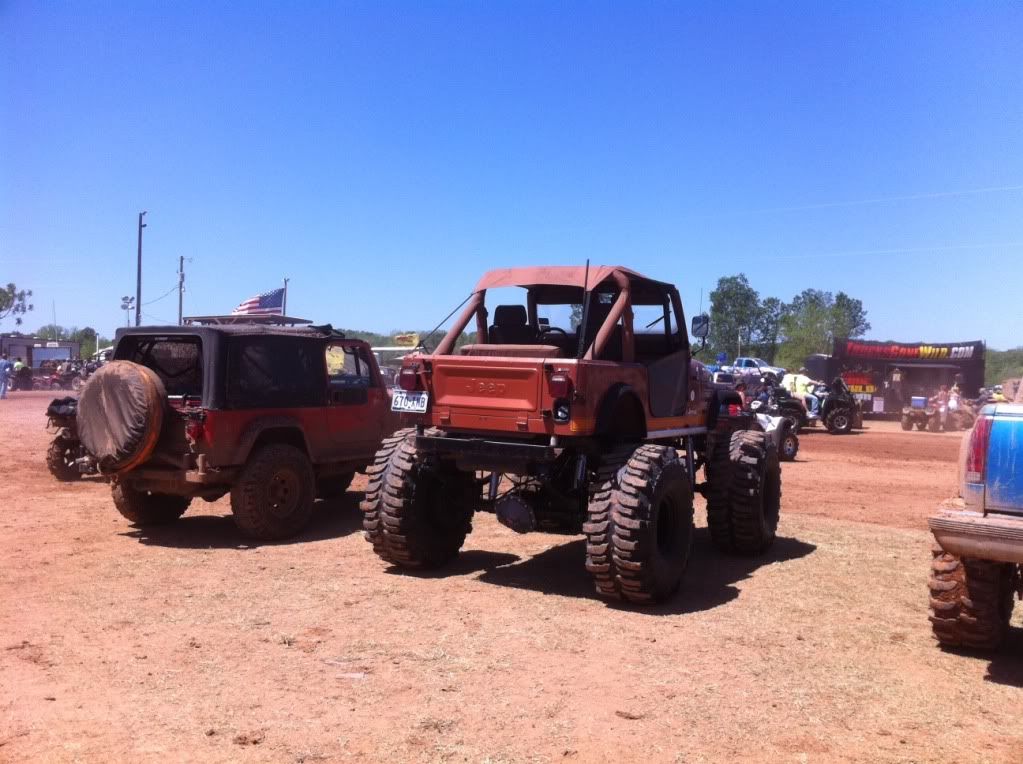 The second to last picture is what type of jeeps to expect here. And the last picture is me stuck at about 645 in the morning (don't sleep well) and someone pulled me out before I could spool out my winch.