Up here in Harrison. Sorry, no wheelin' pics, I'm too busy! Anyway, heres my green machine. I've gotten new bumpers and new tires since these pictures. Enjoy, and nice lookin' rigs guys.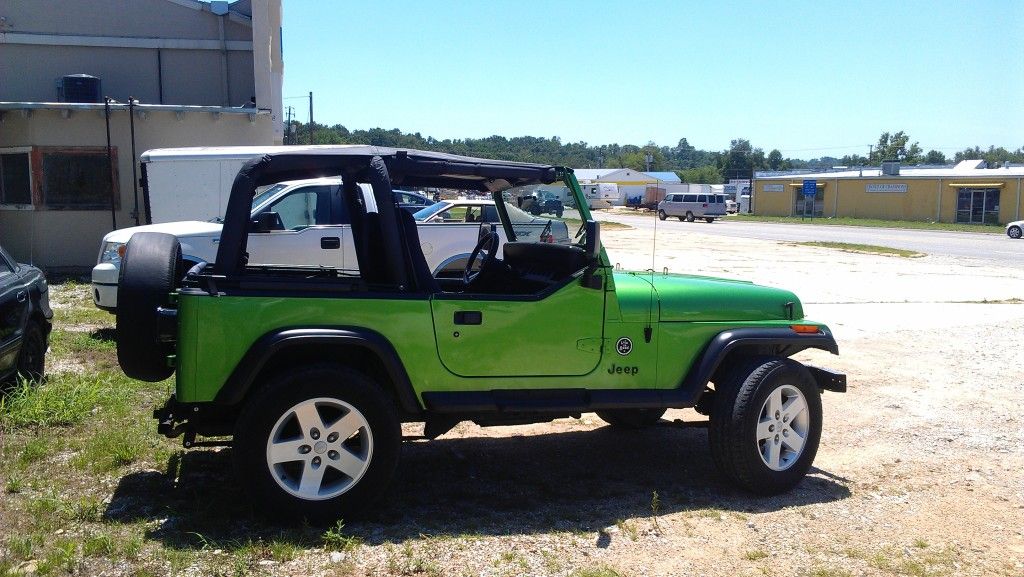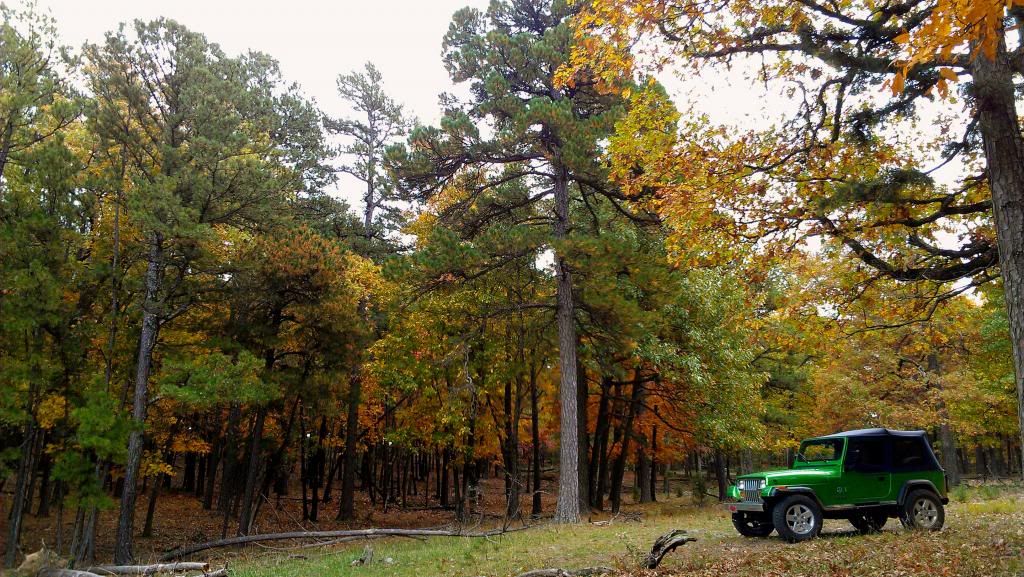 ---
'94 YJ: 4.0L HO fi, 5-speed AX-15, Daystar 1.25" shackles, 17" JK wheels, lined tub, custom paint, Bestop Supertop, etc..
'88 YJ: 4.2L carb, 5-speed, stock everything. Banana-ish yellow. hard top. 26,XXX original miles.