All Texas Jeepers, IMPORTANT, read this....
---
In our pursuits to enjoy our Jeeps in the Great Outdoors, it's important not to ever forget that this is still Texas.
My brother's business partner sent him this pic, taken on his ranch in S. Texas.
THIS IS NOT A PHOTOSHOP.
[IMG]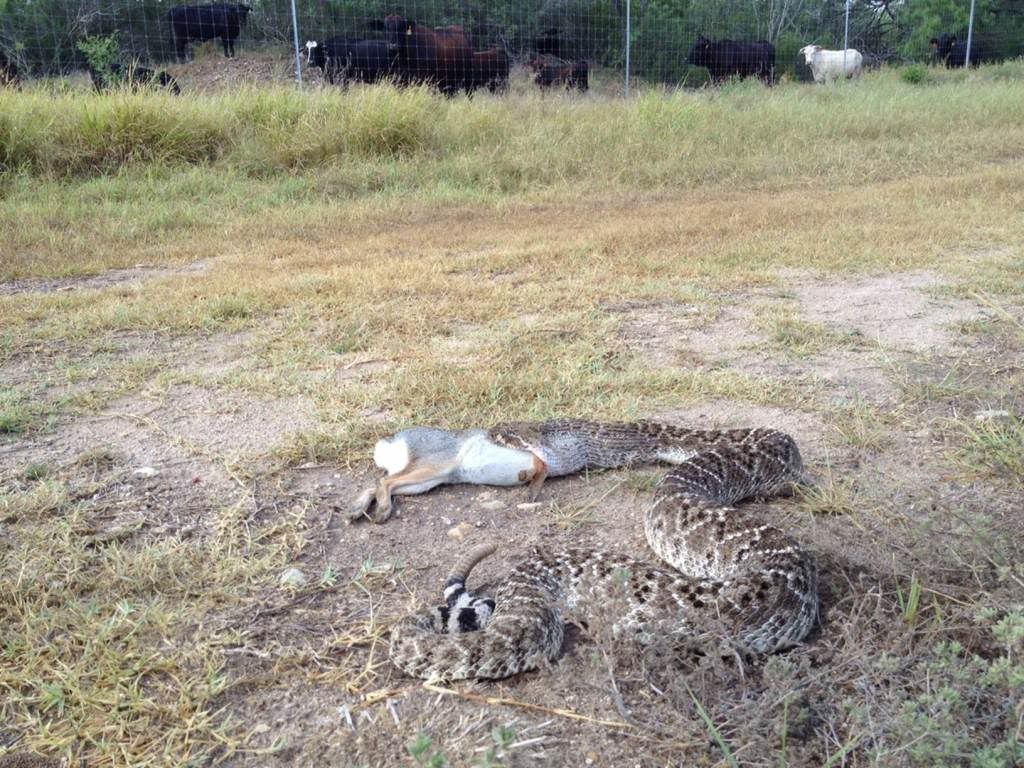 [/IMG]
__________________
If it's good TO you, it's gotta be good FOR you....