I moved here from Colorado November 2012 and live in the Ada area.
My new jeep.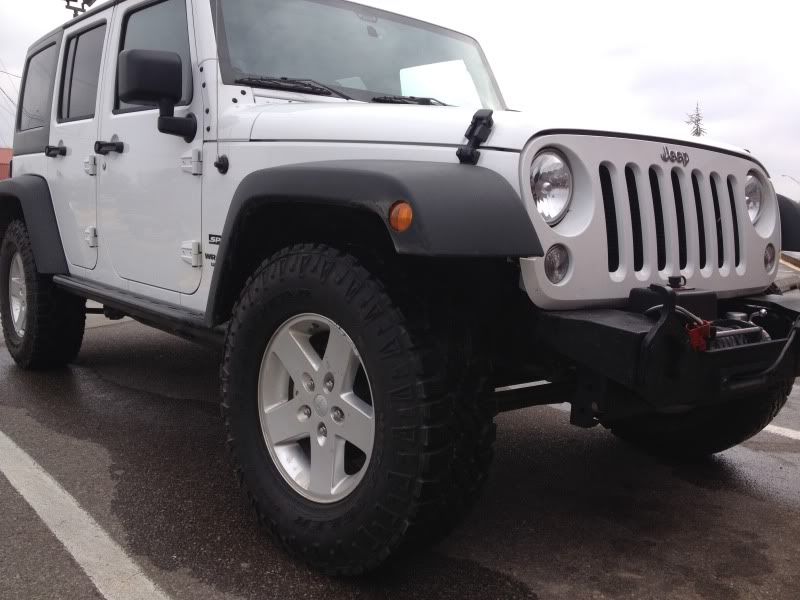 My yj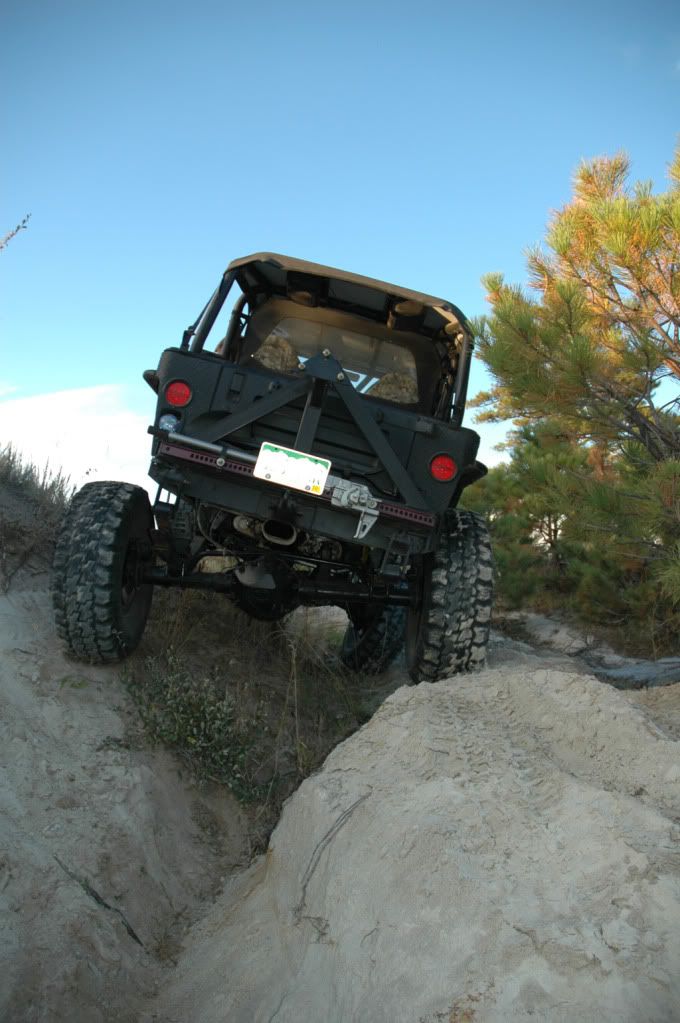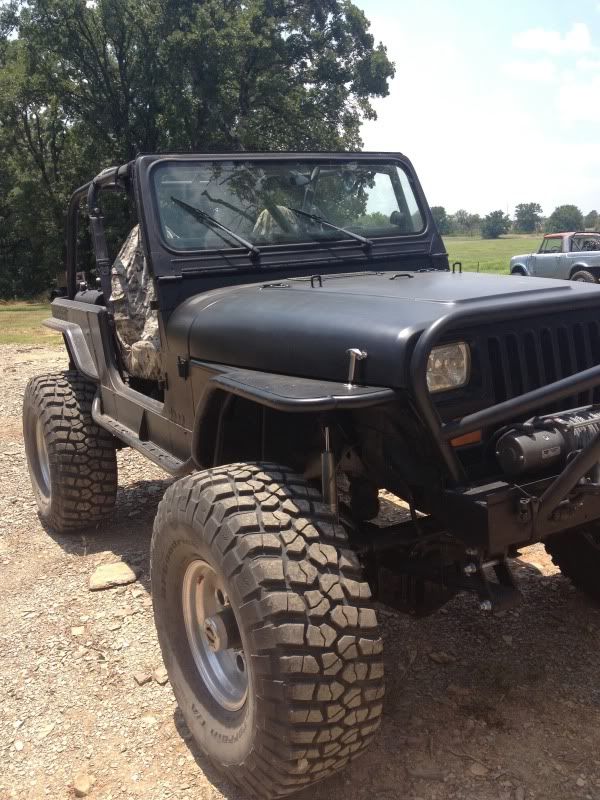 My Sami
Lately I've been wheeling the Sami the most. My trails on my 160acres need maintenance and the Sami is the only one that kinda fits. I'll be wheeling the yj soon with the SEOJA jeep club.
__________________
90 YJ 102 in wb stretch, SOA, dana 60, 14 bolt welded,4.56s, 37in Parnelli jones dirt grips, currie twin stick dana 300, york oba, tractor link traction bar, full custom armor,poison spyder tube fenders, 95Cherokee High Output 4.0
2014 JKU, modified Rubicon Rails, RC stubby with warn 8000m, 2" leveling springs and OME trim spacers, Superchips Flashcal, Spidertrax wheel spacers, rubi shocks, and Lots more mods soon!!!