Registered User
Join Date: Dec 2012
Location: San antonio
Posts: 195
Howdy from Texas
---
I'm going to be in Colorado Springs this Sunday the 10th. and wanted to take the jeep out somewhere for about. 6 hours of trail ride. I was looking on traildamage.com and saw eagle pass trails and the ones near it. Anyone have Insite to the current conditions. And will anyone else be out trailing that day.
I have a 97 ZJ with minor lift, all bushings in the suspension are new, amoung most linkage parts are new. It handles the nastiest trails out here , but the stuff there seems in another league.
bushduck.com is site that sometimes gets updated from people who have been on the trails. Also, regardless of what the trail conditions are supposed to be, we have entered a time of the year that our weather is especially volatile. It could be 50s one day and the next am you wake up to a snow storm. It could be clear and sunny in town, and when you get into the mountains it could flip on you into a snow storm as well. Make sure you have cold weather survival gear, and other things that go with that, preferably extraction equipment.
Anyone on this forum been out on the trails lately. I'll be in the pikes peak / Colorado Springs area
Haven't here lately. There are soe closures around here due to flooding and wildfires.
The most recent info I can find is 23 days old. Said the trail was good. I assume a lot can happen in 23 days though. If anyone is out there, and can help. It would be really appreciated, it's hard to plan a trip when u don't know what ur in for.
One more thing.. Scenery is paramount, I plan on proposing to my girlfriend while out there. She loves off roading too.
Hmmm, could do Pikes Peak highway but that's paved. Geneva creek is not real long, or rough, pretty scenery, but it may be snowed in now. A lot of the best trails are snowed in sadly. Good luck though, get some pics
Still no one is sure about the rampart road trail ?
What about it? Its closed from Garden of the Gods, to around Rampart Res. or at least to where the turn off is to Woodland park. Bypassing it if caught will net you some hefty fines, so consider it a no-go. A lot of the road is open in Teller county, but not very scenic IMO. Cottonwood pass is nice, if it's still open. Bushducks.com can get you some info, or phone numbers to call. Here are some pics I've taken around the area, perhaps one of them will inspire you.
May 2 2013 Taken from Palmer Park, Colorado Springs
Geneva Creek, Colorado 2012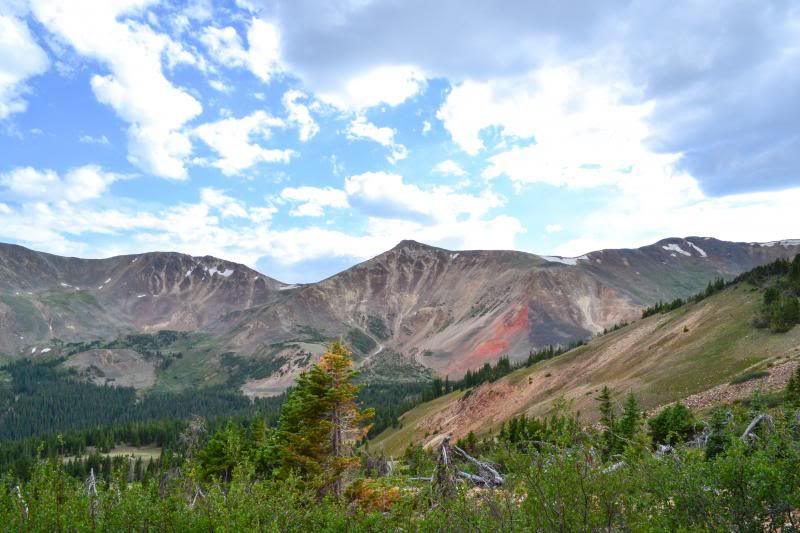 Black Canyon of the Gunnison 2013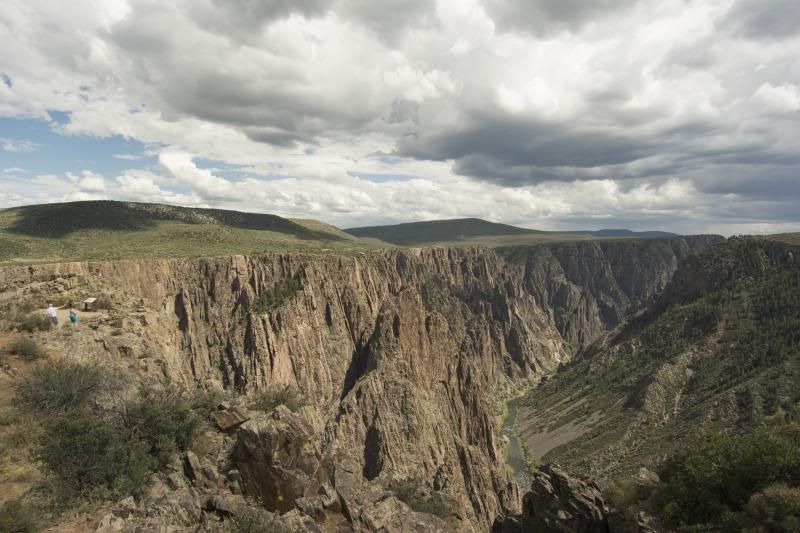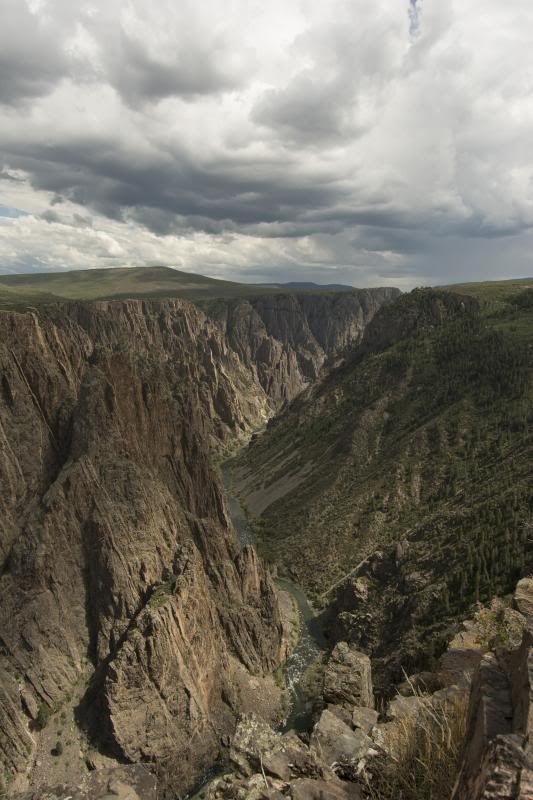 Cottonwood Pass Colorado 2013
Buena Vista side of Cottonwood Pass 2013
Lost Lake, Kebler Pass Colorado 2013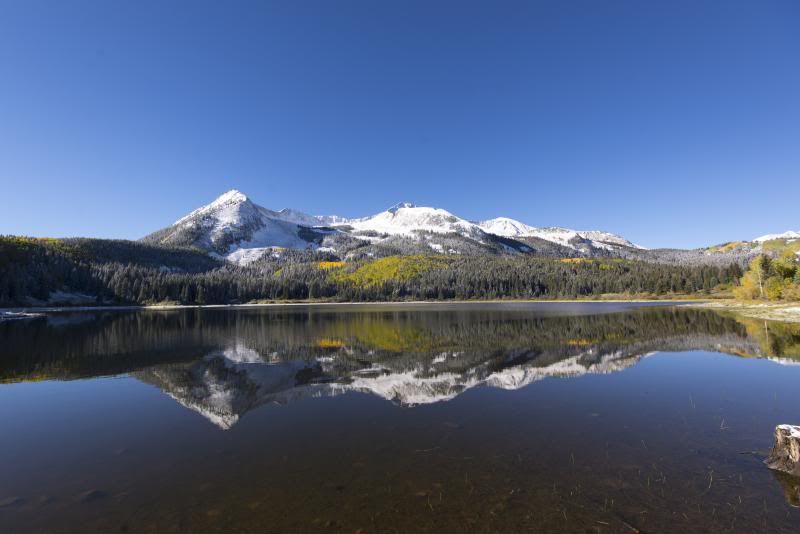 Crystal Mill on Devils Punch Bowl, Marble, Colorado 2013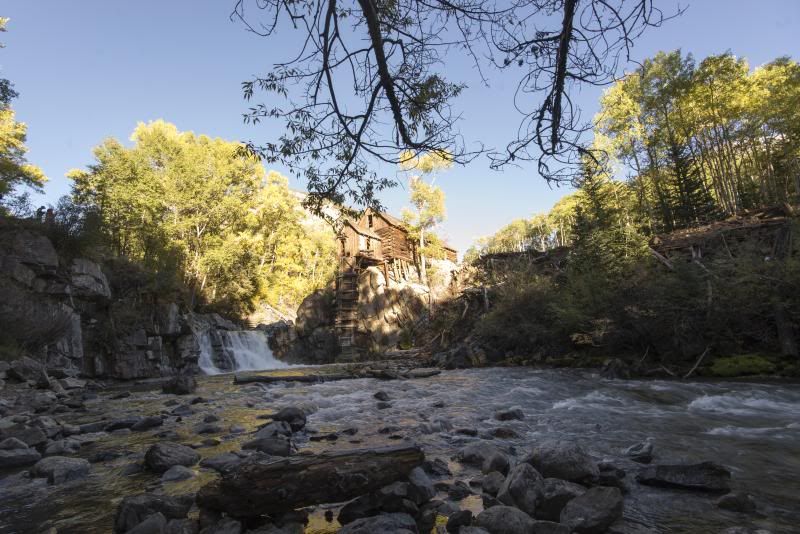 And of course, Maroon Bells, Aspen Colorado 2013
Currently Active Users Viewing This Thread: 1

(0 members and 1 guests)
Posting Rules

You may post new threads

You may post replies

You may not post attachments

You may not edit your posts

---

HTML code is Off

---