Quote:
This truck was parked acrost the street from my house. What do you guys think caused this? (it is not owned by my family)
I am thinking a snow plow either caught just the wheel or one of the control arms broke. I am also thinking whatever happened, it hapened with the truck parked right there because there is stuff sitting under the truck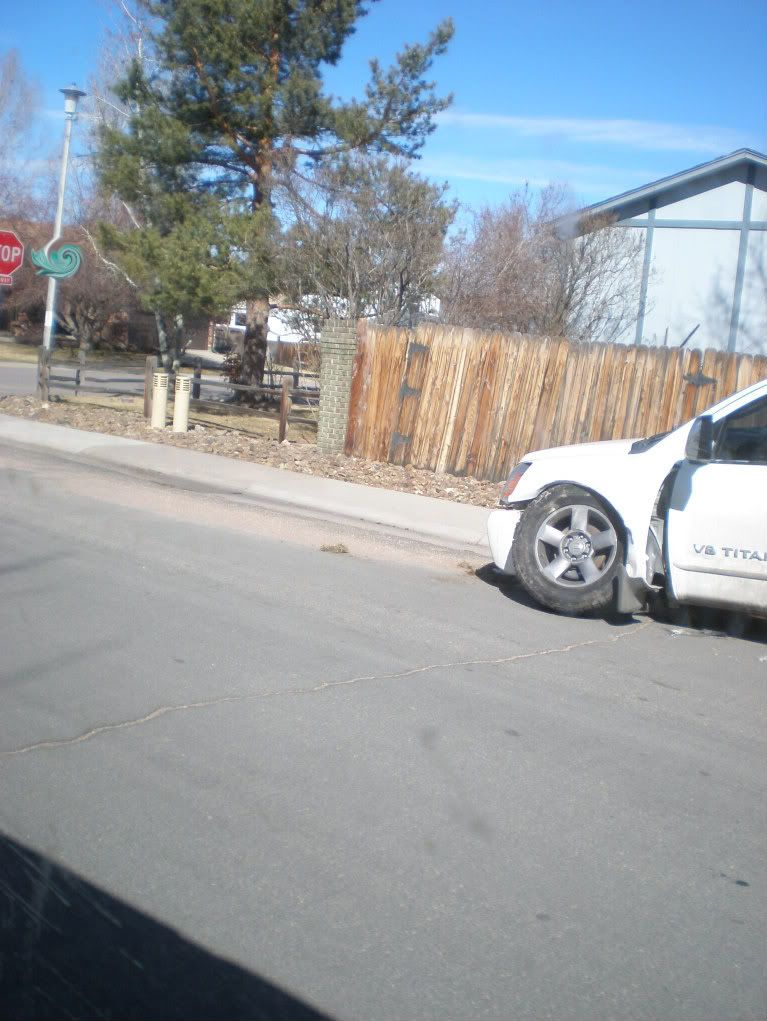 i know exactly where you live!!! just up the hill from me my friend lives close to you also.