Colorado Jeep Club Sticker Picture Thread!
---
Thats right! Most of you should recieve your stickers today! (at least that's what the inside line at the Post Office says, and pending you gave me the correct address in your paypal payment) And I want to see them applied to your Jeeps!
Here is mine: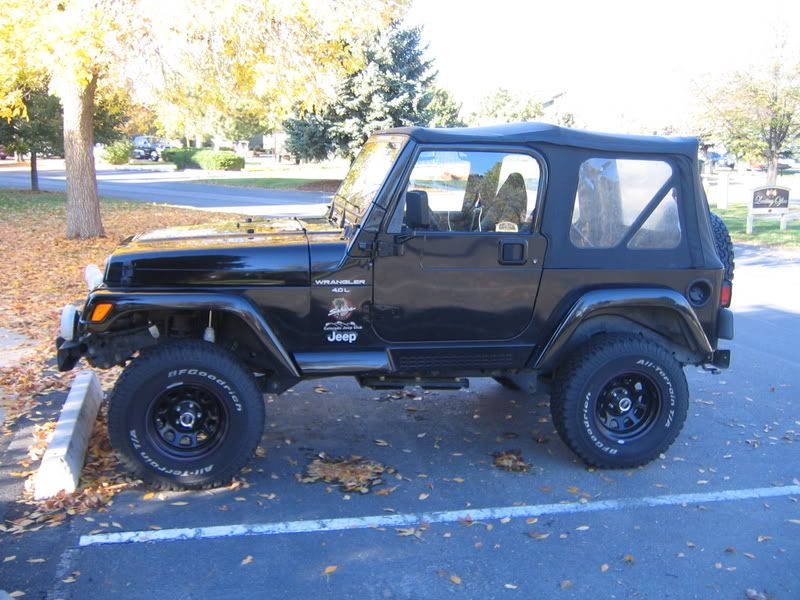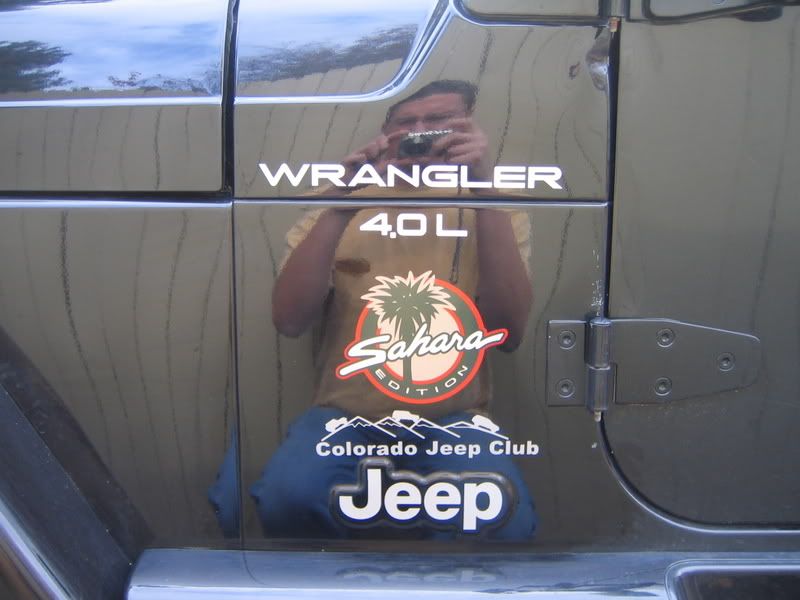 Hopefully I'll see some more of your's when I get home from work today!