Registered User
Join Date: May 2012
Location: Great Falls
Posts: 46
Up in logging creek last week
---
Got bored last weekend and decided to take a drive up in logging creek, was pretty fun some parts there was to much snow to pass, and others had alot of trees blocking the road. I plan on gowing back up really soon and taking a chain saw to clear the road and explore some more, i just need my lift kit now as you can see lol.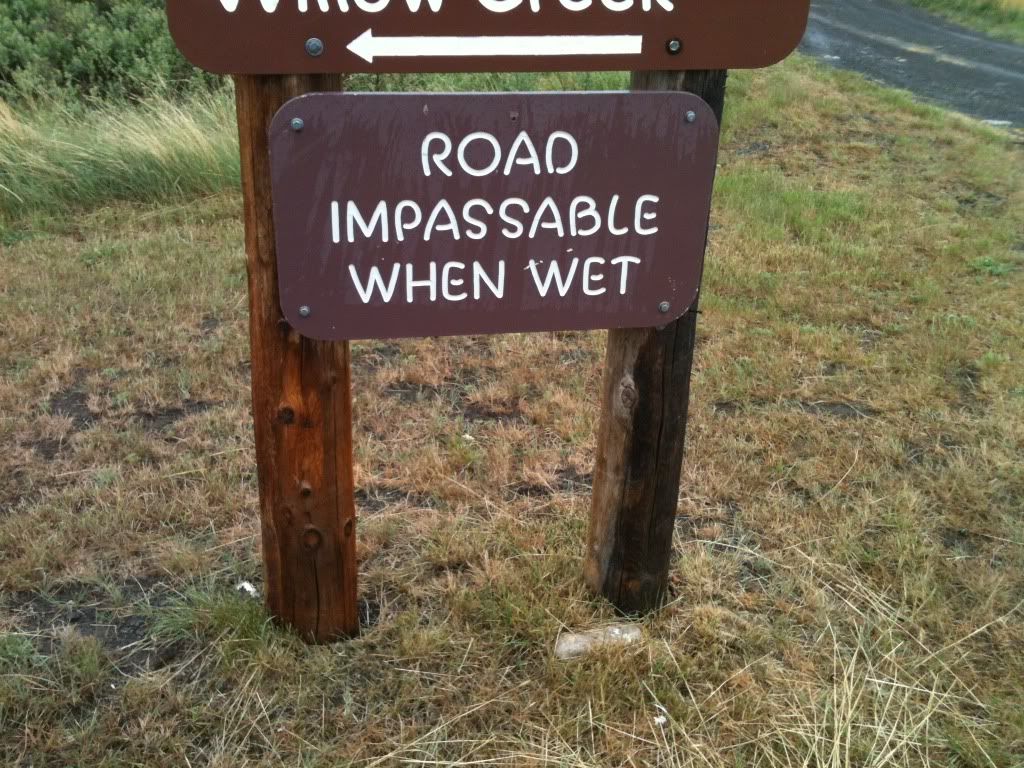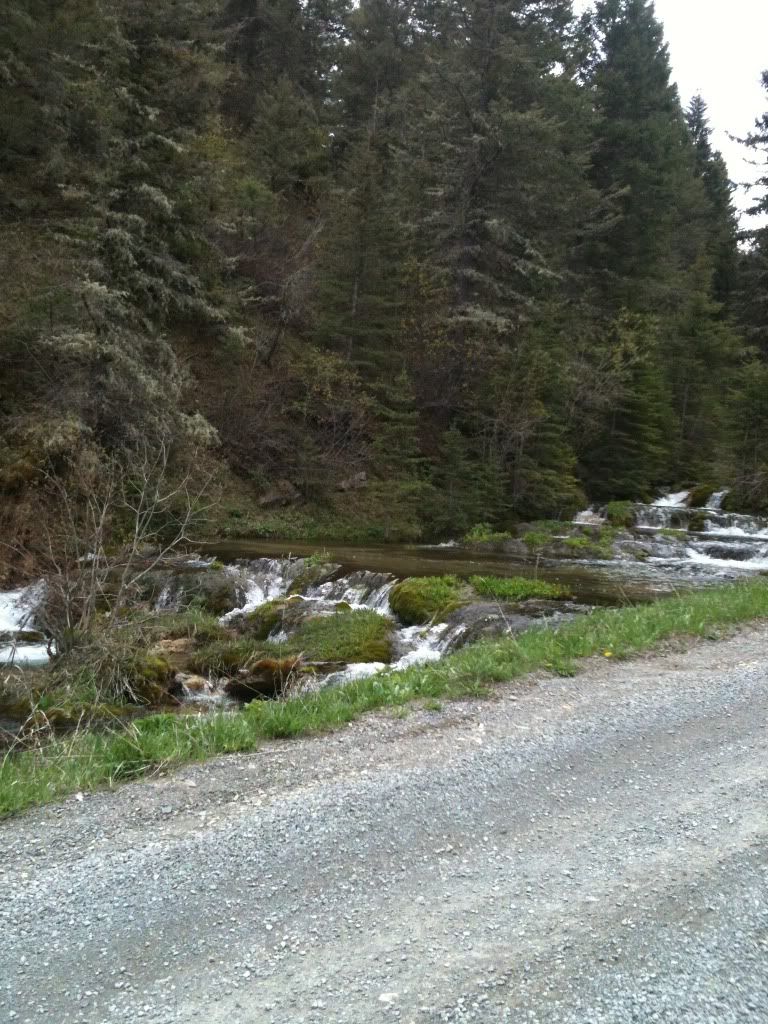 Registered User
Join Date: Sep 2006
Location: montana
Posts: 141
I love that area. Haven't been there for over ten years. There probably is too much snow, but when you can, get up monument peak. It's not a bad road, but worth the trip for the view. You sure brought back memories of camping and fishing. If you like to hike and fish, there is no place better to go than through the sluice boxes. I used to go there any free moment I had.

Keep the pictures coming.
---
mostly stock 74 cj5, 258, t14, d20, d44 & 30.

I'm a member of PETA.

People Eating Tasty Animals
Registered User
Join Date: Feb 2010
Location: Great Falls, MT
Posts: 70
Cool looking area new to great falls and looking to go wheeling so if you're ever looking for some one to go with PM me
---
2000 Wrangler Sport (Silver)
D30/Ford 8.8 4.88 gears lock-rite, Front/rear bumpers Bushwacher flairs
RE 4.5 with 2in bl 35in trxus m/t Black steel wheels Warn Winch
Registered User
Join Date: May 2012
Location: Great Falls
Posts: 46
Welcome to great falls I'm guessing your military if so there is a great club mostly military members. I think a Tech is the leader of it they have lots of meetings I'm only guard but if u get out and about some really close areas about hour drive around great falls would be logging creek, wolf creek, and up by kings hill lots of forest service roads. I have lived here my whole life and ever sence I bought my jeep about 2 months ago I try to get out alot and explore more . If you got any questions just shoot me a pm.
Registered User
Join Date: Feb 2012
Location: Livingston
Posts: 9
How far away from Great Falls is this? I would love to hit it up next time I am in the area.
Registered User
Join Date: Jul 2012
Location: Great Falls
Posts: 12
Hi ya'll, just bought a '99 XJ and lookin for some folks in the area to swap stories, advice, B.S. and hit trails with sometime. Been up here 5 yrs now and finally gettin out into the hills, feel free to pm me anytime..
---
'99 XJ Sport 4.0L stock, for the moment..

" When life bites you in the a$$, pull yer hat down tight, grit yer teeth and bite it back!"
Currently Active Users Viewing This Thread: 1

(0 members and 1 guests)
Posting Rules

You may post new threads

You may post replies

You may not post attachments

You may not edit your posts

---

HTML code is Off

---