Climb Granite Peak this summer?
---
Hey everyone, I am thinking about climbing Granite Peak this summer in August, thinking go as far as we can in the Jeeps, then hike the 10 miles in to the peak, spend the night before hiking to the summit.
I am thinking it would be a great way to burn through a weekend.
Here are a few photos of the area from Panoramio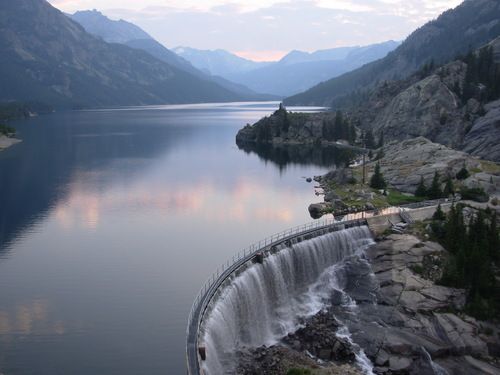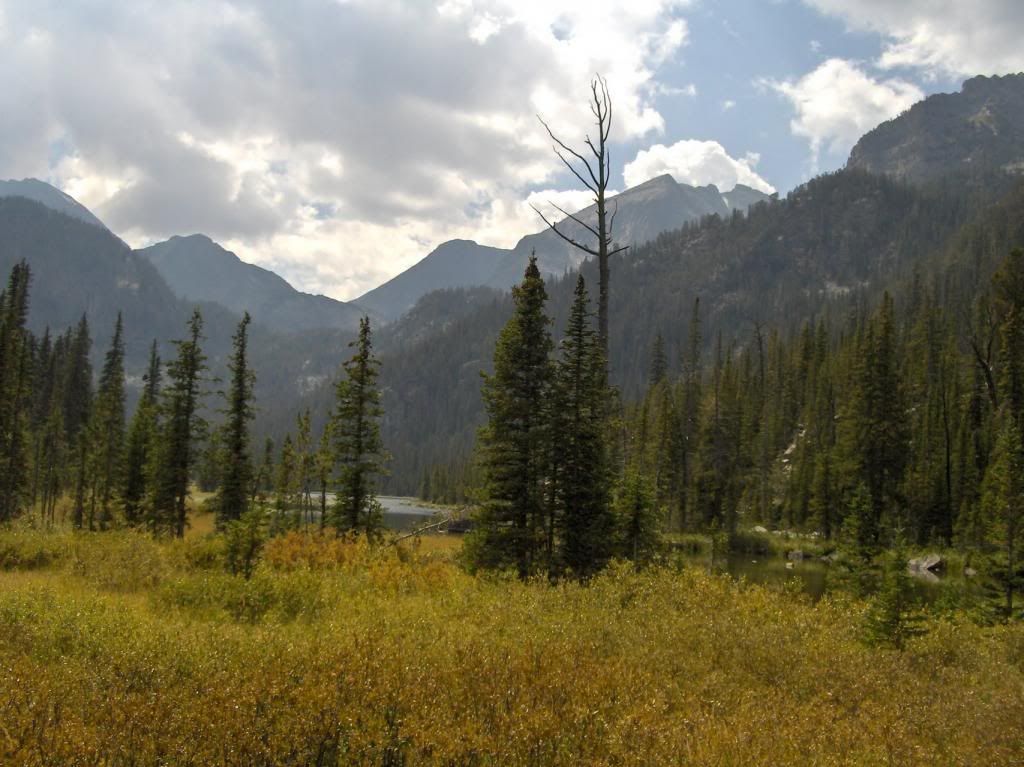 ---
"He used to be a pretty nice feller, now he's a welder"
80 CJ7 "The Kraken" - a project 25 years in the making
AMC 304 V8, NV4500, Dana 300, Dana 44, 9 inch, M.O.R.E. SRS, YJ tub.
AT3 US Navy 1999-2003
Cum catapultae proscriptae erunt tum soli proscript catapultas habebunt
(When catapults are outlawed, only outlaws will have catapults)